There is a lot to do in NJ or New Jersey. A few places that you can visit for the weekend include Cape May, Ocean City, Atlantic City, Newark, Jersey City, and many more! All of these have several beautiful attractions where you could enjoy a gala time with your family and friends. Let's plan a quick trip for you this weekend: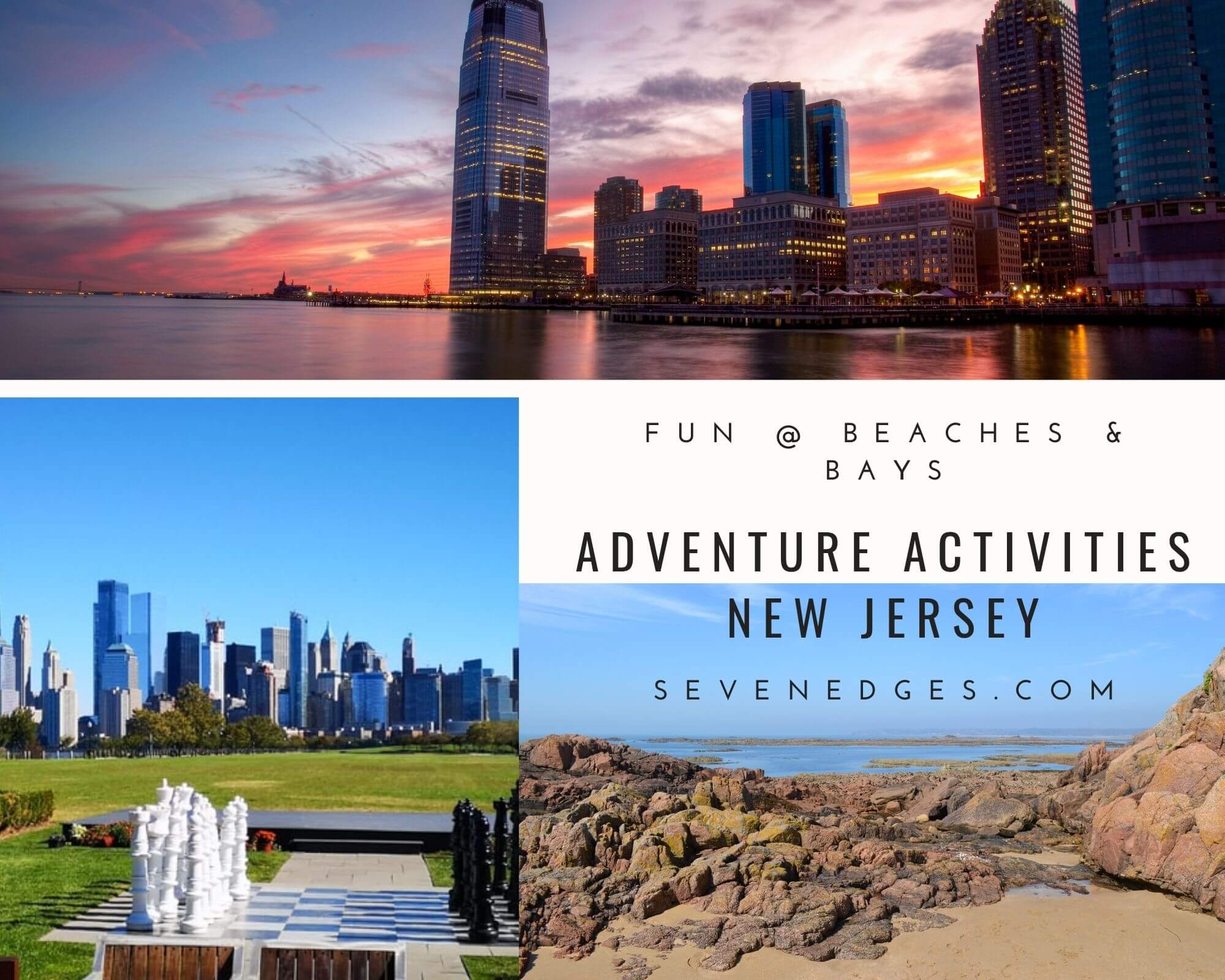 Mingle With Everyone on The Boardwalk
You need to think beyond beaches if you want to enjoy this place like never before. The
Atlantic City Boardwalk
that you have here is the city's most iconic attraction. It stretches for about 5 miles and moves along the Atlantic Ocean's coast. It is one of the most frequented attractions in New Jersey and it lines the beach town beautifully.
You will find some of the most happening crowds here all day long. The Boardwalk is also known for packing something for everyone of every age. Don't forget to sample the local cuisine from the quaint cafes, restaurants, shacks, and shops. This will be a delightful time that you will never forget.
Go Fishing in Ocean City Right Now
If you happen to be in this place, you have got to spare at least one day for fishing. It has some of the busiest beaches that can be counted among the most exciting spots for sport fishing as well as casual fishing. You will find both the residents and tourists flocking here for their share of fish practically day and night.
You can find bluefish, weakfish, and a lot of species in between. The sea trout which is also known as the weakfish is a favourite among the locals and even you are going to love it too. You can also find drum fish and channel catfish in this area very easily.
Wanna Check Out the Beaches in Ocean City?
If you are looking for a time just with your loved ones, this could be one of the most amazing spots to be at. You will be pleasantly surprised to find out just how many treasures 
Ocean City, NJ
 has in store for you. You can always book a peaceful rental close to the sea for a few days.
Plan to take your family down to the shore the next day and take surfing lessons together.
You can also try out a few water sports activities available at the beach without having to worry about the safety of your kids. All the beaches in the city are guarded by professional and highly qualified lifeguards, especially during the summer season when there are a lot of tourists around.
Say Yes to Cape May Historic District
If you are traveling towards Cape May, do not forget to visit the Cape May Historic District. There are a lot of fun things to do in this venue. This district has found its name on the national register of historic places. You will find beautiful 
19th-century buildings
 studded across the street that will take you to the colonial era.
Many of them have been converted into homestays and hotels that have operable beds and offer breakfast in the morning. You will fall in love with the Victorian charm of these buildings.
So, these were a few quick ideas for the weekend. New Jersey is full of surprises including nature and wildlife tours, state parks, day cruises, and so much more. Get ready to rediscover NJ in an all-new light.

Please let us know if you found this post useful and what you are looking for through comments, we would love to help you out in that..
This post contains affiliate links, which means we may receive a small commission, at no additional cost to you, if you make a purchase through these links.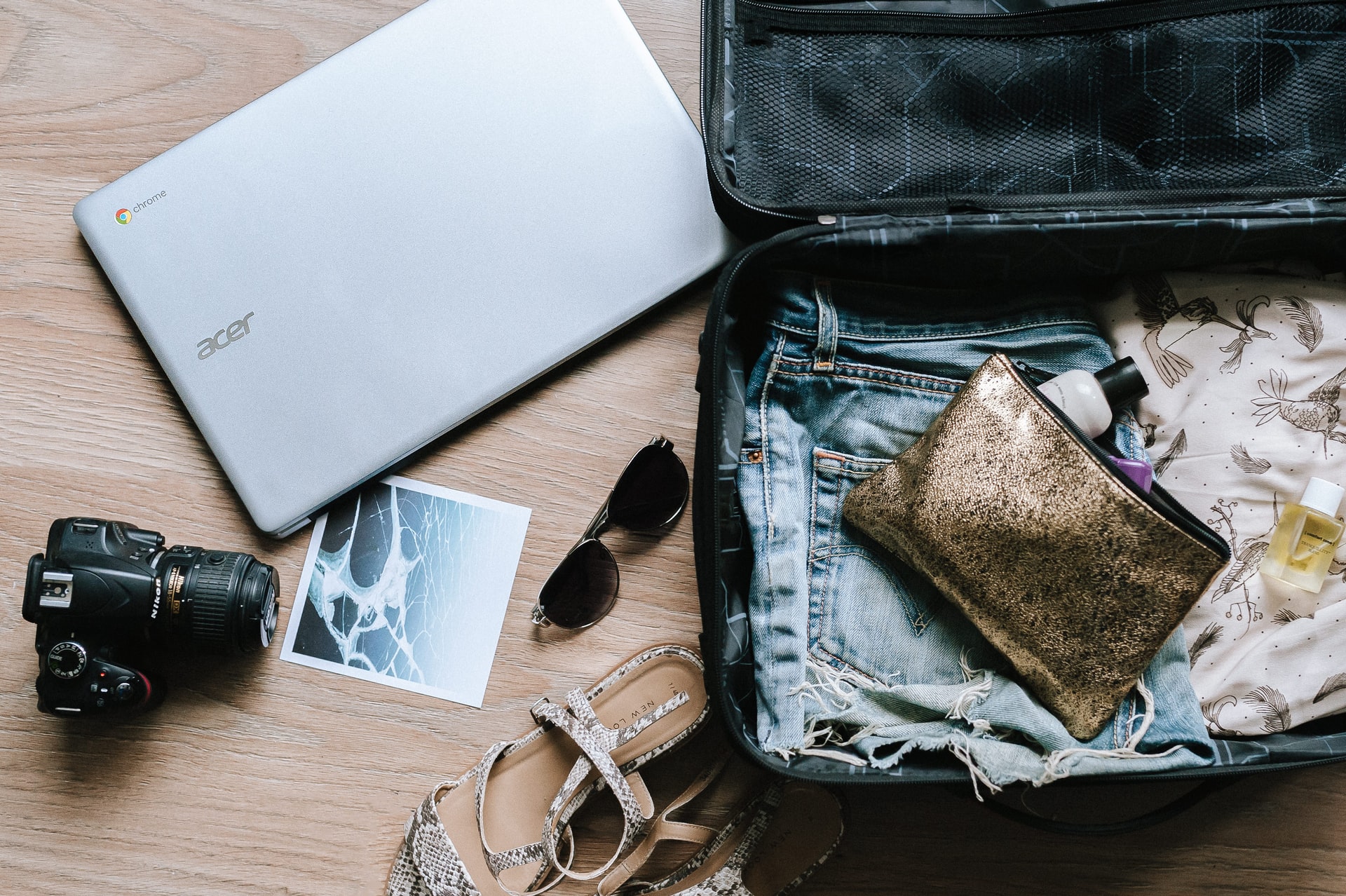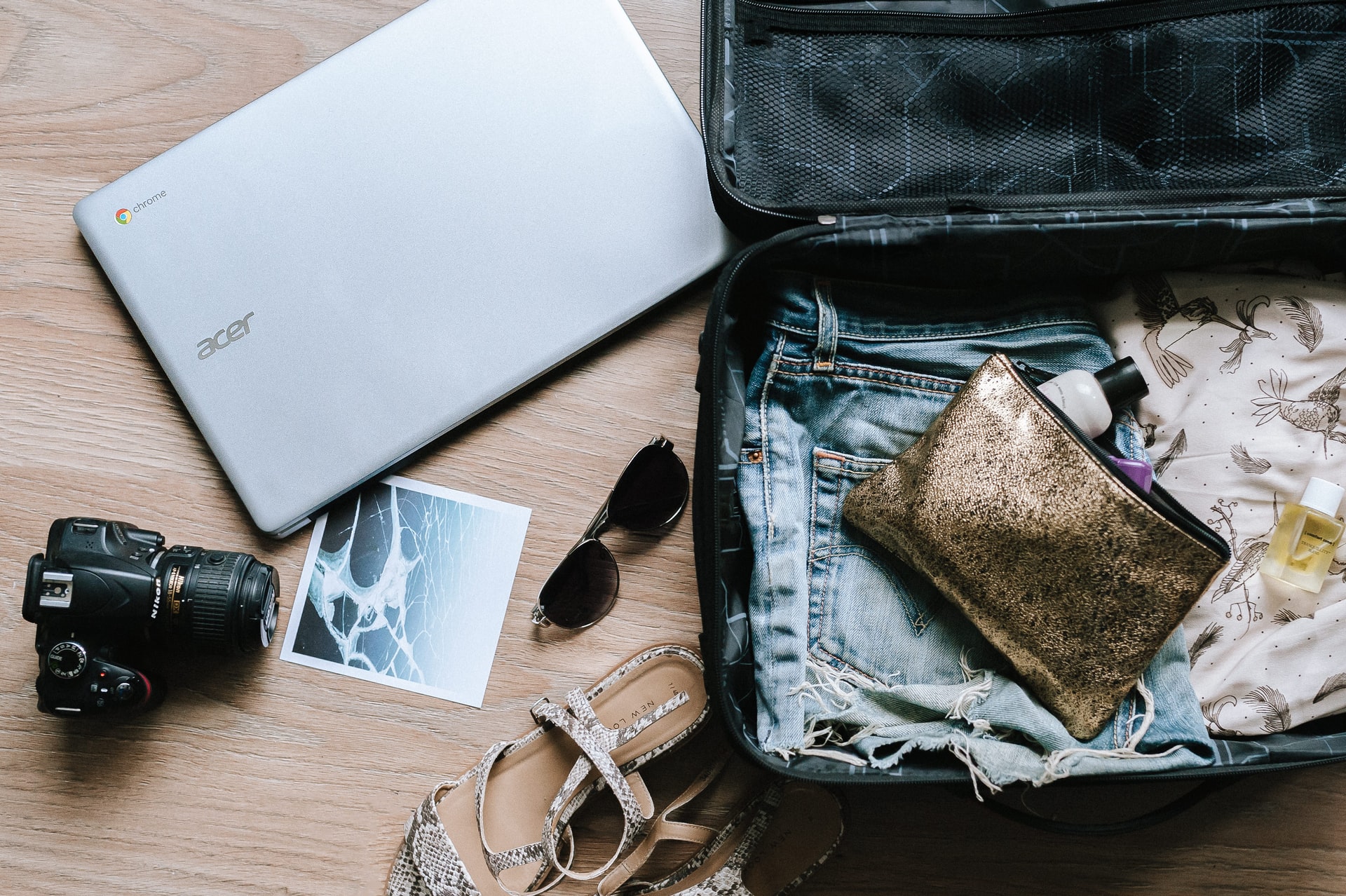 We are with you, here are the essential gadgets to get you covered before you start one. Globetrot untroubled!