As a new or seasoned traveler, you may find out that you may need to adapt to some Covid-related changes as you plan for your next trip or if you are beginner traveling abroad. The following are some dos and don'ts that you should keep in mind when traveling abroad.
Sustainability in Travel
In addition to the new Covid-19 regulations, some of the things that you should do before you travel are to make a list of eco-friendly tourist destinations that you can visit.
Taking advantage of the green initiative that many countries are offering with eco-friendly tourism will make your trip better for you and the environment, regardless of where you go. With the right resource preservation and keeping up with energy-saving goals, countries are slowly reducing the impact pollution has on the environment.
Do Choose your Destination Carefully
Every government and state have come up with its Covid-19 restrictions to keep the pandemic in control. So, before settling on a destination, you should check the official government's website for the most up-to-date information on travel bans and entrance procedures. It will help save a lot of frustration.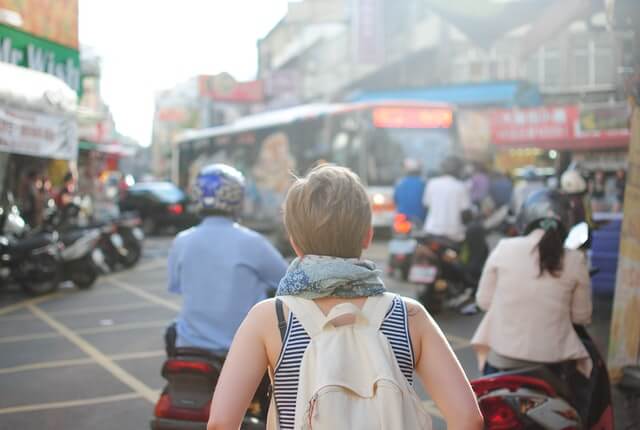 Don't Stay in Crowded Areas
Covid-19 is an infectious disease, meaning you may contract it unknowingly. Remember, air-borne diseases can spread from the infected person to you when they cough, sneeze, or even talk. As you travel, make sure that you are observing social distance in the queues or as you grab a bite.
Tip: Avoid congested areas even if you are vaccinated!
Do Get a Covid-19 test before Traveling Abroad
Yes, right, a Covid test.  Most countries require you to provide a negative Covid certificate within 72 hours of boarding. A Covid-19 test involves a 6-inch-long swab into the cavity between the nose and mouth and can be found even in your local health care center. You should carry extra copies of the printed negative certificate with you every time.
Don't touch your Eyes, Nose, and Mouth
Coronavirus can be conveyed through the nose and mouth because it is a respiratory virus. If you touch contaminated areas and then touch your eyes, nose, or mouth, you will infect yourself with the virus.
Do Bring Enough PPE for the Whole Trip
PPEs are now a trending and important part of us. Always carry your masks, hand sanitizer with you always. If you do not have sanitizer in place, make sure you wash your hands for 20 seconds at every stop you make. Some air services provide masks, but it is not guaranteed; hence make sure you always have yours in place.
Do Pick Safe Accommodations
Where you chose to sleep, and rest will be one of the areas you should pick carefully. So intensive research is required before booking any spot on your travel. Examine your hotel's accommodation alternatives and weigh your options. It would be best to consider accommodations that offer proper ventilation and good sanitation. Ensure it is a COVID safe spot for you. Pick a place where there is minimal contact and the desired privacy for you and your loved ones.
Shop your essentials and safety kit before traveling abroad!
Don't Eat or Drink in Public
Of course, the body needs to be fueled, right?  However, this does not mean you have to have your meals in a public area. Eating and drinking will require you to remove your mask, and if you are in public, that is not a safe move to go by. As you travel, plan on not having crowded stopovers or taking any meals anywhere.
In this pandemic period, you cannot be sure about anything. Emergencies and delays can occur at any time, thus disrupting the fun and experience. Perhaps you can carry a book, hook in your favorite playlist, or a podcast to pass the time. Make sure you are prepared with some alternative entertainment for any trip.
Do Take Care of the Environment
Make sure to dispose of all your trash, including personal protective equipment (PPE), plastic wrappings, and takeaway packaging, in the appropriate containers. Take good care of the environment!
Don't Let Language be a barrier
Traveling abroad will require you to communicate with the locals at some point. This means that you should at least learn a thing or two about the local language and traditions. Downloading some translation apps on your phone can help you with that. You can learn a few common phrases that will certainly come in handy.
We are still amid the pandemic, but that does not mean that you cannot still travel abroad to those countries on your wishlist. We hope that the points above will help you as you plan for your next trip. Ensure you avoid the common mistakes that might create some blip to that sumptuous experience you are craving for!

Please let us know if you found this post useful and what you are looking for through comments, we would love to help you out in that..
This post contains affiliate links, which means we may receive a small commission, at no additional cost to you, if you make a purchase through these links.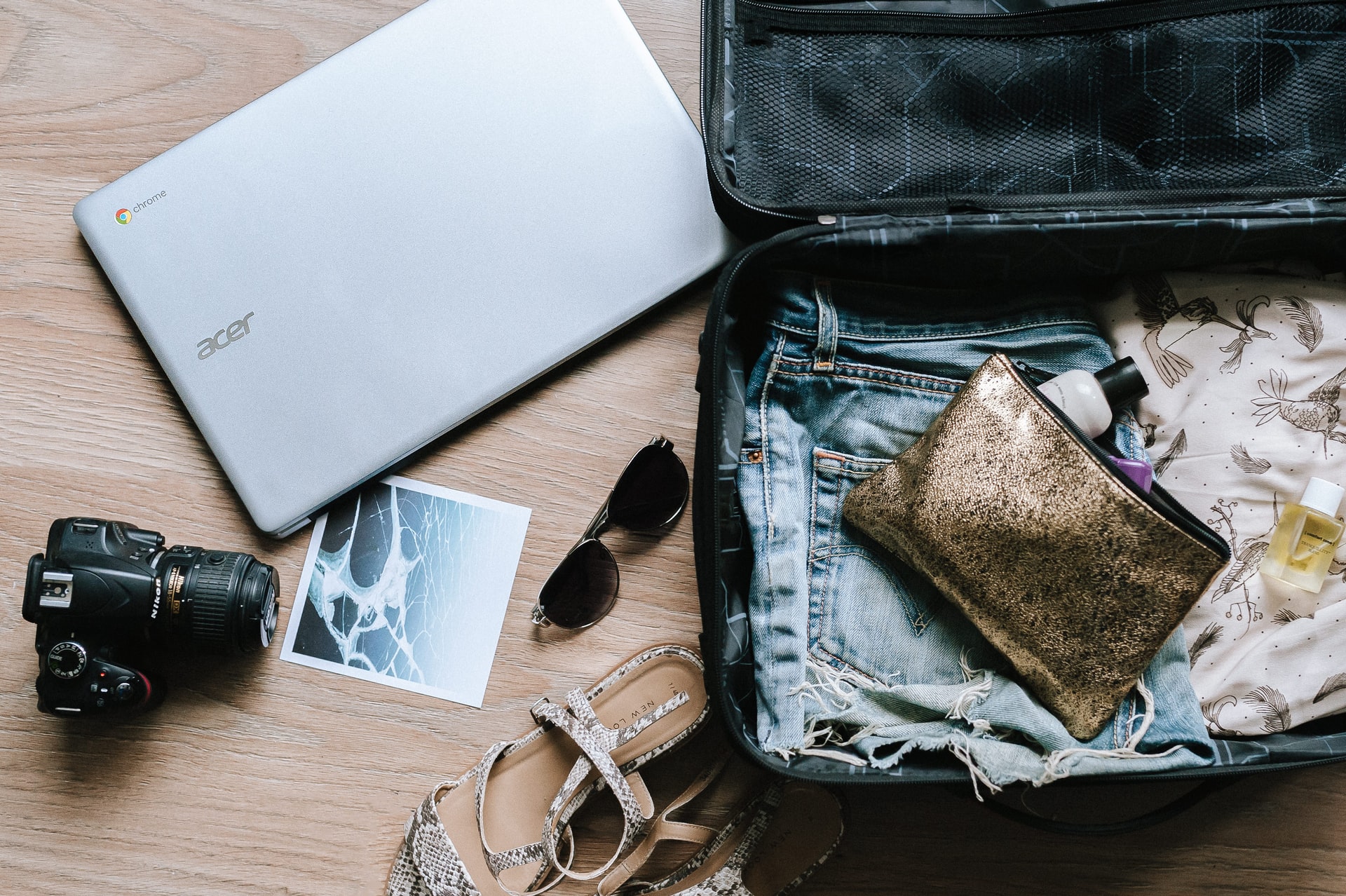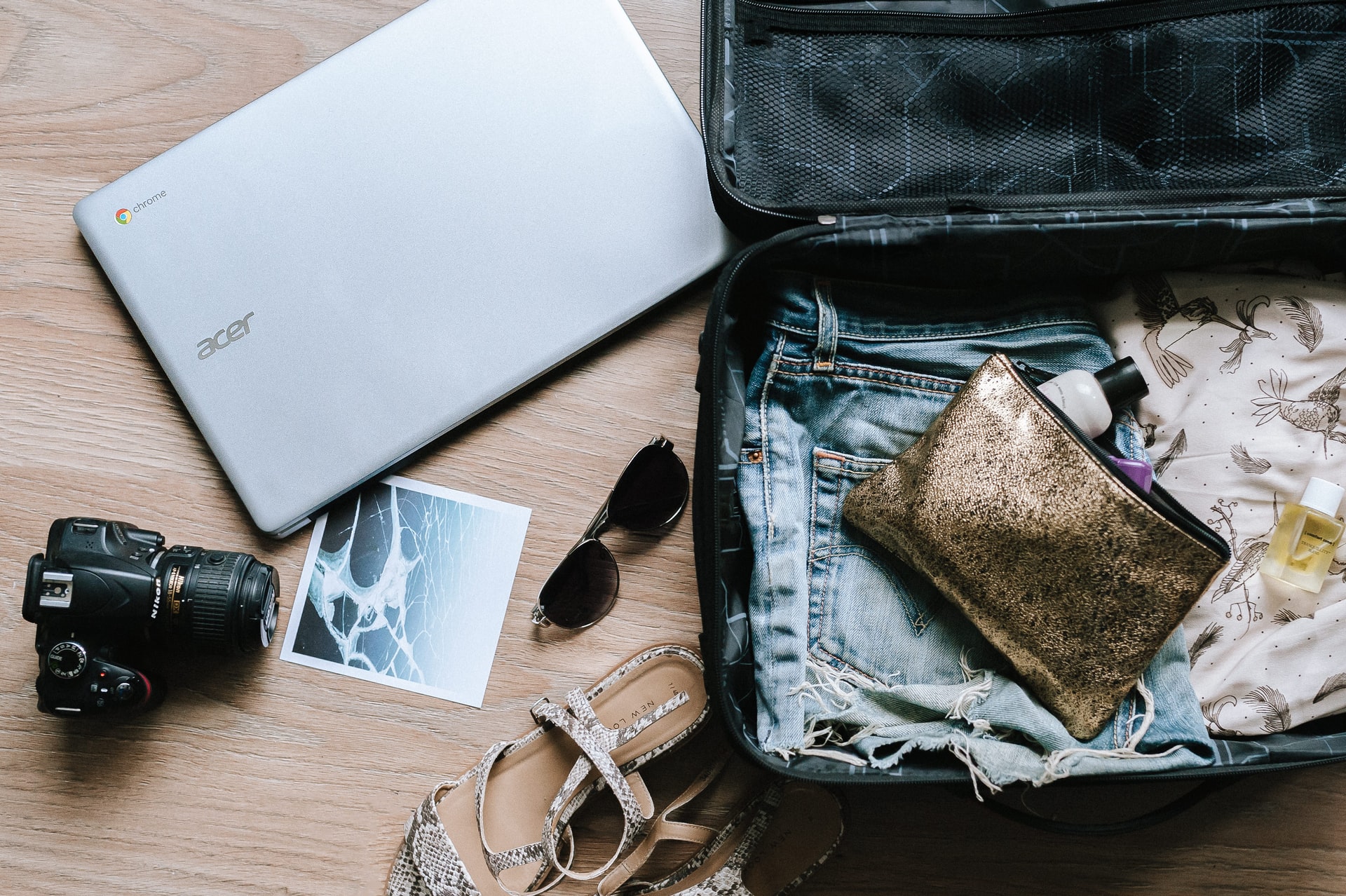 We are with you, here are the essential gadgets to get you covered before you start one. Globetrot untroubled!