Have you kept any electronic entertainment items in your bedroom? Then it is time you should remove that as it will stand as a hindrance in bringing positive energy to your room. Go through these tips and fill your Bedroom with good vibes and Positive Energy.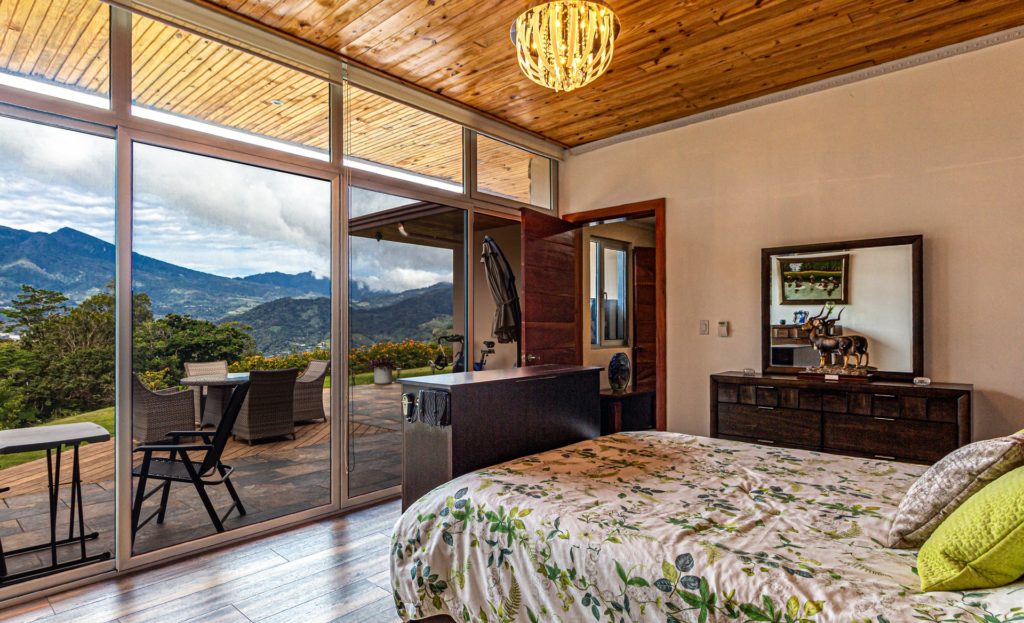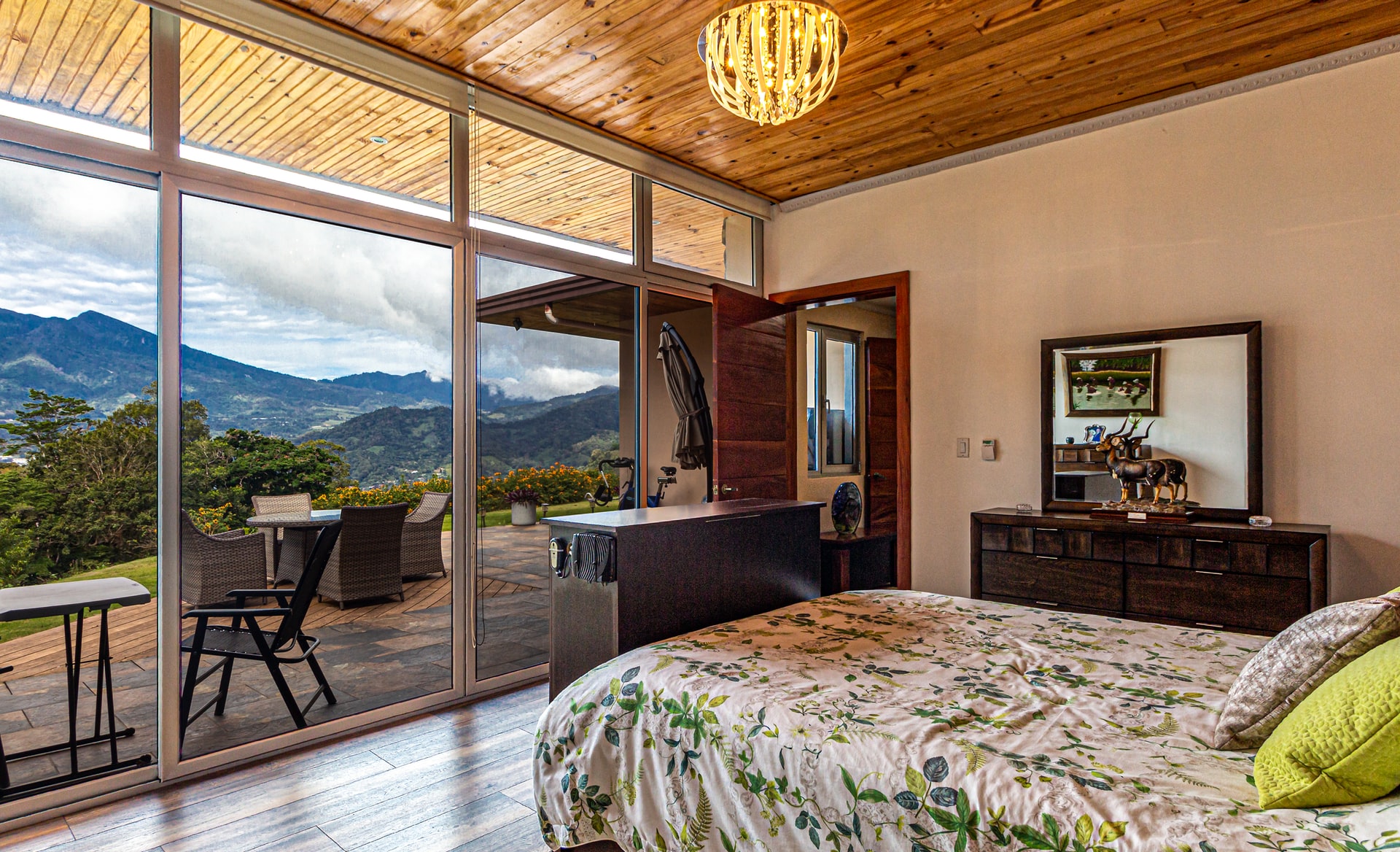 Opening the windows of your Bedroom will help in good air circulation. If you don't open the windows for a long time and won't allow the air to refresh then the room will have the same air circulating. Allow your room to warm and cool natural light and wind. You can also decorate the window curtain with beautiful, try these type of simple wall décor. Please avoid keeping plants inside the Bedroom
Let's try to limit the decoration inside the Bedroom. Always choose decorations that brings peace to your mind, that also include the color of your room. This will help you in having a good sound sleep. When you get a good sleep that surely reflects in the work you do on the next day. You can have some simple decoration like butterfly, birds or flowers with charming colors. Kids are surely going to love this if you have one.
Always keep pictures which gives you enjoyment. Never keep pictures or paintings which depict sadness or loneliness. Let's select some pictures in which you are interested in. You can also select art that depicts romance which helps to increase your romantic relationship.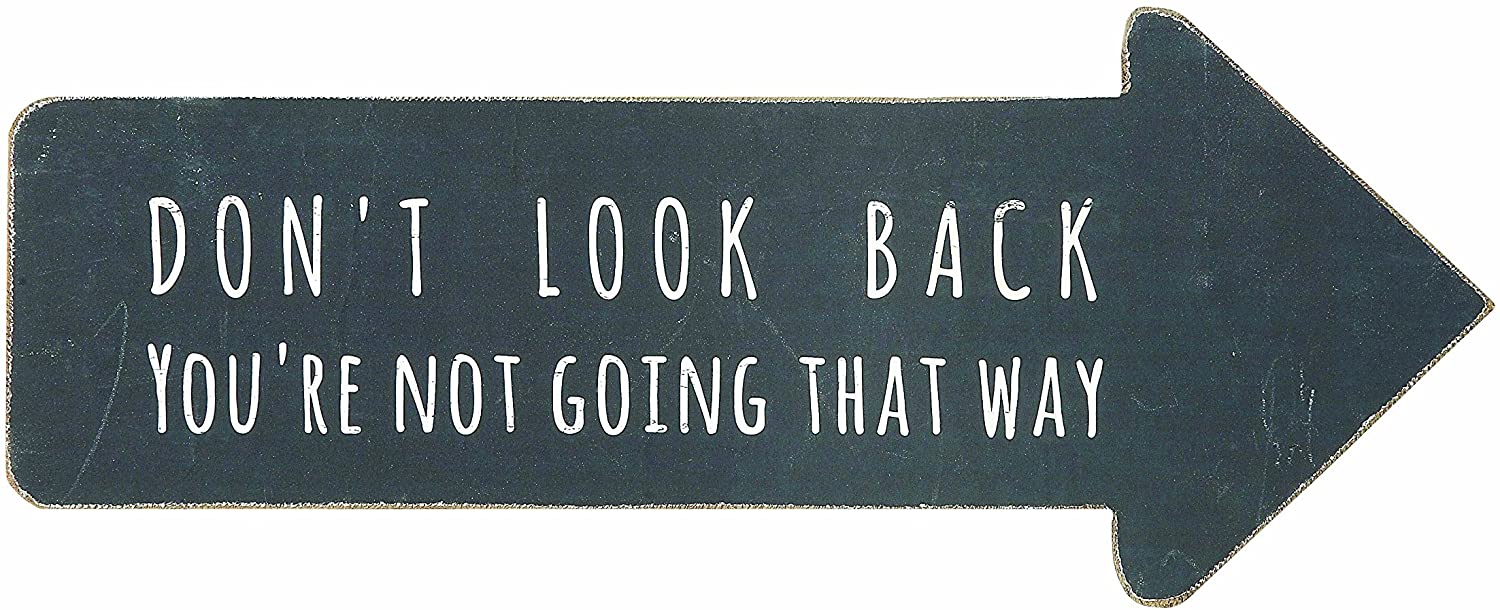 Remind yourself and your family to forget about the things that didn't work out right in the past and keep moving forward with a positive attitude.
There is an importance of proper lighting inside the room as it influence the energy level. Try to bring sunshine inside the room or have dimmer switch inside so that you can use it as and when needed. You can try some LED decorative lights.
During night not only the door of your room should be closed also confirm the cupboard or bathroom door is closed that will increase your wellness and the contact with your partner.
Never forget to keep your cupboard clean and tidy, which will bring comfort and peace inside your Bedroom.
There are several ways for bringing positive energy to your home. Try these tips to bring positive energy in bedroom and bring best positive vibes in home.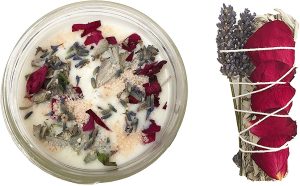 Purify & Refresh Your Life. Inspire Creativity. Heal & Protect Your Space.
Sage is one of the most important Native American ceremonial plants, helps to ward off bad luck.
Bring back balance and harmony with an Orgone Pyramid Energy Generator
Perfect for Chakra work, Reiki healing, crystal grids, home office decor, gifts & perfect meditation companion to foster self-control, security & physical healing
This post contains affiliate links, which means we may receive a small commission, at no additional cost to you, if you make a purchase through these links.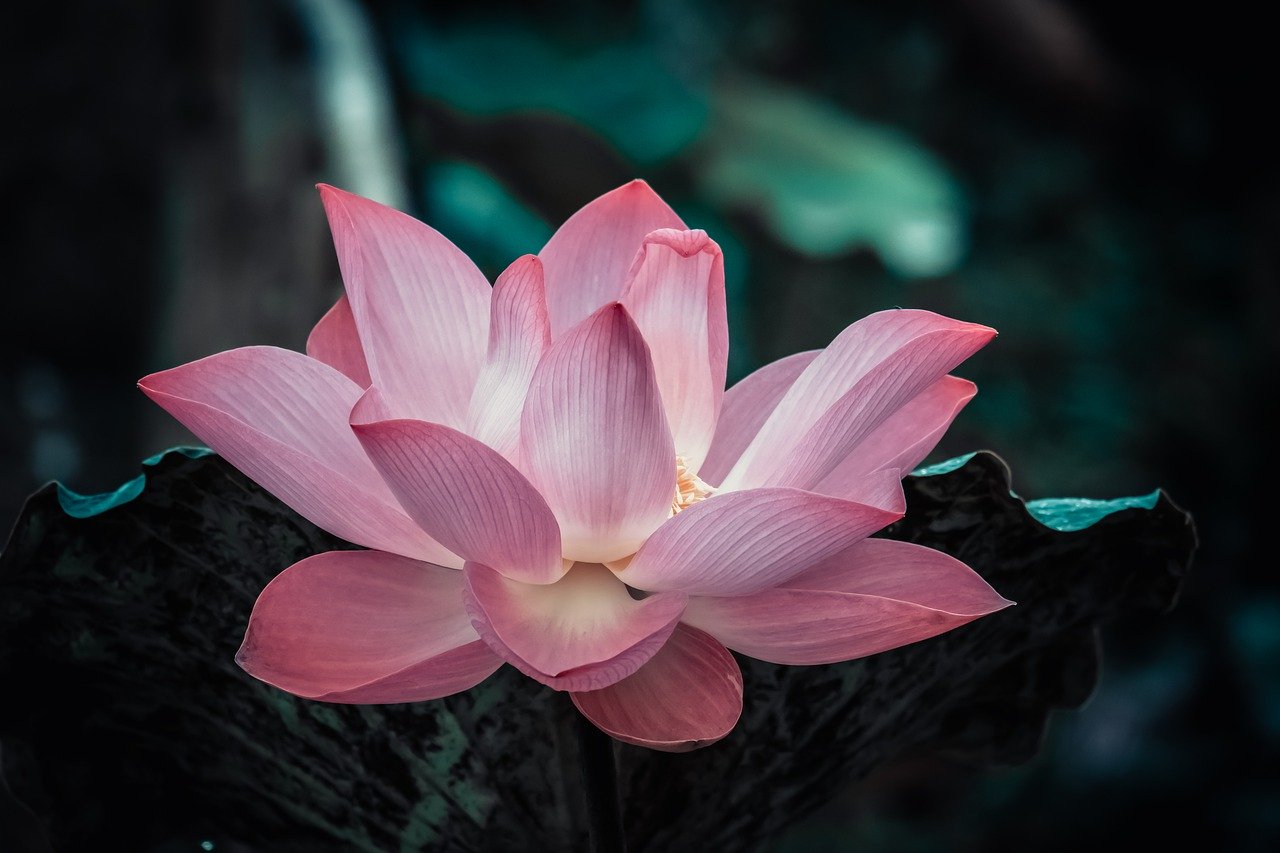 Positive Energy can be gained from anything we do with a positive mind and thought. 7 Must read books on Positive Energy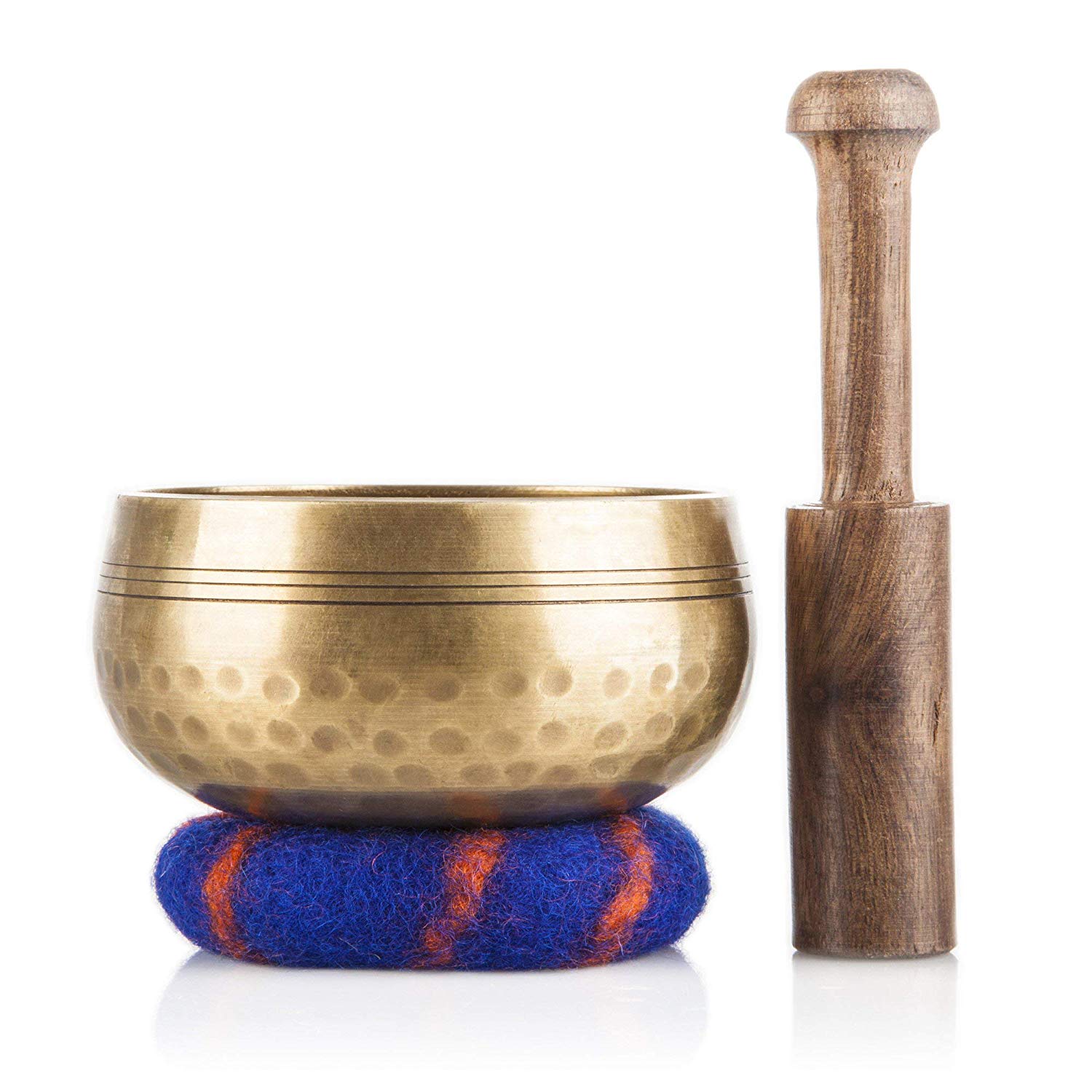 Essential Meditation Items to carry for your next Spiritual Journey!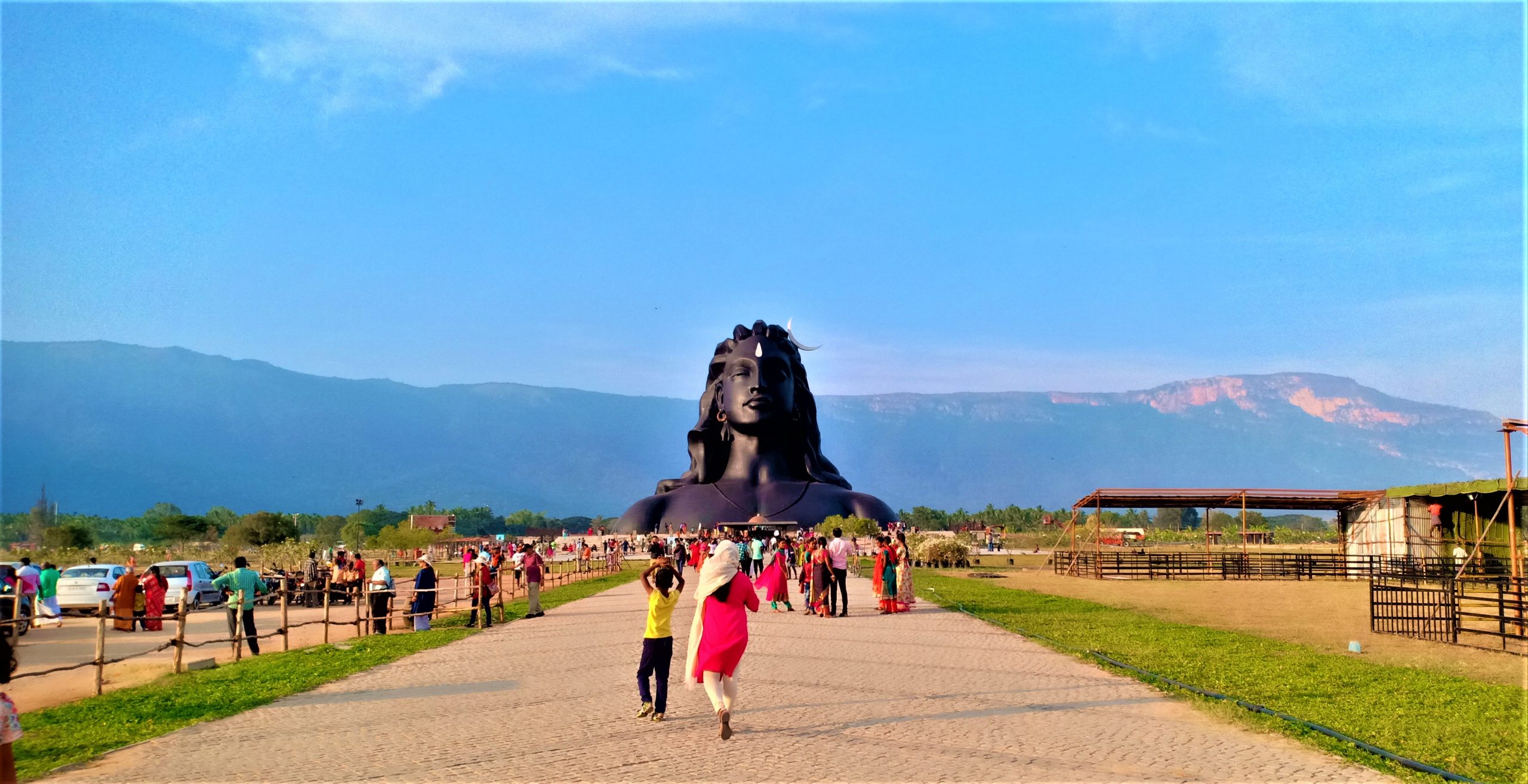 People travel for different reason, one reason being to relieve the stress from their daily schedules. Why not we start a spiritual Journey.