If you want your Christmas to be memorable and are wondering what to give your loved ones this year, then ponder no more. We are going to make things easy for you this Christmas by sharing some of 2021's unique personalized Christmas ornaments that you can give your friends and loved ones, making them feel special and remembered. Whether it is for one person or a set for the whole family, these unique personalized Family Christmas ornaments can brighten up Christmas morning and make the tree special.
The annual festival of Christmas is celebrated with zeal and enthusiasm where people enjoy exchanging gifts, host delicious dinners and spend time with family. Following are the four most unique personalized Christmas ornaments that you need to browse through if you are looking for a personal gift, each celebrating the bond you have with your loved ones.
Parents deserve to be appreciated and loved for their unmatched support. Christmas is the best time to express our love and gratitude to our parents and make it memorable with these grandparents ornament. If you are thinking about getting them a gift this year, think of a decoration that would remind them of you every time they see it.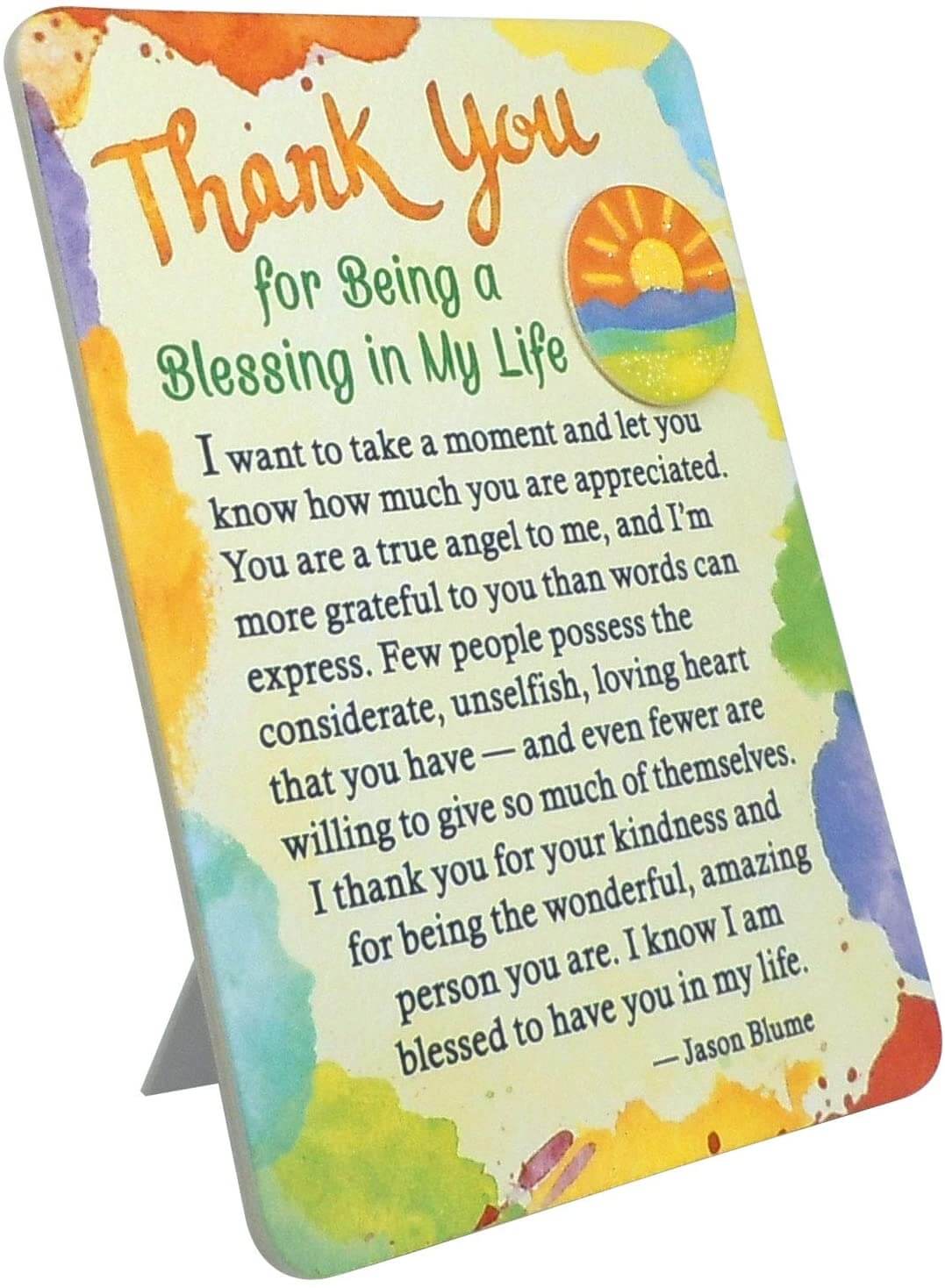 We think that nothing could equate the pureness of genuine words of love, and what could be more pleasing than writing out how much you love them and how dear they are to you. Custom Ornaments like a  letter would suffice but an family christmas ornaments for your home with your loving words written in beautiful colors would be better. Your letter would be printed on a miniature easel with a magnet and a small hook at the back so it could be placed on a table, used as a magnet, or hung on a wall. Every time your parents will see and read it, they will be reminded of you.
This beautiful frame can also include a small picture of you with your parents along with the letter to enrich its exclusivity. It can be customized in numerous shapes and colors as per your demand. We assure you that this custom Christmas ornaments will be your parents' favorite of all gifts.
2. Ornaments for Newly Married Couples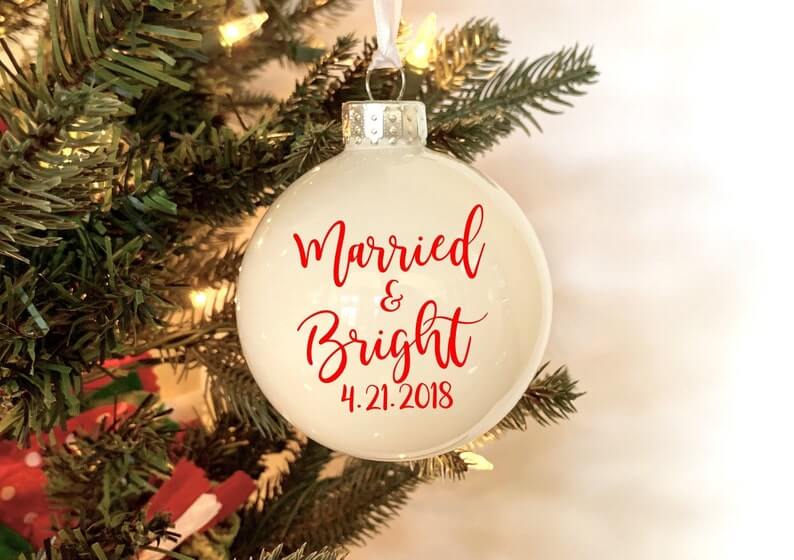 Marriage is considered to be the purest form of love. It binds two souls in a lifetime of love, care, and support. Make this Christmas more illustrious for your friends or relatives, who just got married and will be celebrating their first-ever Christmas as a married couple. You can add to their joy by sending them a custom couple ornaments, gorgeously engraved with their initials, names, or wedding dates. They can hang them on their Christmas tree every year and relive their journey.
Another add-on could be the wedding picture of the couple on the same ornament, commemorating their commitment to each other.
3. Ornaments for Newborns
Children fill our lives with joy and happiness, they complete the family and forever remain a part of our happiness. So, if you are planning to pay a visit to a couple who has just welcomed a newborn, then the most beautiful thing to gift them would be an elegantly unique baby's first christmas ornaments like a glass photo, especially if this contains a picture of the baby along with birth details such as time, weight, day, or date and time of birth.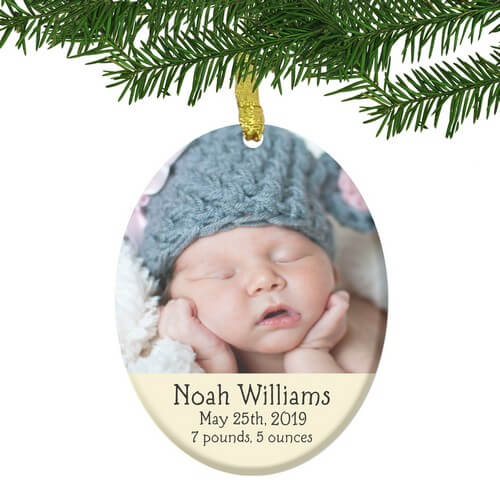 This Custom photo ornament could easily be hung on the Christmas tree or any wall to enhance the beauty of their home. Moreover, it will be an incredible memory for that baby whenever he or she will see it as they grow up.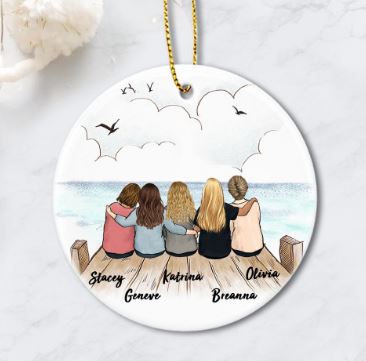 Loyal friendships must be celebrated with some personalized Friendship Christmas ornaments as Christmas presents. Friends who love and support you through your ups and downs, and who make every holiday or event unforgettably interesting with their presence deserve unique and personalized gifts.
So, this Christmas, pick a memory and make it last forever by investing in a Friends Christmas ornament that has a picture of a trip or memorable gathering. They can either wear it as a locket or hang it anywhere in their homes to remind them of your friendship and thoughtfulness.
This Friendship ornament can be customized in various shapes according to your wish.
Christmas is the time to show your loved ones how much you cherish them. Spend money making Christmas special for them by getting them the gifts listed above. Wrap the unique personalized Christmas ornaments in beautiful Christmas wrapping paper. You won't forget the look of surprise on their faces when they open your personalized gifts this Christmas.

Please let us know if you found this post useful and what you are looking for through comments, we would love to help you out in that..
This post contains affiliate links, which means we may receive a small commission, at no additional cost to you, if you make a purchase through these links.