You do not want a particular day to gift you best boyfriend or your best girlfriend. If it is for the first time, you can wait for a Friendship Day, Valentines Day or Birthday to come. But if you are together for a long now, then you have more option, like the day first you met, the day when you sorted out an ugly fight or it can be anything. For others it may sound silly, but for best friends or best buddies, its always a day to cherish. It's their best memories together.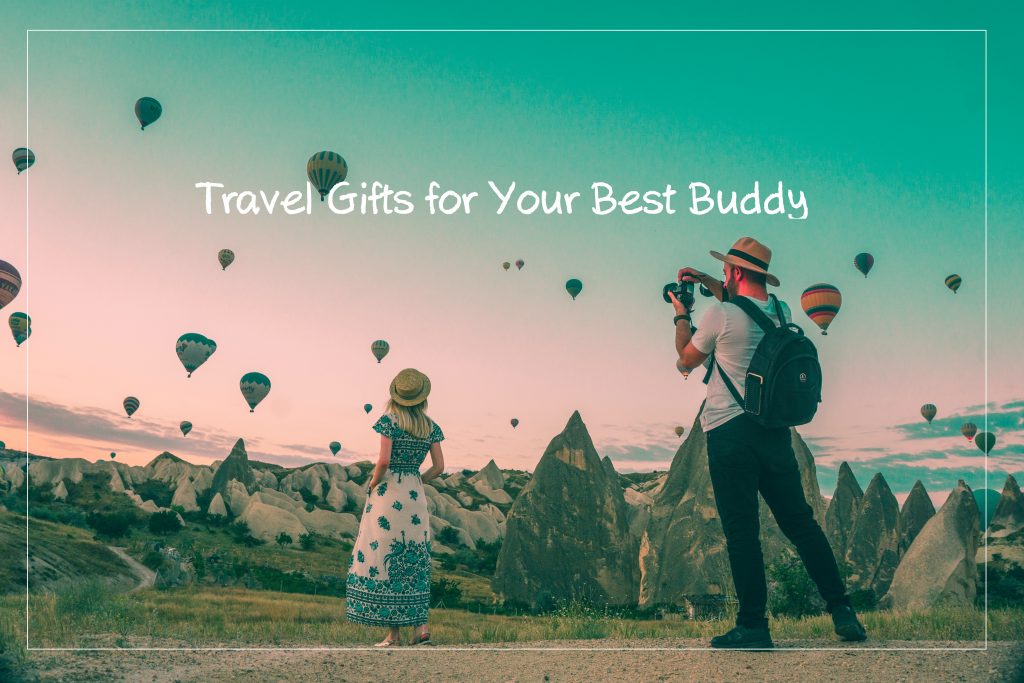 But the difficult part is what would you gift your best friend. If your best friend is a travel enthusiast, then we have a list of perfect travel gifts suggestions. Gift these on the special day and make your travel friend happy.
Key Chain for Loved One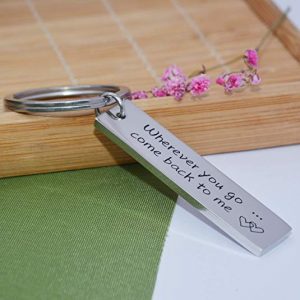 This stainless steel personalised key chain is the best gift for your loved ones. It is engraved with beautiful quote as "Where ever you go, come back to me". Your loved one will always remember you and never feel your absence even when they are far from you with this small ever remembering gift.
Pros: Light weight, rust free, does not fade and sturdy.
Vibrant Travel Mug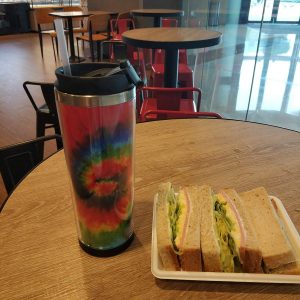 This thermos coffee or tea mug is coated with colourful rainbow design. It is a perfect gift on Valentine's Day. Drinks stay hot up to 2 hours. You can gift this to your loved one if they are tea/coffee lovers.
Features: Leak proof, portable and easy to clean.
Elegant Straw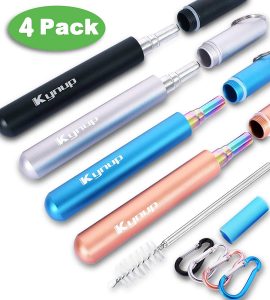 The reusable stainless steel collapsible portable straw package comes with 4 set of straws with key-chains, cleaning brushes, metal cases and silicone tips. You can easily carry this in your bag during travel. The design is elegant and comes with 4 charming colors and is the best gift for your valentine.
Features: Food grade silicone, Eco-friendly and portable.
Fashionable Travel Bangle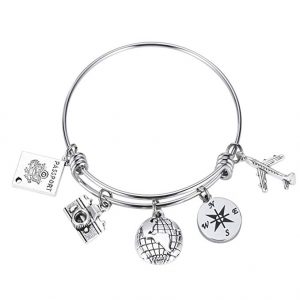 This bangle is made of stainless steel and has 5 charms namely, passport, camera, globe, compass and airplane and is perfect for travelling worldwide. This is the beautiful stylish gift for your travel buddy.
Stylish Jewelry Box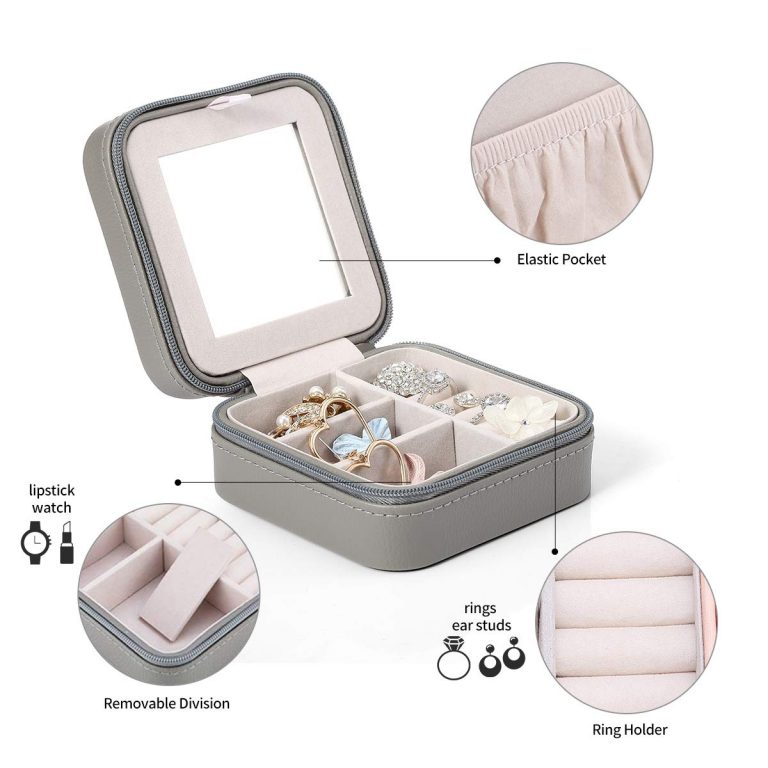 Now, you can well organised your earrings, necklaces and rings in this compact jewelry box for your travel. It has mirror and can be carried easily. The stylish box enhances your appearance. It is the best gift for fashionable ladies.
Stylish Fold-able Jewelry Case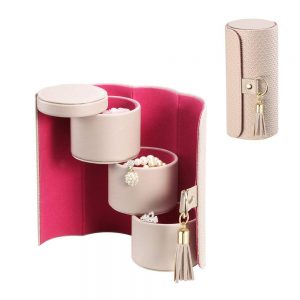 This jewelry box has 3 separate compartments to hold all your jewelries during your travel. It can be rolled up and can perfectly fit in your travel bag or can be hand held for stylish look. This captivating box can be gifted to your stylish buddy.
All in One Docking Station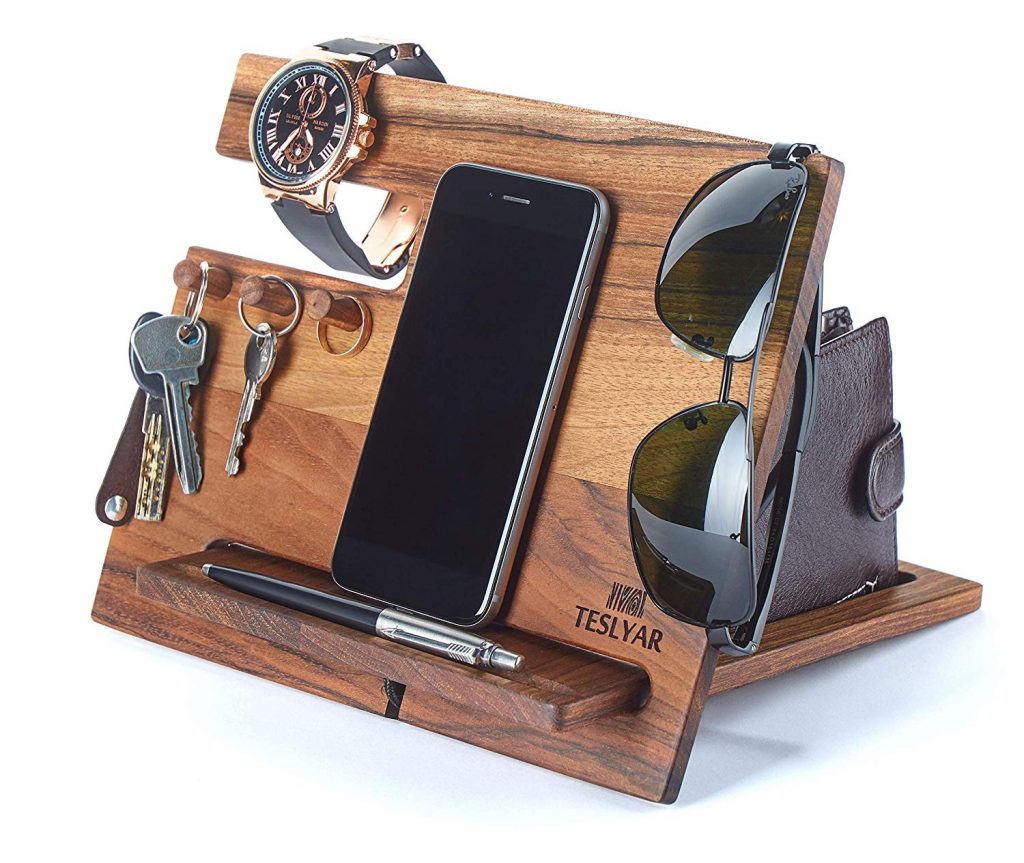 The beautiful walnut wooden docking station can hold all your necessary items like phone, glasses, key-chains, watch, wallet and pen. All your items will be organised in one place and make your travel hassle free. This is the best sophisticated gift for men.
Features: Easy to assemble, light weight and compact.
Massager for Relaxation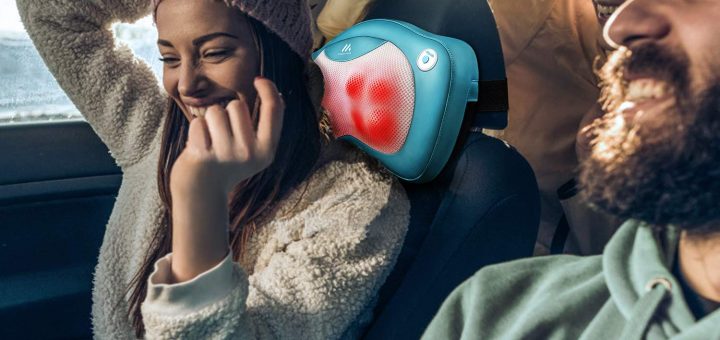 The ergonomic back and neck massager with infrared heating feature is the best gift to get rid of muscle pain. It is multifunctional that can be used to massage back, neck, shoulder, legs and feet. The auto reverse function of the massager for every minute gives you the better massage. The stretchable strap can be tucked to seat that helps you to get massage even when you travel. This is the best gift for your loved one.
Features: Ergonomic, overheat protection, multi-functional, flexible and easy to use.
Stay Hydrated with Collapsible Water Bottle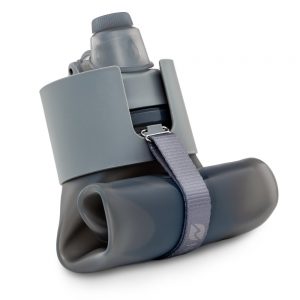 This collapsible stylish water bottle can be gifted to your travel buddies. It can be looped on your wrist or can be attached to your bag for quick access. It is made up of food grade BPA free silicone. When not in use, you can collapse this bottle and can easily fits in travel bag.
Features: Leak proof, sturdy, portable and dishwasher safe.
Stylish Eyeglasses Holder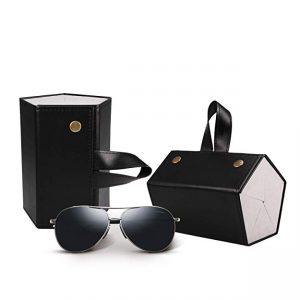 This multiple eyeglasses holder has 5 separate compartments to hold different eyeglasses. It can be rolled up for easy carrying during travel. Gift this to your stylish buddy who can wear different glasses according to the dressing.
Pros: Space saver, durable and easily foldable.
Sophisticated Watch Organizer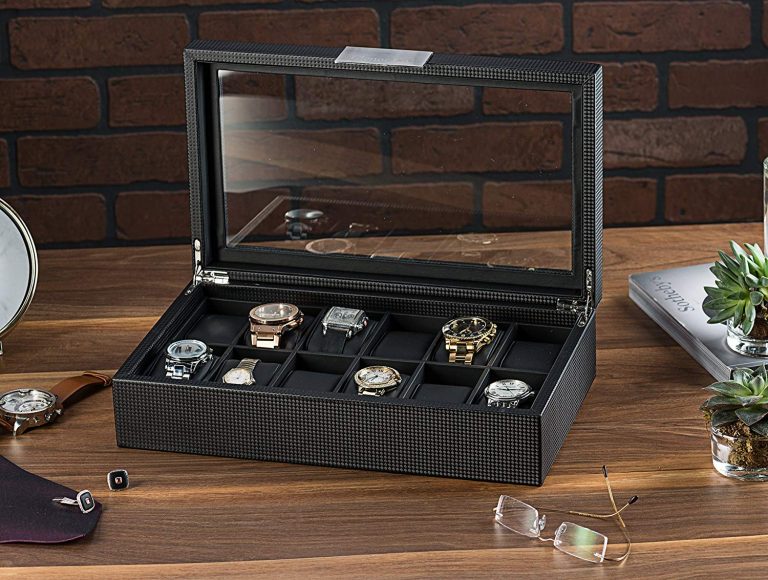 The watch organizer is the best gift for your friend who keeps changing watches to suit his attire. It has 12 separate slots to hold different watches. It keeps your watches of various shapes safe during your travel. The design is very much attractive and is the best gift for your loved one.
Clothing options for her to pack bags for a fuss-free travel.
Image Credit: Photo by Mesut Kaya on Unsplash
Did we miss anything, Please let us know through comments below.
This post contains affiliate links, which means we may receive a small commission, at no additional cost to you, if you make a purchase through these links.