"Green building" more commonly known as Eco-friendly building is the necessity of the day, and fortunately, it is blooming and revolutionizing every product, material, and technology associated with house remodeling, construction, and designing.
Building an Eco-friendly Home
Every year, the options for eco-friendly building materials improve, so if you've been waiting for the appropriate moment to build your own eco-home, the time is now! In this article, we'll go through the top five eco-friendly building companies with transparent pricing from across the globe, who are leading the way in eco-friendly home construction.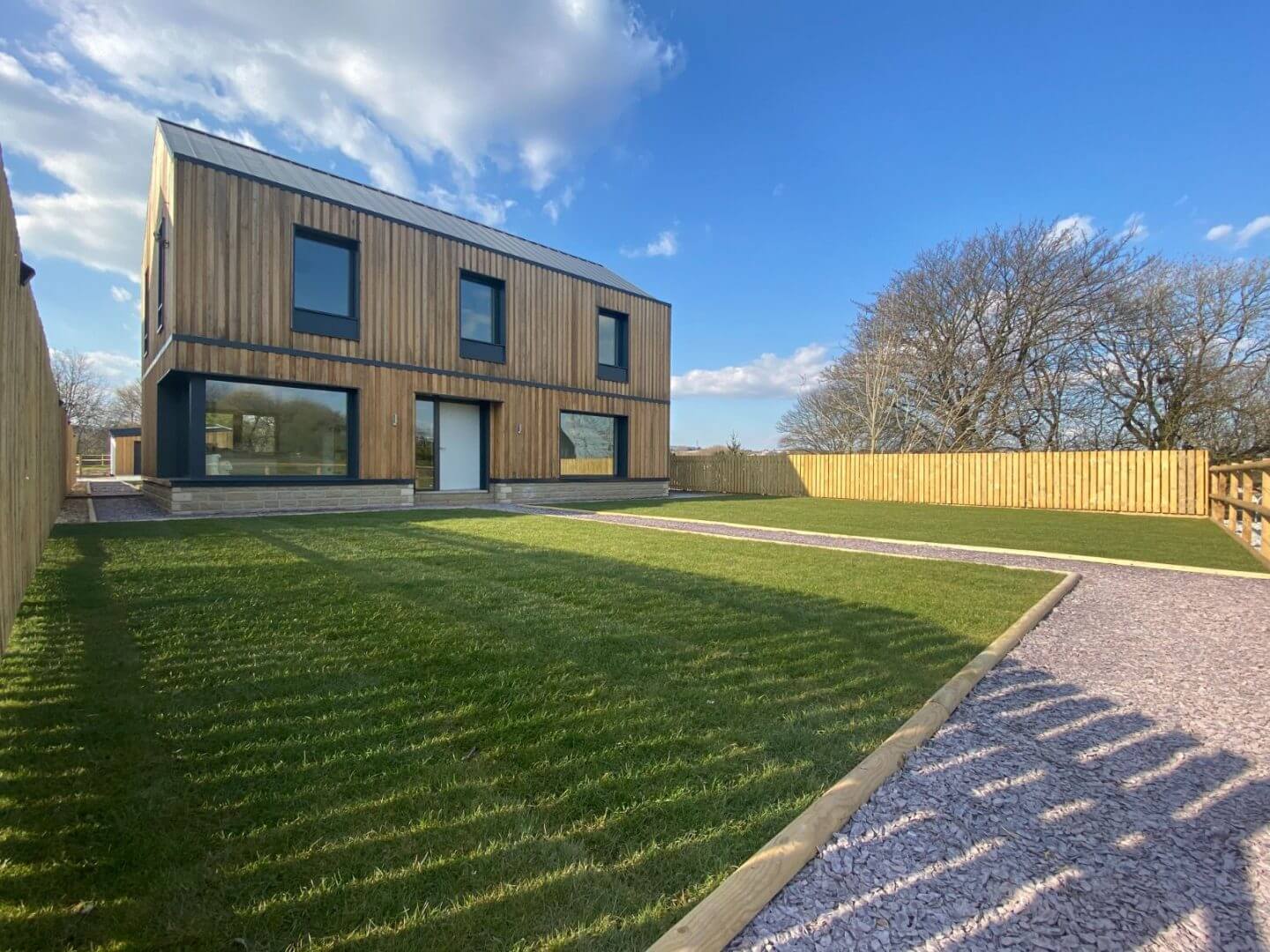 Pure Haus is an eco-friendly house building company established in the United Kingdom that prides itself on "fighting climate change one brick at a time." Pure Haus strives to develop homes that reduce the carbon footprint associated with home construction and living. The emphasis is primarily on well-being, health, and the environment, while being sustainable and financially feasible for developers.
Their objective is to construct homes that use less energy. This contributes to the development of completely carbon-zero houses, one that generates more energy than it uses during its entire life cycle.
As Pure Haus offers innovative designs, environmentally friendly buildings along with healthy spaces, we would highly recommend them if you're looking into building your own eco-home.
Tim Lewis Communities is a California-certified green housing building company. It is well-known for employing modern-day energy-efficient technology, resulting in homes that pay for themselves in the long term while also helping to preserve the natural environment.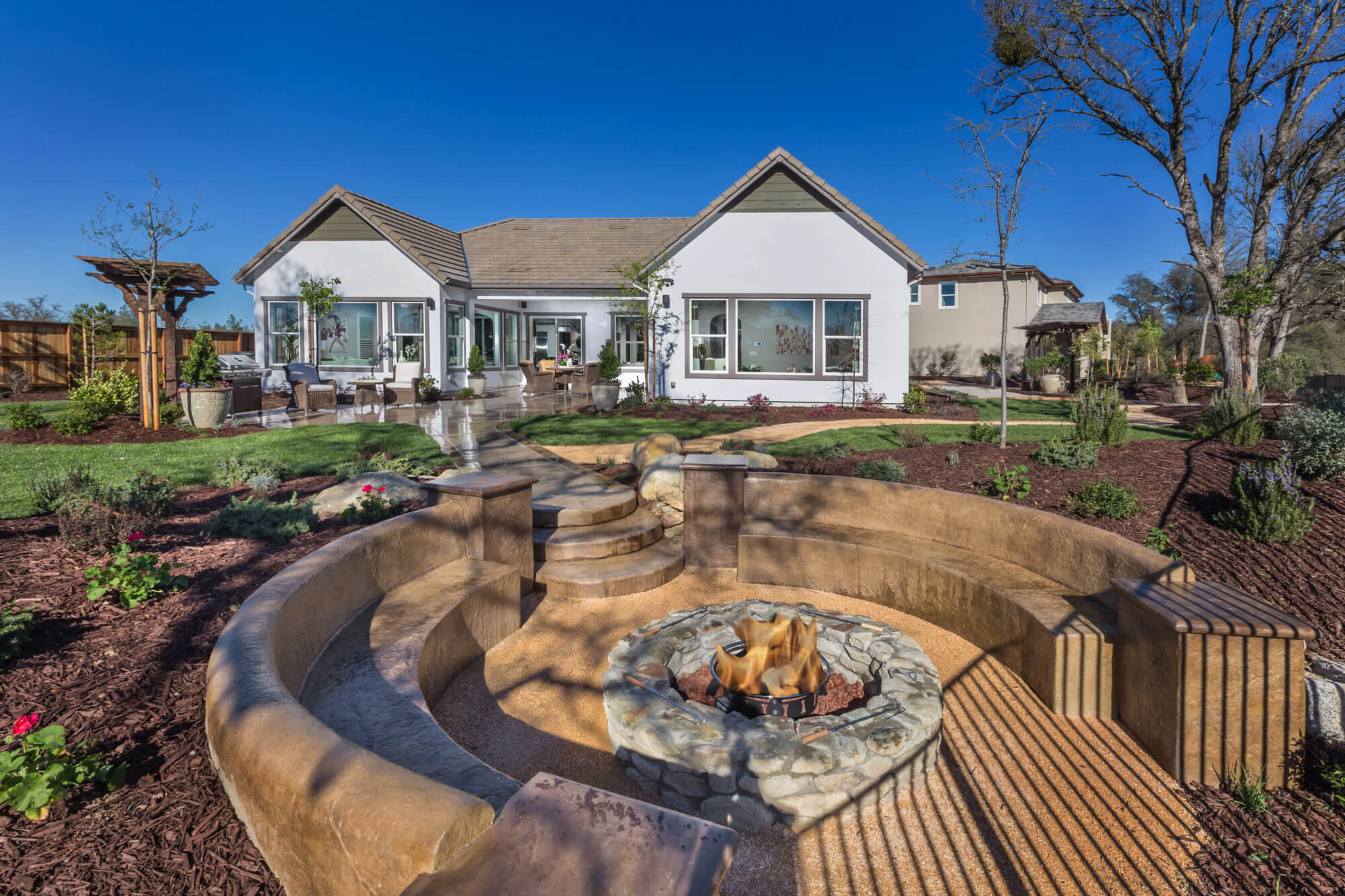 Tim Lewis Communities adheres to an eight-step green building method that reduces expenses while maintaining overall efficiency and beauty. As the company caters to various areas around California, it is well-versed in meeting regulations and standards.
If you're on a limited budget and want Eco-friendly house builders in California that are low-cost but excellent at what they do, we recommend contacting Tim Lewis Communities.
You can construct an energy-efficient house that is healthy, eco-friendly, and decreases your environmental footprint while also saving money! Doesn't that sound like an absolute dream?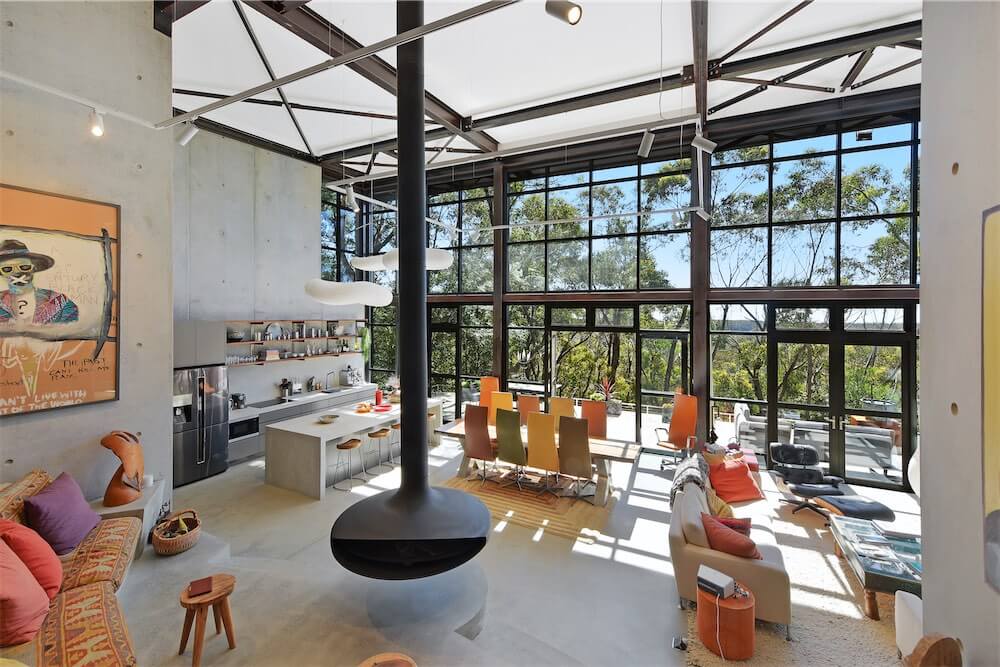 Blue Eco Homes, one of the most popular eco-friendly house builders chooses to construct sustainably because it brings them a great delight to know they've created a house you love, that also has the least possible impact on the environment.
Blue Eco Home is committed to assisting you through the construction process and providing you with your ideal home. Their award-winning eco-friendly homes in the Blue Mountains and Greater Sydney are adored by the buyers and sellers of the region.
They provide services for bespoke houses, concept homes, and even commercial projects, so call Blue Eco Homes if you're ready to build your own low-budget eco-friendly home in the Australian region.
Adaptive Building Solutions LLC
Adaptive Building Solutions LLC, founded in 2006 by Mike Mahon, is an Ann Arbor-based sustainable green design and construction firm. These bespoke house builders specialize in sustainable design and environmentally friendly building processes.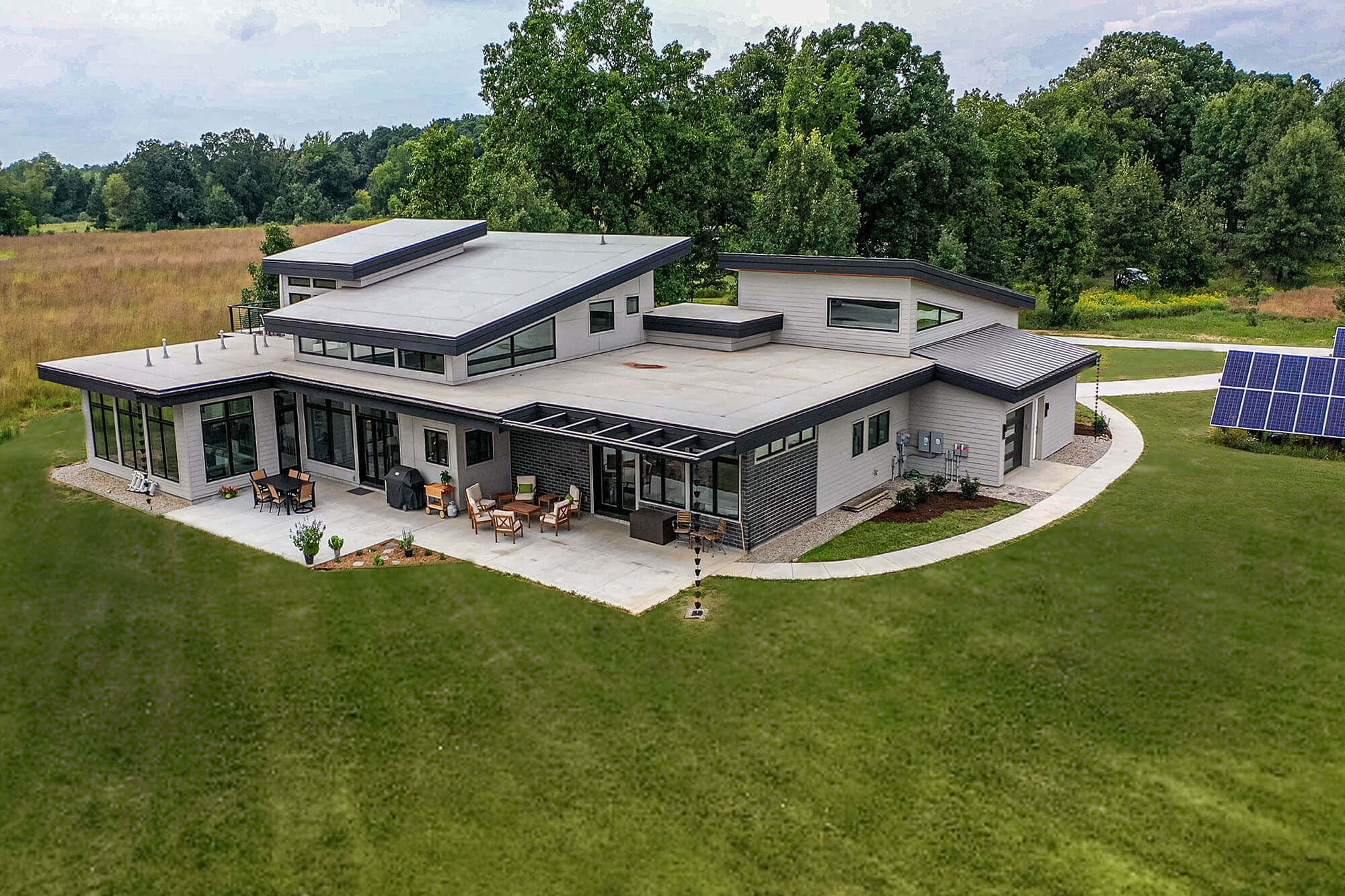 Adaptive Building Solutions LLC believes in the core principles of ecological preservation and environmental consciousness. According to Mike Mahon, "sustainability is now a need"; consequently, one must inculcate recycling, reducing, and reusing in their lifestyle, particularly in the building business.
Adaptive Building Solutions LLC is well-known for creating environmentally friendly, high-performance bespoke houses. It is also known for renovating old properties and rebuilding them to suit modern eco-friendly home requirements.
As people of the planet are finally contemplating how they want their homes to be built and lived in today, these eco-friendly housebuilders were formed to be a part of the "solution," not the "problem.", concerning long-term viability.
Sustainable housebuilding methods are changing the course of the whole construction industry, and Adaptive Building Solutions LLC understands what it takes to achieve balance so if you're looking for eco-friendly building materials or builders, contact them for some of the best solutions.
Since 1992, Habitat Studio has been providing Edmonton with exceptional bespoke houses. Their specialization is creating unique, ecologically friendly houses that meet their clients' expectations. They are well-known for creating their one-of-a-kind designs with the greatest quality craftsmanship in mind.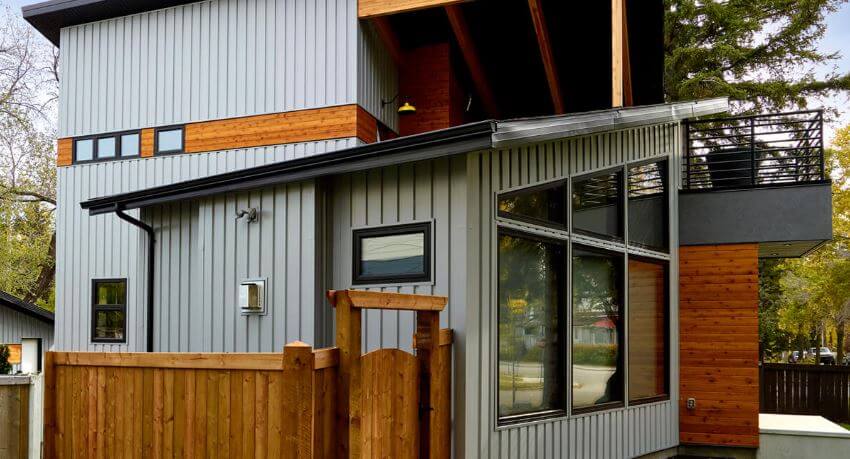 Habitat studio, with many honors to its name (2013-2021 Environmental Recognition Award (Canadian Home Builders' Association) and decades of devotion to energy efficiency and training in the Passive House system, have constructed 10 net-zero houses and their first net-zero retrofit project since building their first award-winning net-zero home in Edmonton's Riverdale neighborhood in 2009.
If you're looking for one of the finest most credible eco-friendly home builders in Canada, be sure to reach out to Habitat Studio for the best services to make your own eco-friendly home.
An eco-friendly home may be more expensive at first, but the money you will save in the long run will more than compensate for the initial investment. The aforementioned eco-friendly house builders are regarded as some of the finest in the world, and they will most likely grasp your vision and needs for your new home eco-friendly home.
This post contains affiliate links, which means we may receive a small commission, at no additional cost to you, if you make a purchase through these links.