You must effectively leverage the real power of Instagram if you are a budding web designer, graphic designer, or any other creative professional associated with the design business. Artistic and creative visions are inherent traits of all great web designers. However, simply beautiful imagery would not be ensuring that your design business would become a runaway hit. You must understand certain effective marketing techniques for promoting and boosting your web design business. Web designers must implement effective marketing stratagem to engage more people and win over more followers and fans. They must realize the power of Instagram in boosting their design business.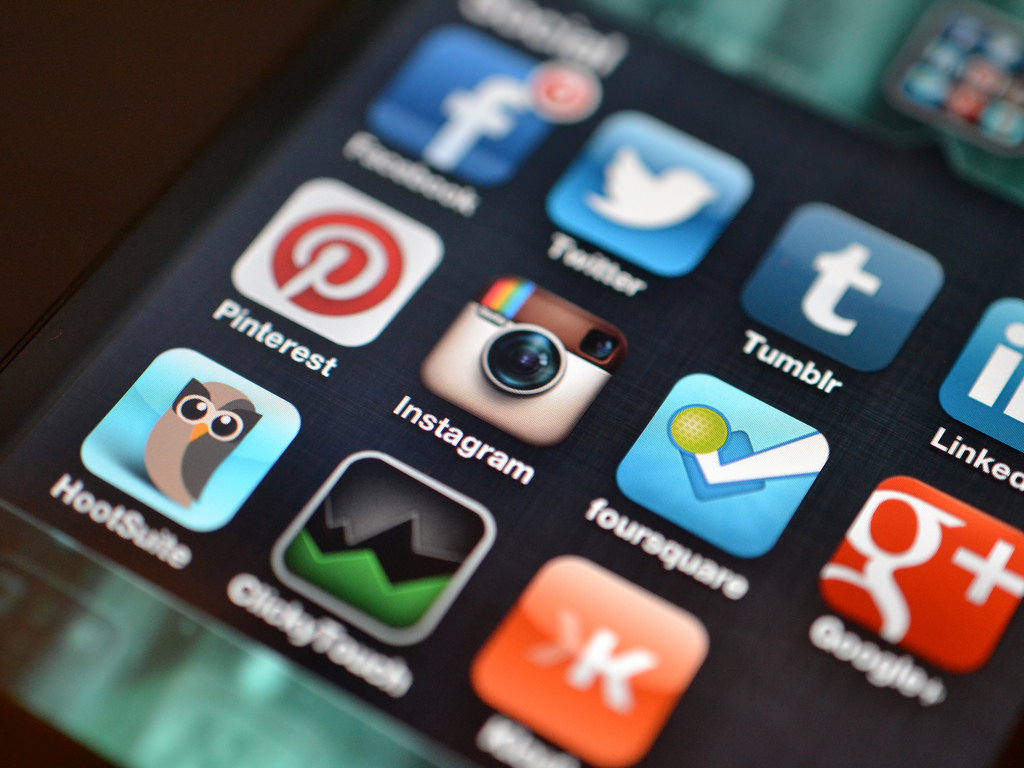 It is certainly not an exaggeration to admit that social media platforms like Instagram are your secret to success. You must have a robust social media presence because of the ever-increasing impact of social media throughout the web. Web designers have a natural advantage pertaining to marketing because they are often required to work with precise marketing briefs on specific projects that prioritize online promotion and branding.
Unfortunately, when they need to promote their own design skills, their own brand, somehow they become clueless. But the fact remains that if web designers wish to be noticed they must implement a great marketing strategy for their personal design work. Instagram could be the best platform for promoting a web design company or a web designer's unique creations.
Reasons Why Web Designers Must Use Instagram
Instagram provides a creative way of sharing pictures, videos, and even messages, making the platform the perfect social media channel for designers. Instagram is chiefly a mobile photo-sharing platform. In this context, you must remember that 80 percent of the audience's social media time is actually spent solely on a smartphone or any other mobile device. Instagram is the ultimate destination for all aspiring web designers because it boasts of the highest engagement that is almost 58X more as compared to the Facebook and about 120X higher as compared to Twitter. Moreover, Instagram has more than 800 MAUs.
Some Tips for Using Instagram to Boost Your Web Design Business
Write an enticing description that may include your design specialties along with the basic info.
You may incorporate a link or a URL to your website or your portfolio.
It is best to Geo-tag all your posts for attracting clients from precise locations.
Boost your exposure and gain more Instagram followers. You could grab the attention of brands and individuals simply by commenting from time to time, on their posts. You may tag them in your post.
Make the most of Instagram videos. In this context, you must know that the engagement growth related to the usual video is actually outpacing pictures.
Stay ahead of the curve by developing consistent images
Boost Brand Awareness
Develop your distinctive identity. This way you could boost your brand awareness. Share details and showcase your best projects and assignments as they would go a long way in establishing a good reputation for you as a web designer and your brand could be looked upon as dependable, recognizable, and trustworthy.
Increase in the Number of Clients
Instagram is certainly the best destination for attracting potential clients. You would be getting the golden opportunity to showcase your designs in front of a huge audience. Now you could easily get feedback and you could connect with followers, fans, and like-minded people, present and potential clients on this popular social media platform. Join Instagram for networking, communicating, and nurturing robust business relationships.
Conclusion
Instagram is certainly the best platform for promoting your web design business. You must showcase your top works and your portfolio must necessarily include a broad spectrum of genres and styles to attract people from all walks of life. You must always stay relevant to the latest trends and news of the web design industry. In this truly dynamic digital era, you must stay way ahead of the curve by learning, adapting, creating, improving, and innovating.
Author Bio: This is an article by Walter Moore. He is a notable management consultant and digital marketing expert. In his latest post, he has shared tips to boost Instagram followers.