As is the culture with most of the existing social networks, people have come up with multiple means of earning money on Instagram too. Is it by exploiting your Instagram followers? Of course it is; but come on, they would do the same if only they knew how it is actually done. I have researched on a few of the tricks the so-called 'bigwigs' are using to make money out of this cash cow.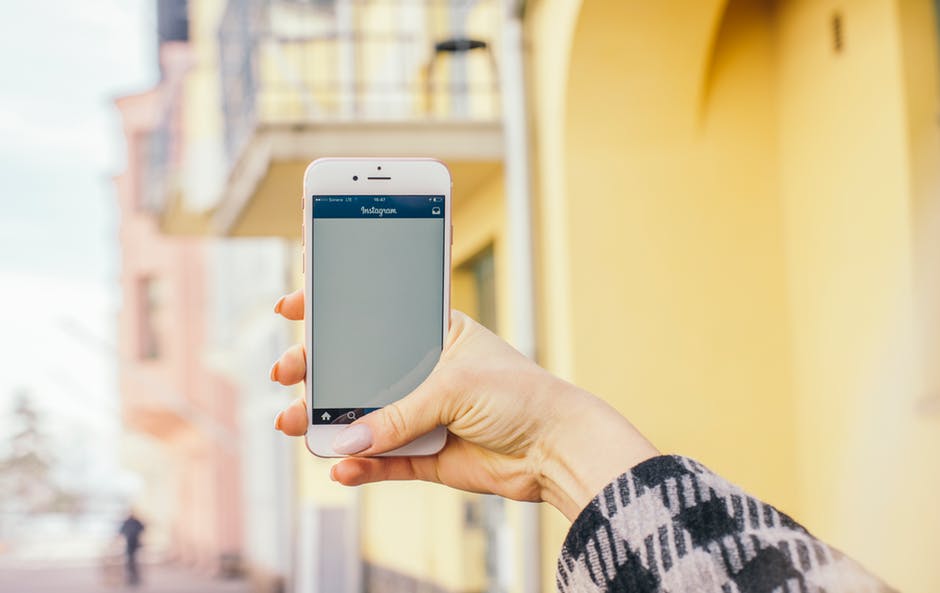 Build your reputation
This is probably the most important part in this business venture. You have to do a lot to gain and maintain your followers for Instagram.You can do this by posting regularly, following your potential audience and perfecting the skill of photography. It will be your source of income soon, utilizing as many relevant hashtags as possible and interacting with your followers. You may need to open a business email at this point and include it in your bio along with other means through which you can be contacted.
Identify potential clients
This may be both small and large-scale businesses with low online presence. Such businesses mayneed to be introduced online by being accorded shout-outs or may need you to flat-out advertise for them from time to time. Since your real Instagram followers are many, your outreach will be well appreciated by such business owners in monetary value. Posts should be clear, catchy, and precise to entice your followers to pay attention to them.
Keep your account interesting
In as much as you are advertising for your clients, you need to have some non-proprietary posts just to keep the followers who may not be interested in proprietary posts. This is because people will pay you more if you have more followers on Instagram. It is therefore in your best interest to maintain a huge number of followers. Such posts are most likely the ones that first saw you gain followers before businesses began approaching you.
Advertise your own business too
You may also have some business you do apart from selling advertisements online. Letting your Instagram followers know will expand your business to a good measure. In addition, it is also good to advertise below your posts that your selling advertisements so that people can contact you about the same.
Become a brand ambassador
At some point, it may be necessary to start a deal whereby you market a specific brand to make money at a steady rate.This can also be done by affiliate marketing. Study has shown that your Instagram followers, especially if you have influence, will try to catch up with your style. Use this to your advantage to make money.
Conclusion
Making money does not need to be limited to the traditional avenues. In fact, it is easier to make money behind a keyboard than it is the traditional way.
Author Bio: This is an article by Walter Moore. He is a notable management consultant and digital marketing expert. His articles on how to advertise to your Instagram followers is one among many worth reading.