Clean and tidy is healthy. The importance of cleaning and being clean is taught right from childhood to everybody. Clutter causes stress and exhaustion. Busy life with busy schedules leaves the job undone most of the time. Depending on maids all the time is really impossible and can never find the expected result always. If somebody is going to help you to complete your work perfectly, is that really cool !! Lets welcome home your ultimate cleaning friend Samsung Powerbot.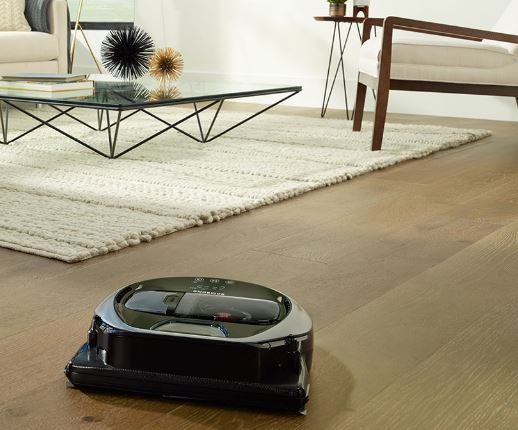 The power of cleaning…
20 watts of suction power
Slim and stylish
Less than 4 inches tall
Differentiates the flooring types and cleans accordingly
This smart cleaning system goes well with Alexa. Cleans perfectly as per your commands, so as easy as to just sit and clean your space professionally.
Wi-Fi connectivity with select and go helps to map rooms and operate easily from smart phones. Powerful cyclone force technology separates dirt and debris thus maintaining longer suction power.
Good for homes with lovely pets. Powerbot will do the work of cleaning and you can enjoy with your lovely little pets.
The filters are washable and never gets clogged frequently. This beautifully designed slim model will be able to clean up every nook and corner where manually impossible.
Removes allergen from air giving fresh feel around your favorite place. A stress reliever for today's busy women. Saves your valuable time and energy when you are in and away from home. These tiny robots are powerful cleaners, can be used for as many times you feel like cleaning your loved space.
Throw away the dirt, welcome home health, enjoy your life to its fullest.
Image Courtesy: Samsung