No life exists without water and Air. The same way without Bluetooth and Wi-Fi we cannot exist. Being connected gives us the right knowledge of unknown things anytime. If something simplifies your search, no typing, no scrolling but only speaking. Is that really COOL!!!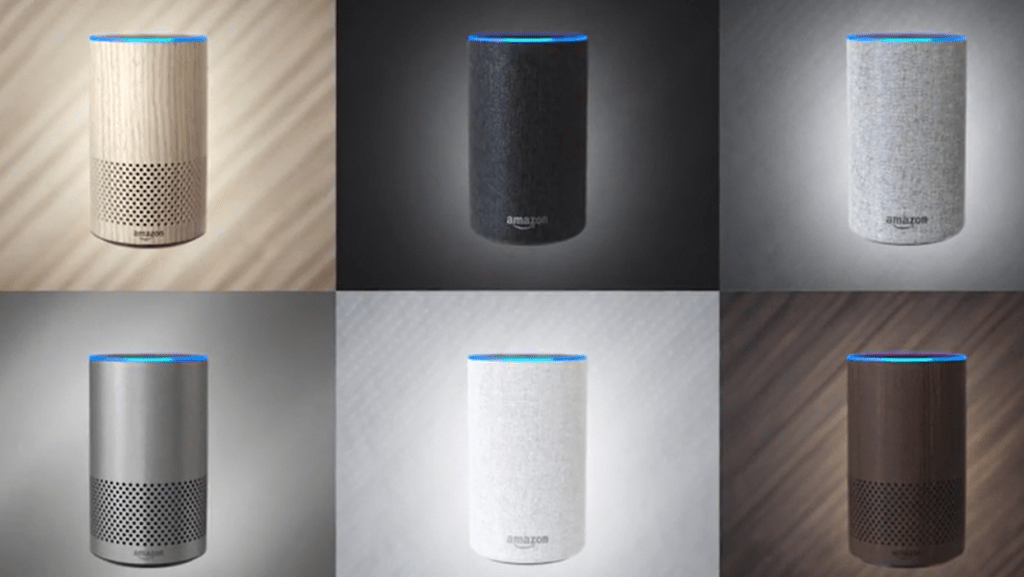 The Amazon Echo – a voice activated audio speaker system with Bluetooth and Wi-Fi connectivity is the answer for all your questions. This cylindrical speaker is combined with personal voice assistant Alexa – the wake word for Echo.
Keep the device always on connected to home network to access cloud services. Echo is a good learner and a smart listener. Adapts to your speech patterns and responds quickly. Echo is truly a new member of your family, with you like a partner, helping around always.
Explore Echo…
Start your fresh day with Alexa morning wake up alarms.
Get updated with trending current news every day.
Set up your meditation time and hear Alexa chanting mantras that helps you to relax and relieve stress.
Just tell Alexa and all is done in a minute. A good company for kids to play various Board Games and also a cute bedtime story teller for babies. Even an Uber ride is possible with Alexa if you set up an account and fill in payment options.
No need to search for TV remote if you have Logitech Harmony remote that can be linked to Alexa to control the TV. Dish too can be connected to Alexa.
Echo is a smart chef for your kitchen. Know How? You can get to know about recipes, measurements for yummy dishes. Can set timer to avoid over cooking. Let you relax and enjoy food listening to all your favorite musical tracks at dinner table.
Echo Plus includes a Zigbee Hub that adds Philips Hue that makes it easy to turn off and on, dim and bright on multiple devices. Controlling other smart devices, door locks, adjusting temperature is easy with just a word. It is like a handy Robot that will respond immediately to your voice command.
Not only the uses are amazing but also the looks of Echo are astonishing that would perfectly blend with home décor. Now our duty is to buy smart products that works with Alexa to enjoy the fullest of Echo. Let us see more of such products in the fore coming articles.
WORK LESS & TALK MORE…
Image Courtesy: Amazon Video