"Stress" nowadays is a commonly used word by majority of people everywhere. The cause of stress is more acute than an injury, coming out of that requires both physical and mental strength and peace. Time to find some easy ways to relax and remove stress out of our life.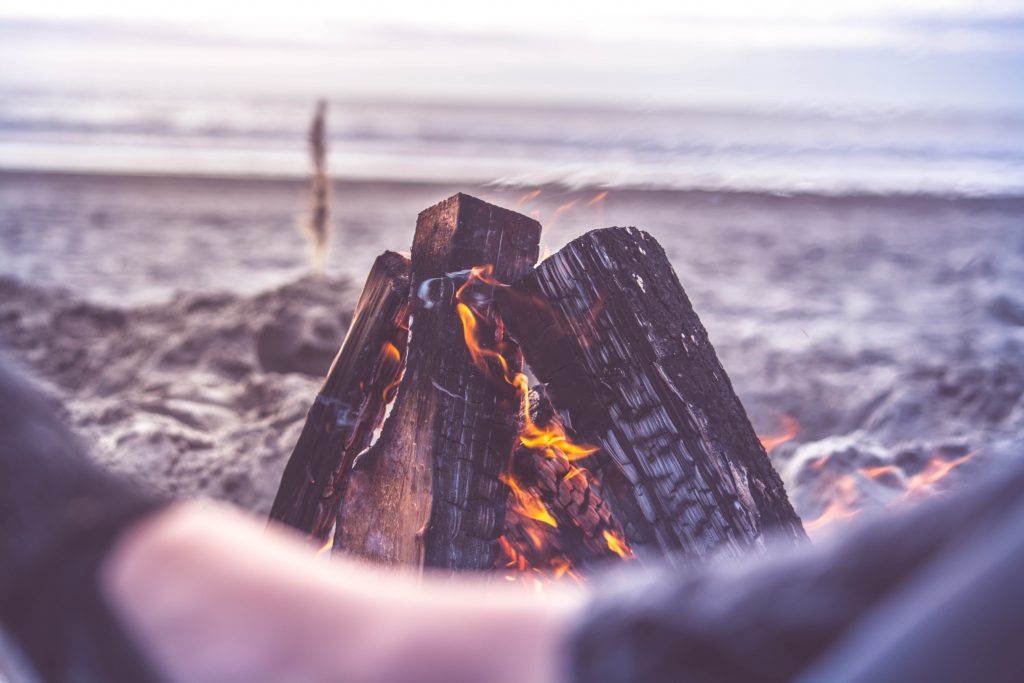 Let us start with some sweet. A small square of chocolate will calm your nerves and regulate hormones to stabilize metabolism.
Placing indoor plants both at home and work place is proven to reduce stress levels. Just grab one to create a relaxing atmosphere.
Playing with kids, enjoying your favourite sport, painting, family time and what not that brings happiness are all pure pleasures to throw away stress.
The healing power of music is unknown to many. Try exploring your favourite genre to distress and enjoy life.
Select a special spot outdoors, say backyard and setup mood lighting or even a small fire pit and relax alone or with loved ones. You may find out the best fire pit at FireplaceLab
Take a nap in outdoor hammock. Relaxing anywhere is possible because of its portable nature. Try spending to get lengthy hammocks to fit your family and have fun.
Soothing spa treatments is a wonderful stress reliever which Improves better quality sleep resulting in greater productivity.
Stress reliving on the go is easy with just a deep breath and few minutes of meditation. Stress can be kicked off your life very easily when you just follow any one of these easy steps. Stay healthy and happy…