In this Golden Round Trip you will experience five different modes of transport such as, a boat, a cogwheel railway, a cable car, a gondola and a bus. This Golden Round Trip is a great excursion from Lucerne to majestic Mount Pilatus.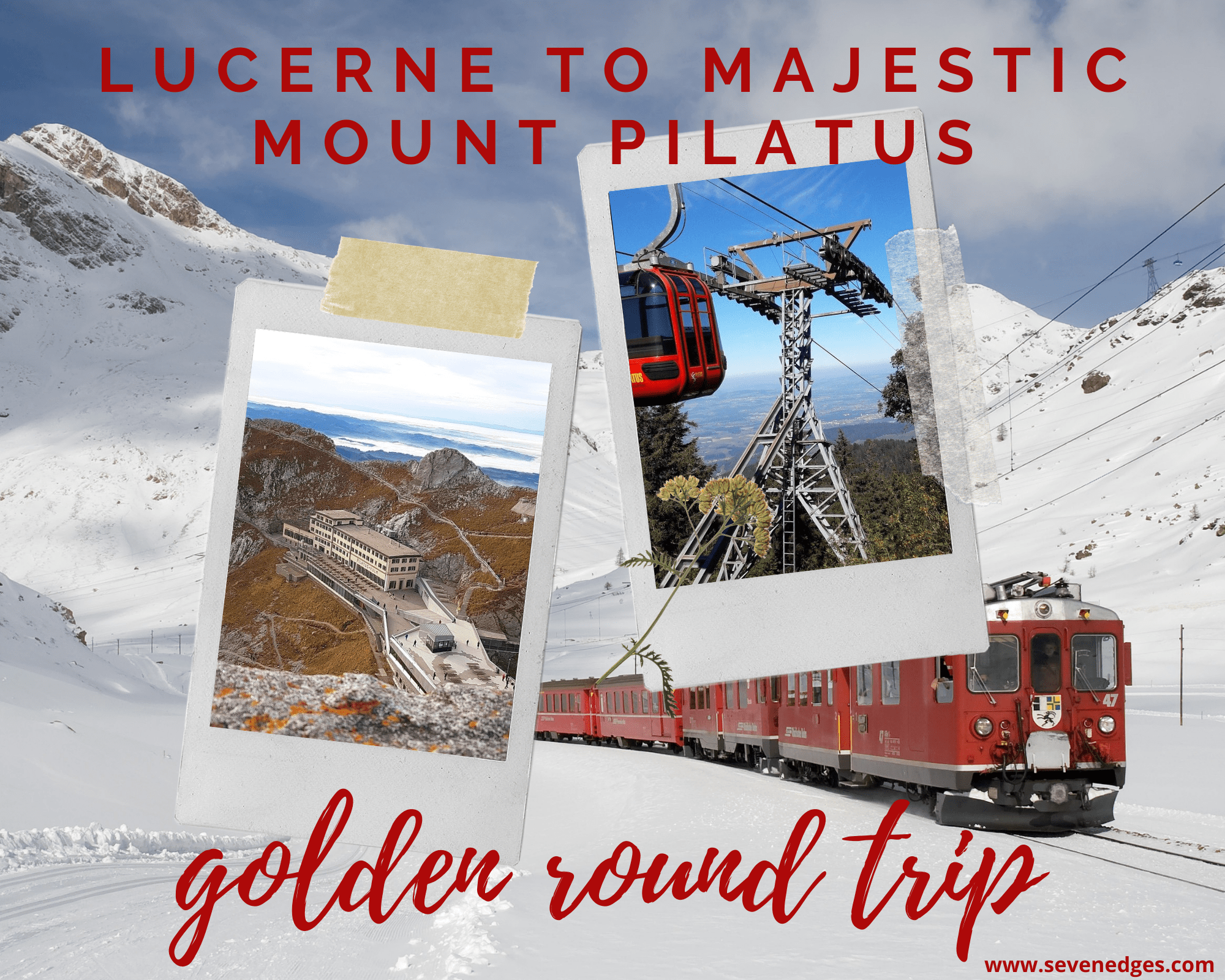 Start your journey from Lucerne to Alpnachstad by boat. This boat trip takes about an hour. Just relax and enjoy sailing across the lake and admire the spectacular landscape. Upon reaching Alpnachstad, board the cogwheel railway to reach the Pilatus summit. This railway is the world's steepest cogwheel railway. It takes about 30 minutes to reach the summit which is 2,132 m above the sea level. Enjoy the stunning views along the journey by passing through forests, meadows, tunnels, mountain streams and fascinating rocks.
Spend some time at the peak and admire the captivating mountains and valleys. Fill your stomach with delicious delicacies from many restaurants. You can even go for a short walk around the area and can shop beautiful souvenirs from shops present at the summit. You can even plan your stay at this peak by prior booking to hotels present here.
Located at the summit of Mount Pilatus at 2,132 m above sea level, the Hotel Bellevue is reachable by aerial tramway or the world's steepest cog railway in summer. It features a terrace with panoramic views over the Swiss Alps and the bay of Lucerne.
Later, ride an aerial cableway from the other side of the Pilatus to Frakmuntegg. This ride is known as Dragon Ride and you can have a breathtaking views through panoramic windows. It takes about 5 minutes to reach Frakmuntegg. Here, visit the largest rope park in central Switzerland and you can enjoy activities such as, rope walk, toboggan run, sledging, winter walking and many more. You can even spend a night in a tree tent. There are many restaurants here, where you can fill your stomach and can even organize your own barbeque.
After spending a quality time at Frakmuntegg, board a gondola car to Kriens. You can stop at Krienseregg to visit PILU Land Adventure Playground. It takes around 30 minutes to reach Kriens from Frakmuntegg. Finally, head towards the bus stand which is 5 minute walk and board a bus to reach Lucerne.
There are many tour operators which arrange a Golden Round Trip and includes all the ticket expenses through different modes of transport such as, boat, cable car, gondola, cog wheel railway and bus. Below mentioned are few tour operators where you can book a Golden Round Trip.
Try this virtual Tour from Pilatus and book one for yourself. You have trip by Boat, Cogwheel, Railway and Aerial Cableway.
Enjoy everything on an afternoon excursion by Best of Switzerland Tours.
A day full of memorable moments by lakelucerne.
Please leave a comment below, if you enjoyed or find the information helpful. If you are looking for a beautiful stay in any other location, please let us know in the comments below. We would be happy to help you out in that, by listing few after reviewing.
Image by Jacqueline Merz  & Werner Sidler from Pixabay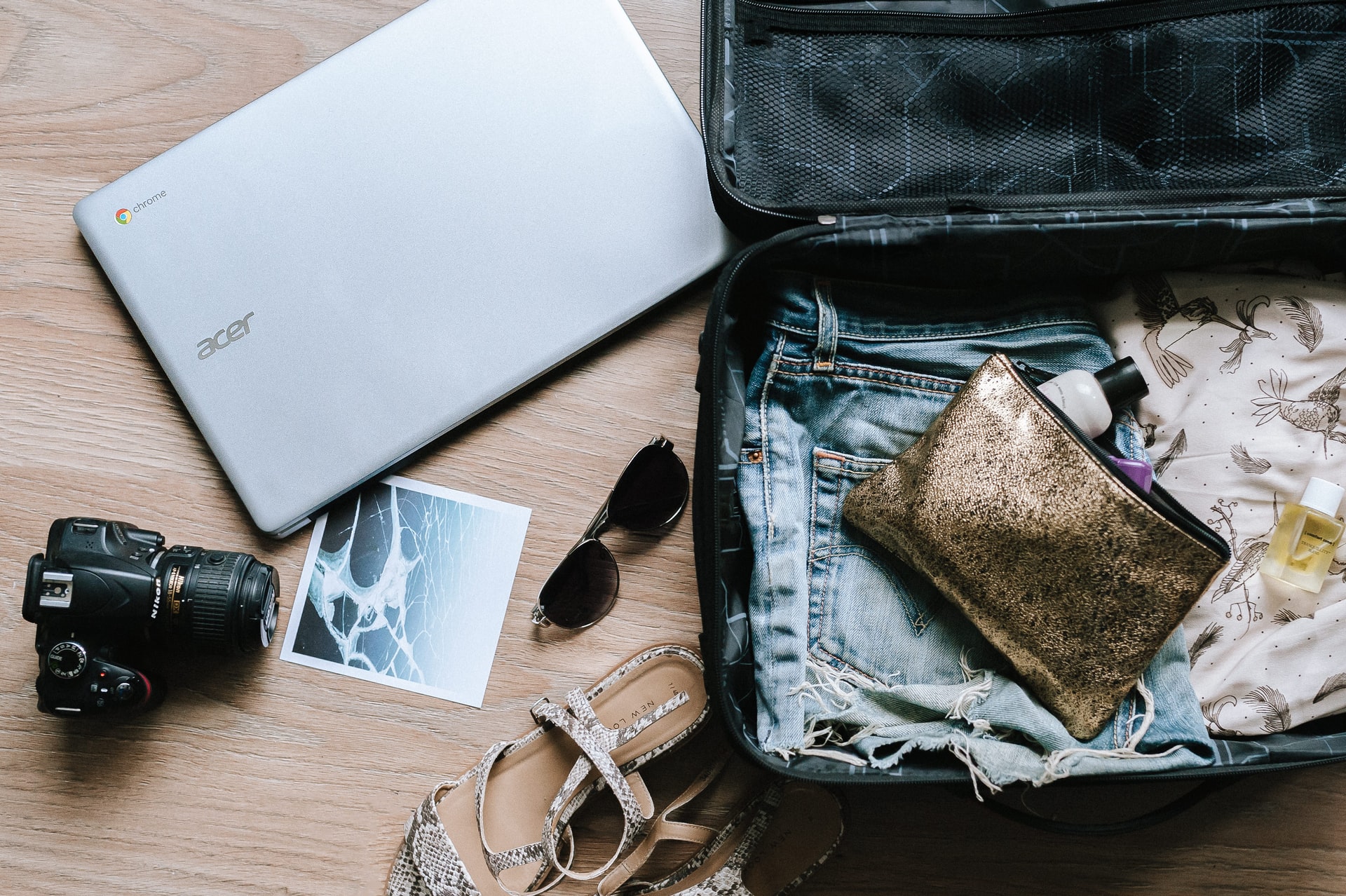 Get these travel gadgets and accessories according to your needs, and select the gear items suitable for the location you visit.