After such a tense year, we all deserve a trip to a safe country to refresh and revive our souls. Of course, still maintaining our precautionary measures for protection from covid 19.
Vietnam, home to beautiful beaches, amazing food, and such a deep history; this place should be worth a trip. Follow our guide to must-visit places in the country to make the most out of your vacations!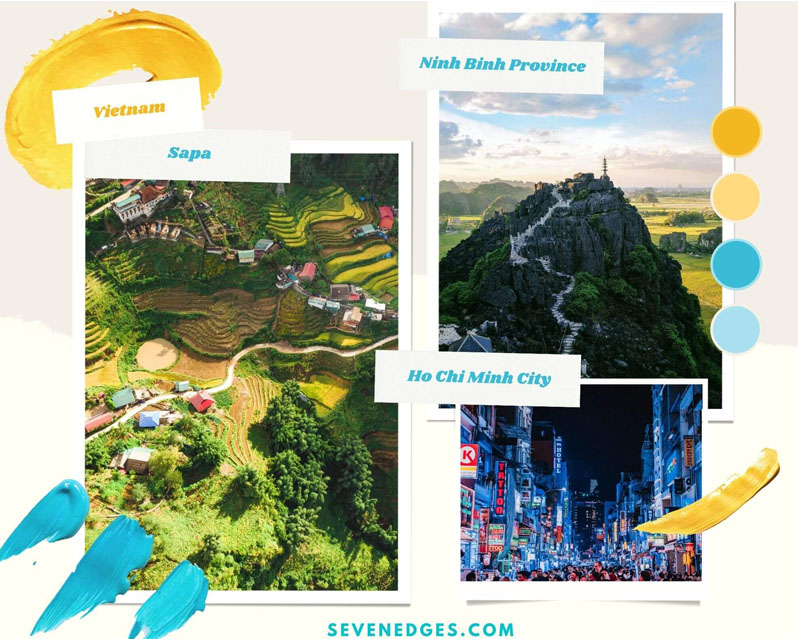 With a deep history, Hanoi city is the political and cultural capital of Vietnam. You will find both, western and eastern traditions here.  With delicious street food, markets with intricate products and so many places to visit, including the Museum of Hanoi, you will surely need a couple of days to explore the whole city.
It takes about 2.5-4 hours to reach Halong Bay from Hanoi, and bus tickets cost about $4.40-23/pp.
Some of the things that you need to try in Hanoi are
Egg yolk coffee; yes, the coffee in Hanoi is made out of egg yolks. Sounds disgusting right? But we assure you, it's worth a try!
Bun Rieu Cua; a crab soup with noodles. A Vietnamese special.
Is a vacation even complete without a visit to the beaches and the bays? Halong Bay is a beautiful landscape with limestone cliffs and running water near the capital city; Hanoi. On your visit to the bay do plan a night cruise trip to the many islands nearby.  The views are simply breath-taking, need we say more?
Don't forget to try the local seafood as there's a fishing village very close to the bay, and as the water is clean and clear, you can have a swimming session as well!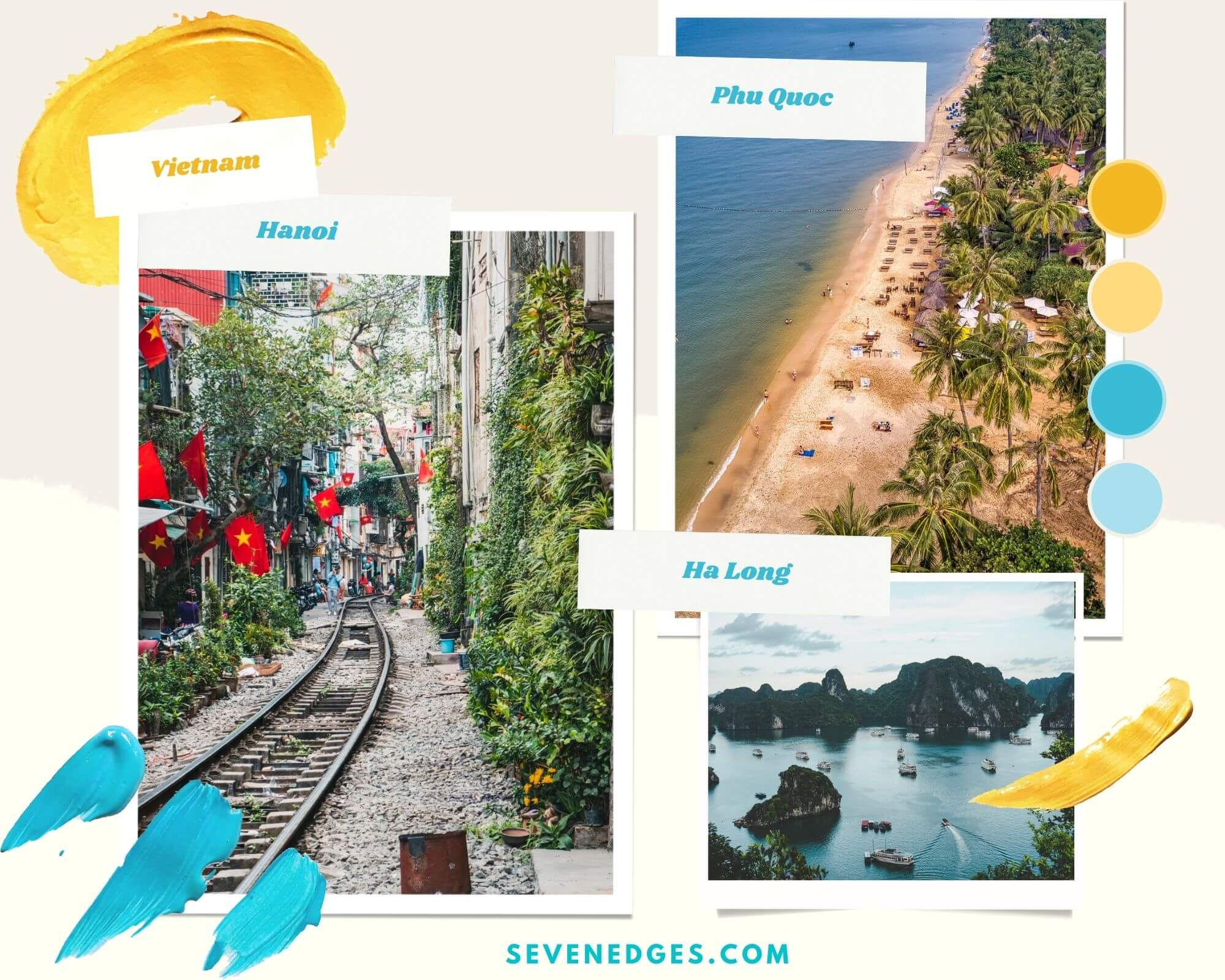 If you are going to visit this place with friends, partners, or even if you are going alone to rewind, add Ho Chi Minh City vietnam to your itinerary ASAP. with very happening nightlife, drop by the bars and nightclubs in the city center.
Don't be discouraged, even if you're traveling with kids, this place has a deep-rooted history and tourist attractions for you to explore such as the War Remnants Museum, parks, and temples. Another reason to visit Ho Chi Minh City is the delicious food and desserts!
Beaches and vacations, a perfect combination!
A white sand beach with a jungle by the side, Phu Quoc is the most attractive location on our list, and we tell you, it's not to be missed. Scooter around the city, Grab a cocktail and lay down to get all the vitamin D from the sun directly on a gorgeous seaside.
Vietnam has both beaches as well as high-altitude places, everything a perfect trip needs.
Sapa is a remote town near the China-Vietnam border. Trek your way to the markets and explore the scenic beauty of Sapa. Don't forget to buy handmade jewelry and other souvenirs for your loved ones at home.
From the jungles, beaches, bays, shopping centres, and lively nightlife, Vietnam is a place you must visit. Do let us know which place you liked the most from our guide!

Please let us know if you found this post useful and what you are looking for through comments, we would love to help you out in that..
This post contains affiliate links, which means we may receive a small commission, at no additional cost to you, if you make a purchase through these links.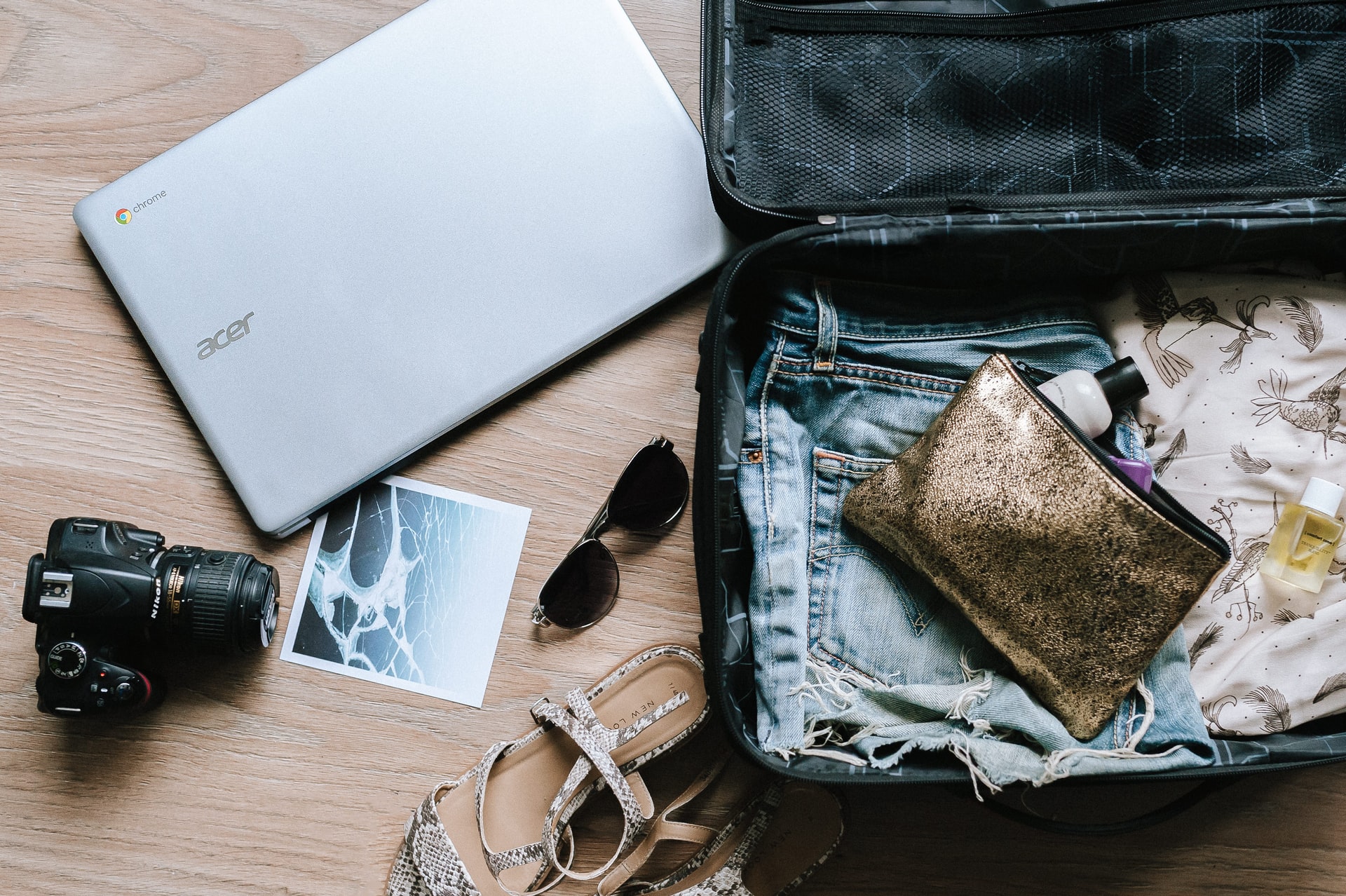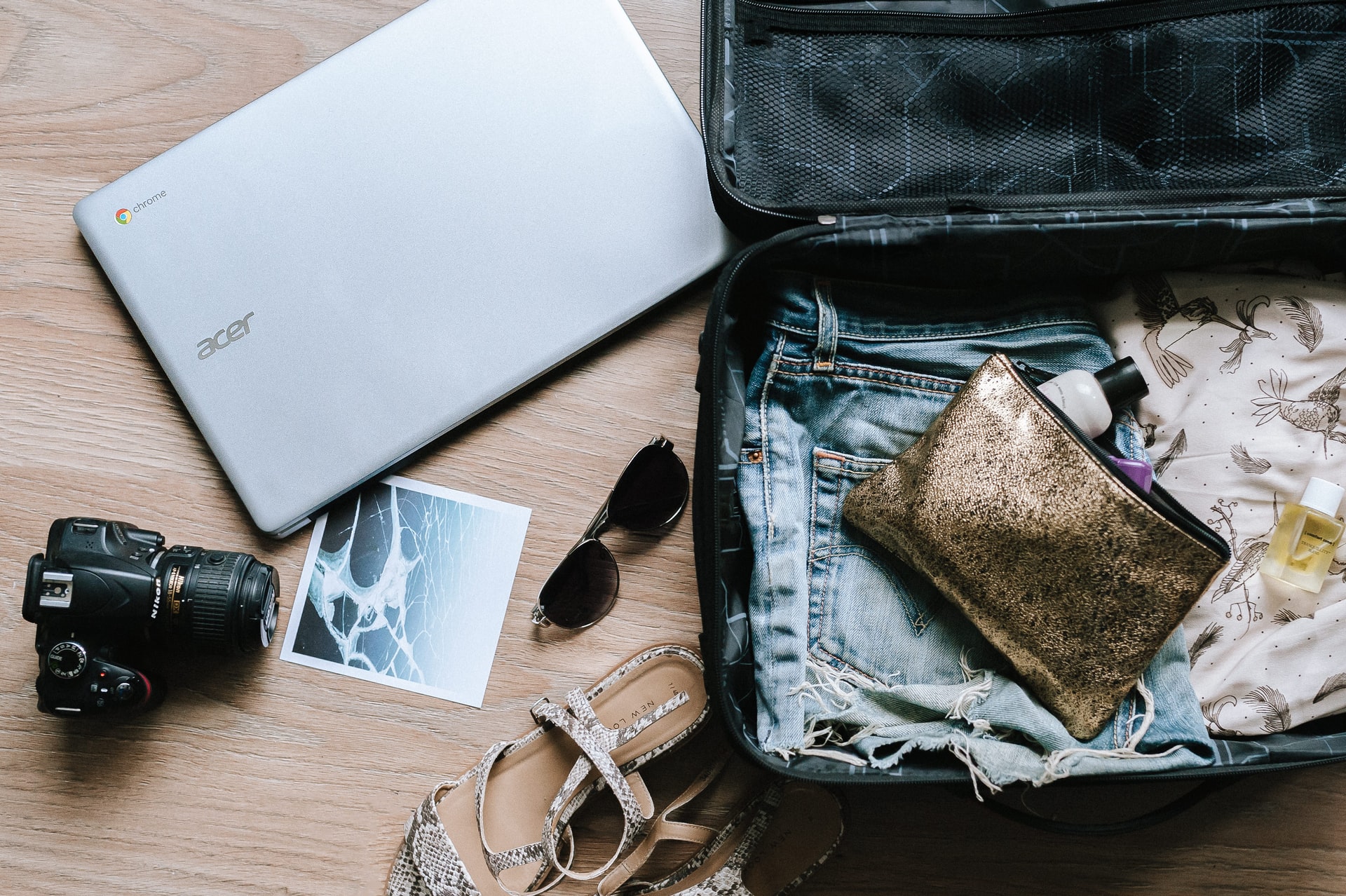 We are with you, here are the essential gadgets to get you covered before you start one. Globetrot untroubled!