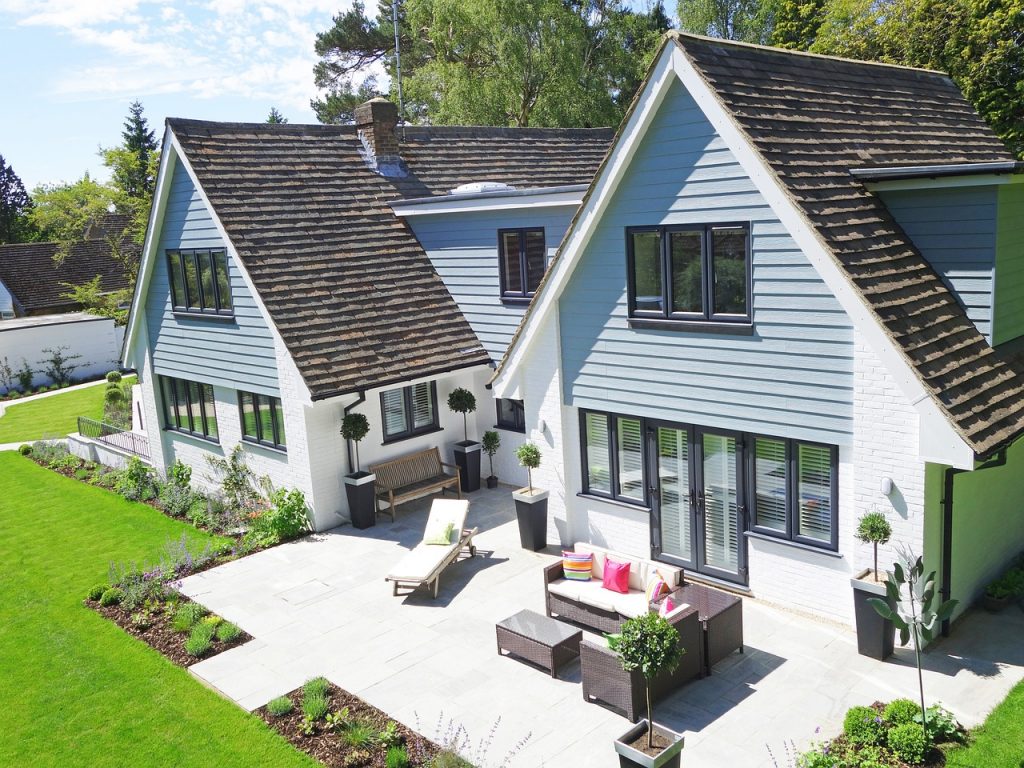 You're planning a lucrative business endeavour by selling your house, but for some reason, you can't get people to buy it. Luckily, there are numerous ways how you can spruce up your home with the right décor and design alterations to make it the talk of the town. In order to help you sell your house faster, we have singled out some of the most popular ways to boost a home's appeal and make it more attractive to potential buyers. Let's take a look.
1. A fresh coat of paint
First things first, no one wants to purchase a house where the walls look rundown and the paint is falling off. Therefore, you should definitely invest in a rejuvenating paint job for the entire house. Redoing the walls will not only add warmth and life to the place, but it will show your potential buyers how much you care about the property and convince them that it is in great shape. Additionally, this season, warm pastel colours like eggshell and salmon are considered a big hit, so feel free to add them to your palette. However, while playing safe and opting for more neutral tones is the best option here, you can always add a touch of drama by painting an accent wall in a bold shade.
2. Redesign the kitchen
It's not a big secret that the majority of house-hunters decide to immediately buy a property once they fall in love with its dreamy kitchen. For this reason, don't hesitate to upgrade yours with fashionable countertops and cabinetry. Furthermore, if you truly want to sweep your potential buyers off their feet, make sure to invest in Energy Star rated appliances because they can earn the owners hundreds of dollars in savings and are eco-friendly. Although this may seem like a big initial investment, it will allow you to raise the price of the house and turn this into a successful sell much faster.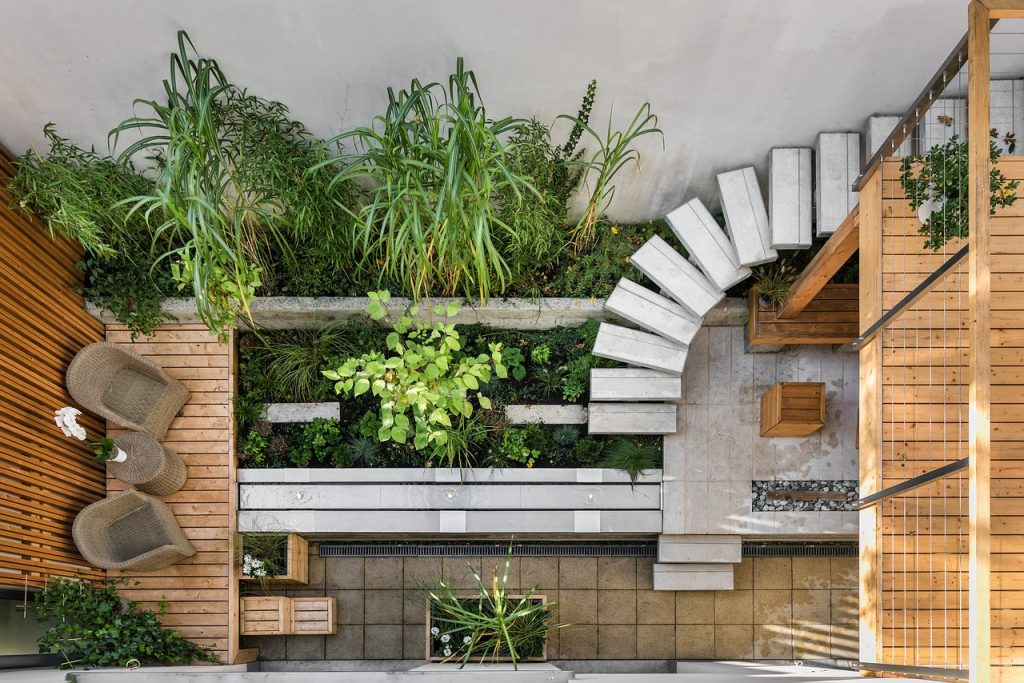 3. The perfect first impression
Even though people are most often focused on the interior of the house they want to buy, if you make an effort to beautify the exterior, you will definitely leave a great first impression. For example, you can start by hiring professionals who will take care of your landscaping by planting exquisite flowerbeds and mowing the lawn. Afterwards, you can opt for a fantastic green wall which will add a wonderful final touch to the exterior of your home. On top of that, all of this will contribute to creating a Zen oasis in the backyard that your potential buyers will surely appreciate. Lastly, think about adding a splash of colour to your entrance door as well. Vivid colours like red or bright yellow will definitely turn it into a focal point and help create that inviting atmosphere.
4. Serene bathroom
Having a modern kitchen can definitely be considered a game changer when selling the house, but we must not forget the importance of having a stylish bathroom as well. So, if you want to increase your chances even further, it's recommendable to replace those old broken tiles with posh geometrical ones that will bring out the true meaning of class. Moreover, going for a freestanding bathtub is a nice way to add some elegance to the design and create a perfect balance between contemporary and vintage elements. Finally, installing dimmer light switches here will be a great choice since they can help set the right mood.
As you can see, it doesn't take much effort to upgrade your house in order to sell it faster. All you need to do is to be brave with your design ideas and don't hesitate to make some investments upfront that will greatly increase the selling price. Good luck.
Lucas is a real estate agent and renewable energy consultant with many hobbies and passions, but above all, he enjoys the most spending time with his wife – Mara. He also likes Lord of the Rings. He, actually, very much likes Lord of the Rings. He is a regular contributor at smoothdecorator.com