If you are an ambitious traveler and it is your passion to explore the world and learn about new places, then you should choose to use the Chase Sapphire Reserve card!
The Chase Sapphire Reserve is an excellent card that aims to give you the most value for your money. The card rewards you with 1.5 percent cash back on all purchases, not just travel and eating. It covers all purchases, including those made at gas stations, department stores, and other places.
The annual fee for the Chase Sapphire card is $550 as per updated to date which is unaffordable by many. Let's not reach the conclusion in the beginning and see what it has to offer by reading this comprehensive guide about the card.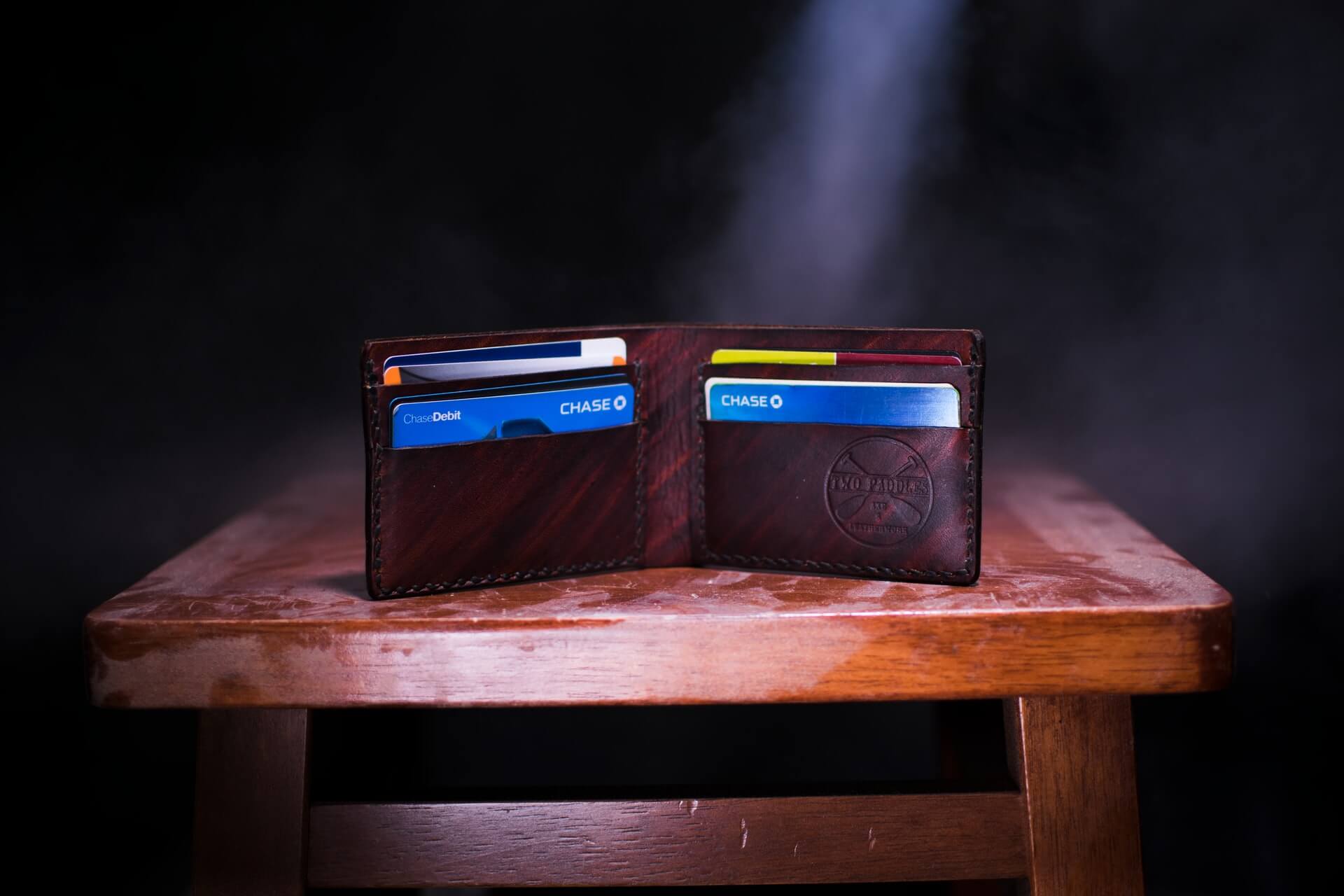 How to Apply for Chase Sapphire Reserve?
Chase credit cards are popular amongst people who love to travel very frequently. If you wish to apply for Chase Sapphire Reserve, then you need to have a fairly high credit score which is 720. This does not mean that you cannot have the card if your credit score is below the stated range. You can apply for the Chase Sapphire Preferred and then apply for an upgrade. Meanwhile, you can collect points.
This is great for business travelers and leisure travelers alike because it can help you save money when you're planning trips. It's also good if you have a family and are planning trips with your kids or grandkids, so they don't have to pay for their airfare or hotel.
Isn't that amazing?
When you book trips through Chase Ultimate Rewards, the cardholders will be rewarded 5x chase travel reward points on a single dollar spent on flights. They will also be eligible to get 10 chase travel reward points per dollar on hotels and vehicle services. 
For every dollar spent on eating, you'll get 3 chase travel reward points, and for every dollar spent on anything else, you'll get 1. When you spend at least $4,000 in the first three months after opening your account, you can earn up to 60,000 extra points.
With the Chase Sapphire Card, you'll also have access to a premium experience. When you use your card to pay for travel, hotel chains, rental car companies, and other businesses, you'll get a $300 annual credit.
Your rewards will be equal to 50 percent more only when you redeem them for trips by using the chase Ultimate Rewards portal. 10,000 chase travel reward points can be redeemed for 150 dollars. Using your points for 50% greater value on chosen products through Chase's Pay Back plan is also an option.
Users may also transfer their earned points to even more than a handful of airlines and hotel partners at a 1:1 ratio, including United Airlines and Hyatt. Users can't transfer their rewards again to their chase Ultimate Rewards account once they've transferred them to a travel companion.
Chase Sapphire Reserve Benefits
Let us have a look at some of the Chase Sapphire credit card benefits:
You get a chance to earn 60000 points when you spend a sun of 4000 dollars in a total of 3 months on purchasing different items.
Travel Insurance Coverage
You can receive coverage for trip cancellation or interruption due to illness (single journey), baggage loss or damage (single journey), and delay or cancellation due to weather or natural disaster (single journey).
By using the Chase Sapphire Reserve platform, you'll earn 1 point for every dollar invested on trips and eateries, as well as 1 point for every dollar spent on hotel stays. Every year, you'll further earn a $300 airline credit (usable for up to $300 in travel expenses).
You'll get fraud protection if you use your card at least once a month.
You can call 24/7 to get help with anything from travel arrangements to restaurant reservations.
You can chat online with an agent any time of day or night for help with any issue, no matter how big or small!
Reviews on Chase Sapphire Reserve
Despite being expensive, many people have claimed to use the Chase Sapphire card and spoken well about it:
Alexa – I recommend the Chase Sapphire Reserve card for people who travel a lot and dine out often. The $300 annual travel credit is a great way to offset the $550 annual fee, which I do not find excessive.
Derek – I love my card. It has a lot of great benefits, from travel insurance to a $300 annual travel credit. I also use the 3x travel rewards for all kinds of purchases, including restaurants and hotels.
The unique bonus categories and its generous chase travel reward points can be especially attractive for those who travel frequently for business, or leisure. While the $550 annual fee is a bit high, you can offset this cost with the bonus points that come along with it and by using them as much as you can.

Please let us know if you found this post useful and what you are looking for through comments, we would love to help you out in that..
This post contains affiliate links, which means we may receive a small commission, at no additional cost to you, if you make a purchase through these links.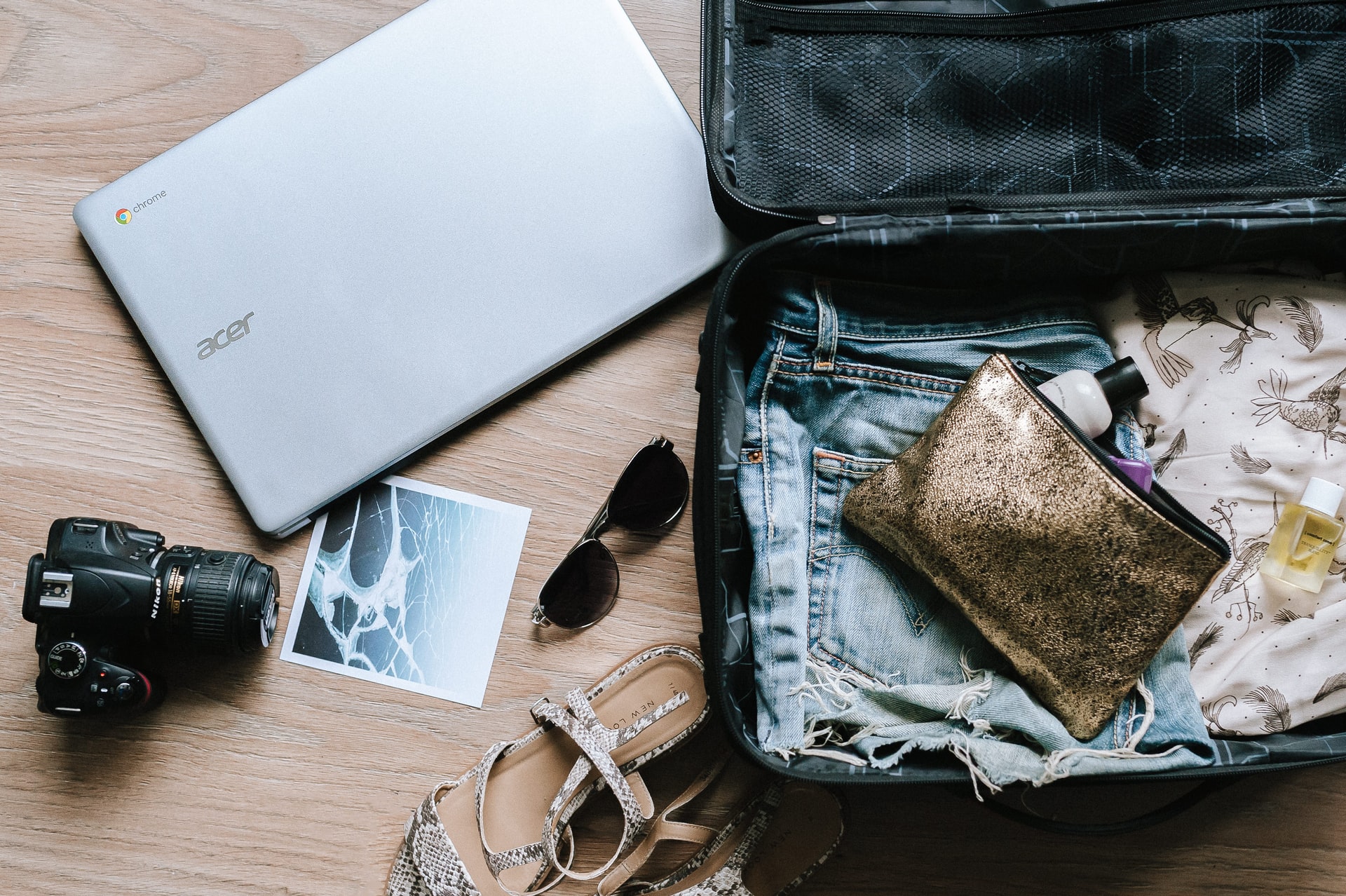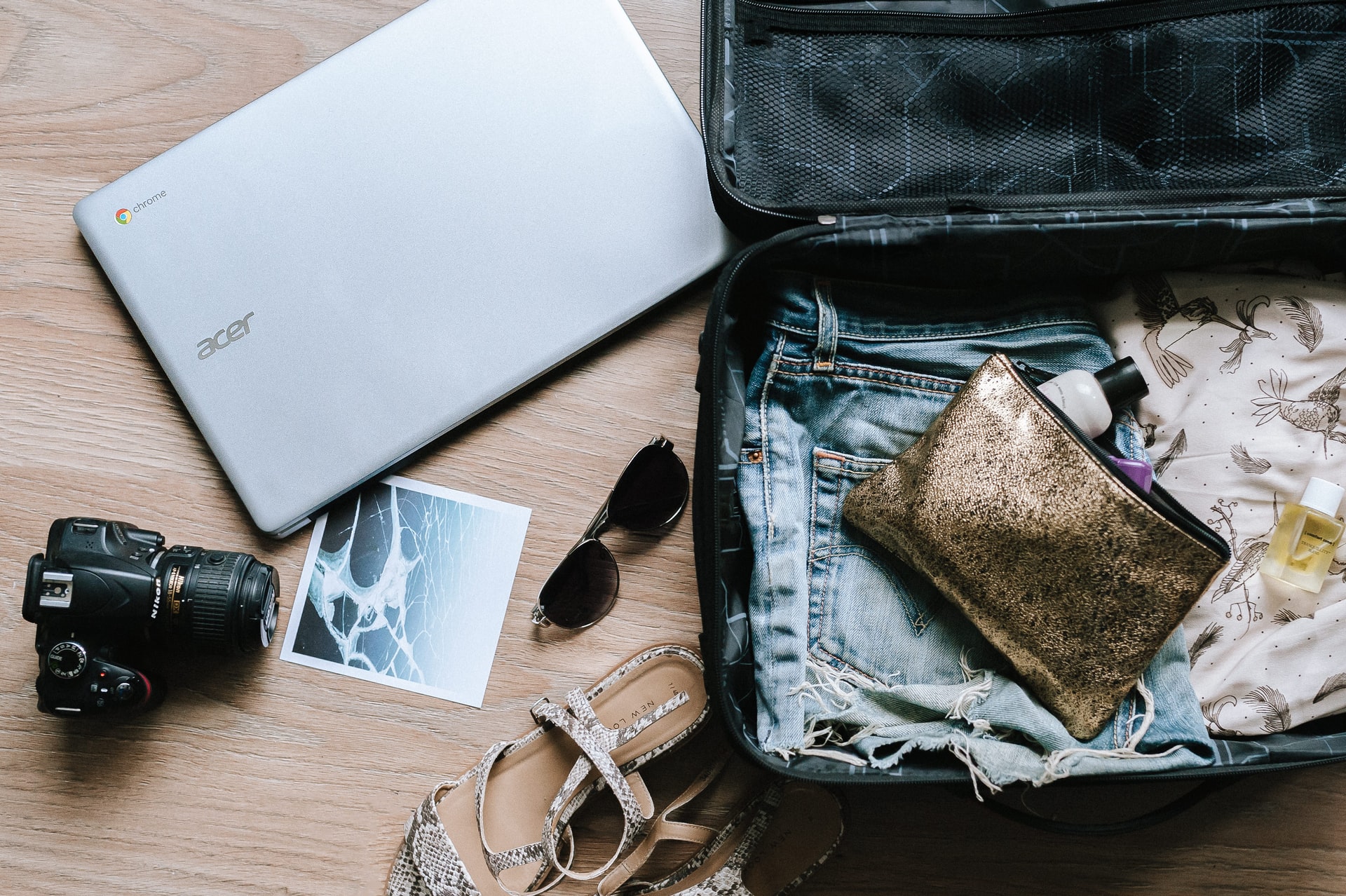 We are with you, here are the essential gadgets to get you covered before you start one. Globetrot untroubled!