Biomontage is a creative concept of bringing the nature to your living room or workspace. You can reconnect with the nature with these stunning biomontage walls. When you are surrounded by nature, you can feel freshness and positive energy. There are wide variety of natural materials which can be selected for biomontage walls. Below mentioned are few best biomontage walls that you can choose and convert your living space into a beautiful natural environment.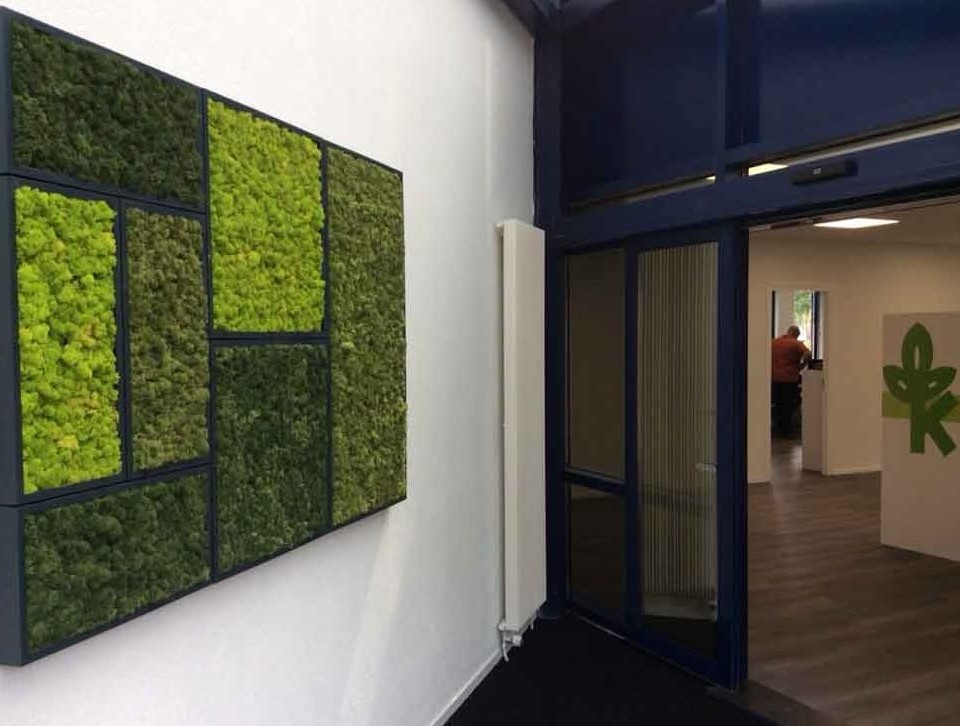 Using green moss wall are perfect to create greenery at your living room or work space. They are also called as Reindeer mosses and comes in three colors namely, lime green moss, medium green moss and forest green moss. There are both long and short mosses that you can choose from. Green Moss are harvested by hand to ensure perfect renewal of the plant and can be easily installed on the wall. Moss Wall are biodegradable and fire resistant. They do not require any maintenance or water. Green Moss Wall are perfect biophilic design which gives life to your wall.  
Light stone panels are made from combination of natural stone and resin. They are lighter and thus easy to install or remove. Prairie Brown and Mountain Grey light stone panels are the most beautiful options to choose for biomontage walls and thus enhances the interior design.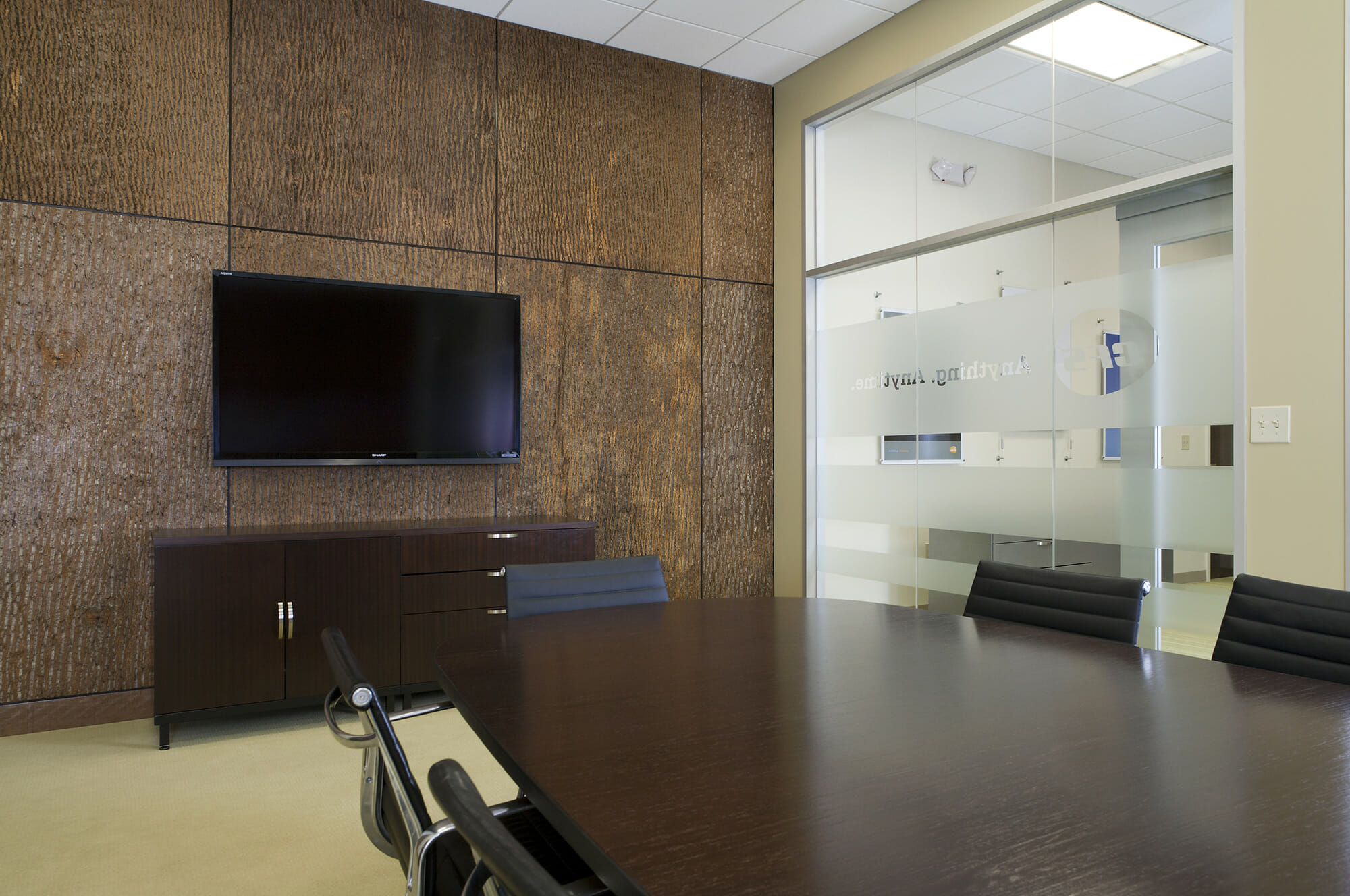 Yellow poplar wood which is found in Appalachian Hardwood region, U.S. The poplar wood is used in making furniture. The bark of the wood makes the perfect biomontage wall. It has an excellent acoustic modulation properties and creates a unique look. It is perfect for both house and office space.
Upcycled Coconut Tree Bark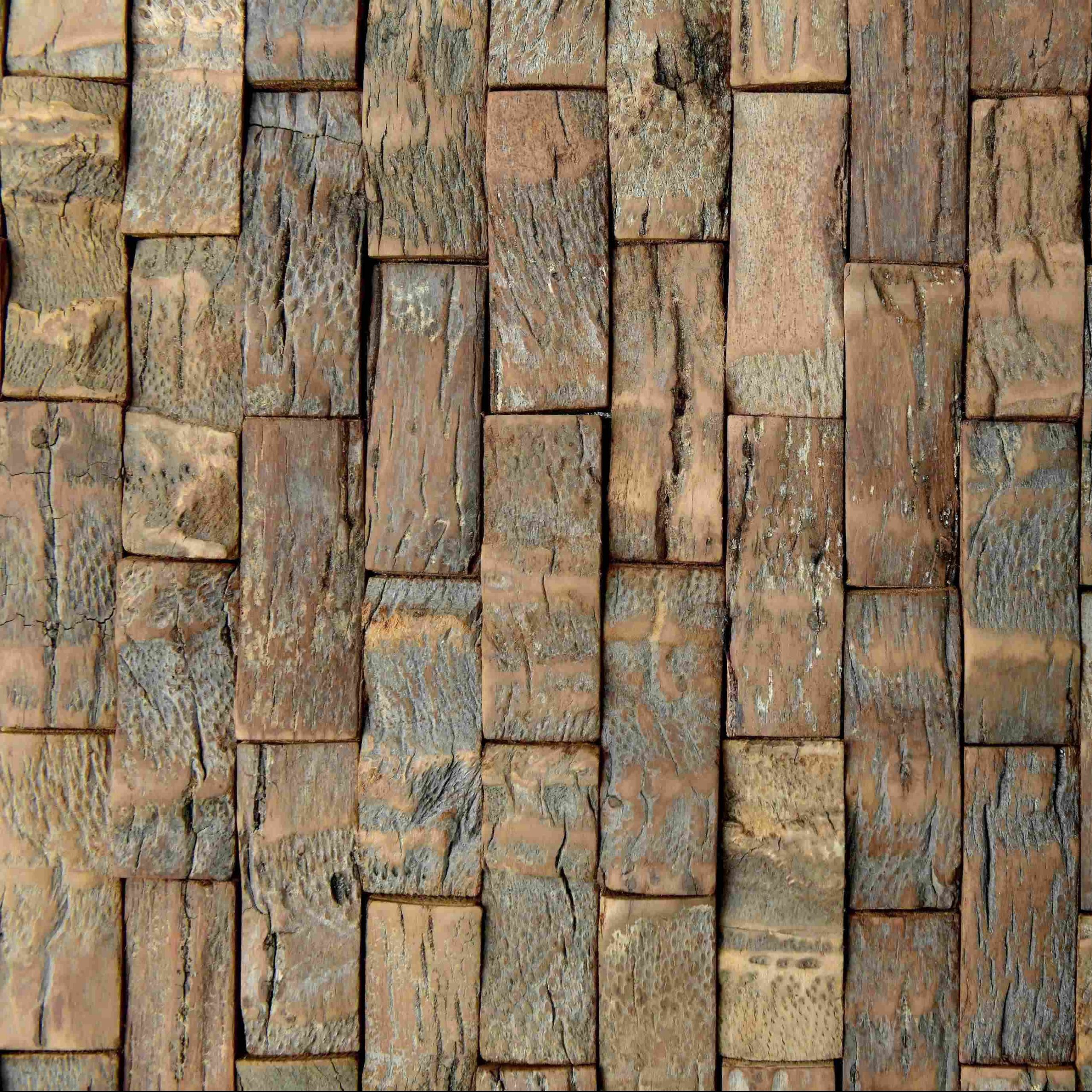 Coconut tree barks are used to enhance the interior design. They easily connects you to the environment. When the coconut tree no longer produce fruits, the tree is widely used in making furniture and the bark is used in creating amazing panels for the wall. The coconut bark panels are beautifully hand crafted to make your wall a biomontage.
Upcycled Mangium Tree Branches
Mangium tree is widely used in making furniture. The periodically cut branches are sliced and trimmed into small tiles. These tiles are combined to create an amazing natural mosaic and is the best option to choose for biomontage wall. 
Biomontage walls are unique and are perfectly suitable for any decor styles. These unique panels can either be hung in a group or stand alone. These biomontage walls enhance your house décor and create a beautiful natural environment. It builds an instinctive bond between human and nature.