Nevada is renowned for the glittering lights of Las Vegas and the vast desert landscapes of the Mojave Desert, but beyond the glitz and sand dunes, lies a treasure trove of picturesque small towns waiting to be explored. If you're seeking a quieter and more authentic Nevada experience, venture off the beaten path and discover these charming small towns that offer a glimpse into the state's rich history, natural beauty, and unique culture.
Tucked away in the heart of the state, Eureka exudes old-world charm with its well-preserved Victorian architecture. Stroll down Main Street and you'll feel like you've stepped back in time. Explore the Eureka Opera House, a historic venue that still hosts performances and events, and don't miss the Eureka Sentinel Museum, which showcases the town's mining past.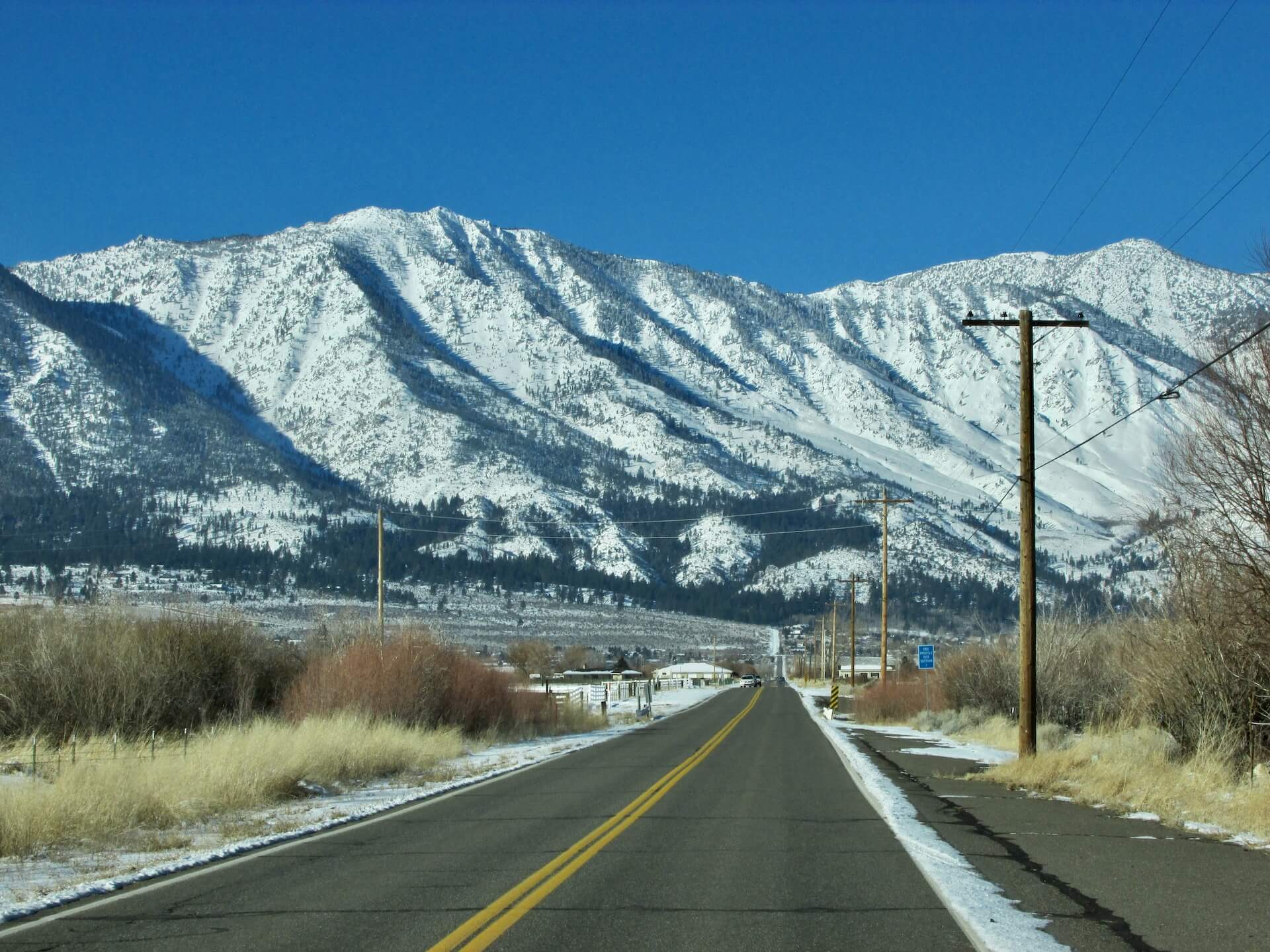 Gardnerville, United States
Situated at the base of the Sierra Nevada Mountains, Genoa is Nevada's oldest settlement. The town's quaint wooden buildings, blooming gardens, and stunning mountain backdrop make it a favorite among artists and photographers. Take a leisurely walk through Mormon Station State Historic Park and immerse yourself in Genoa's pioneer history.
Step into the Wild West in Virginia City, a town steeped in silver mining history. The wooden boardwalks, saloons, and period architecture create an authentic atmosphere. Don't miss the Virginia & Truckee Railroad, a restored historic train that offers scenic rides through the surrounding hills.
Known as the "Queen of the Silver Camps," Tonopah's history is rooted in silver and gold mining. Explore the Tonopah Historic Mining Park to learn about the mining industry and enjoy panoramic views of the town. Afterward, unwind at the historic Mizpah Hotel, a beautifully restored hotel known for its elegant ambiance.
For those seeking natural beauty, Baker is the gateway to Great Basin National Park. This town is a haven for stargazers, as it's home to some of the darkest skies in the United States. Visit the Lehman Caves and take a guided tour through stunning underground formations.
Nestled in the Toiyabe Range, Austin boasts a rich mining history and a charming Main Street lined with historic buildings. Explore Stokes Castle, a unique four-story stone tower built in the late 1800s, and enjoy outdoor activities like hiking and fishing in the nearby Reese River.
Pioche's rugged charm and mining heritage are evident in its well-preserved historic district. The Million Dollar Courthouse, named for its extravagant cost at the time of construction, is a must-see landmark. Adventurous travelers can explore the nearby Bootleg Canyon for hiking and off-road adventures.
Tucked into the Carson Valley, Gardnerville offers a serene escape with its stunning mountain views and rural charm. Explore the Carson Valley Museum & Cultural Center to learn about the region's history and Basque heritage. Enjoy outdoor activities like horseback riding and hiking in the surrounding area.
UFO enthusiasts won't want to miss Rachel, located near the secretive Area 51. The Little A'Le'Inn is a quirky motel and restaurant that caters to those intrigued by extraterrestrial mysteries. While you might not spot aliens, you'll definitely find a unique and offbeat experience.
Rich in railroad history, Caliente boasts a scenic location near the Meadow Valley Wash. Visit the Caliente Railroad Depot Museum to learn about the town's role as a railroad hub. Enjoy outdoor adventures such as hiking and birdwatching in the nearby Kershaw-Ryan State Park.
While Nevada is often associated with bustling cities and desert landscapes, its small towns hold a charm and allure all their own. From mining history to stunning natural beauty, these hidden gems offer a glimpse into the state's diverse culture and heritage. So, the next time you're planning a trip to Nevada, consider taking the road less traveled and discovering the magic of these captivating small towns.
Pro Tip: To make the most of your small-town adventure in Nevada, consider renting a car for convenient exploration, and don't forget to check local event calendars for festivals and activities that might coincide with your visit.

Please let us know if you found this post useful and what you are looking for through comments, we would love to help you out in that..
This post contains affiliate links, which means we may receive a small commission, at no additional cost to you, if you make a purchase through these links.