After tiring yourself out all year long, an escape from the bustling city, away from boisterous streets, and getting lost in the realm where Mother Nature cradles us to sleep, sounds heavenly! Since the Covid-19 breakout, travel has never felt more out of reach, but fret not! With almost all the countries easing off travel restrictions around the globe, America is no exception. Hold on to your gear, because we are going to take a deep dive into some of the Best Caribbean Islands, situated in North and South America.
The British Virgin Islands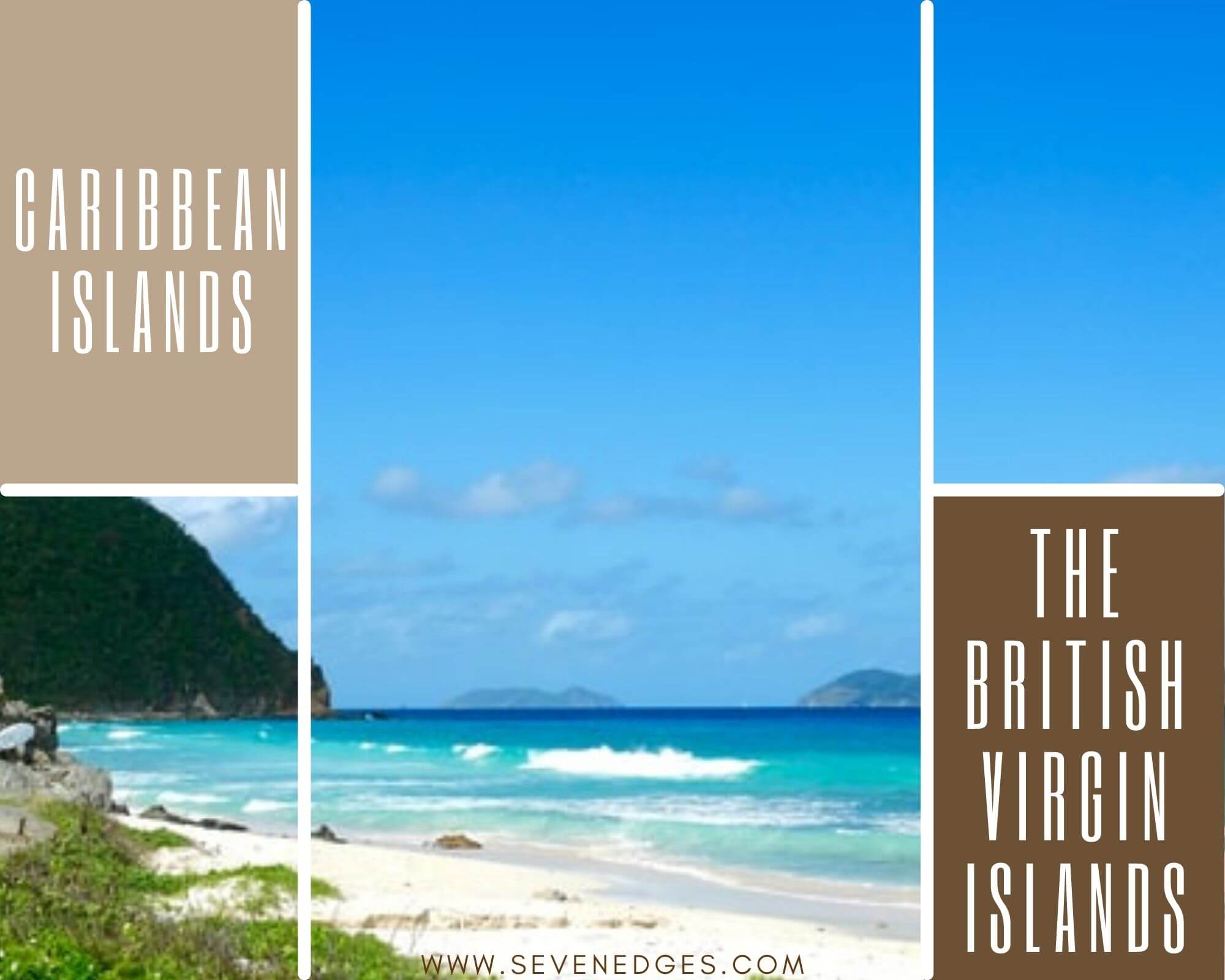 Looking for a luxurious getaway on a relatively remote island? The British Virgin Islands have got you covered. BVI Islands are known for their exquisite glam diversions, which include crystal clear water, extreme water sports, exotic dining and amiable ambiance, BVIs are filled to the brim with adventure and is a must include in your Caribbean Vacations.
Explore and enjoy chalky sand beaches, undisturbed inland sea, picturesque views of islands and wildlife of all manner by kayak. Or, play with acrobatic, intelligent dolphins in an immaculate natural setting at Dolphin Discovery in Tortola beaches. No matter what your interests are, the pristine waters of the BVI beckon with adventurous probabilities.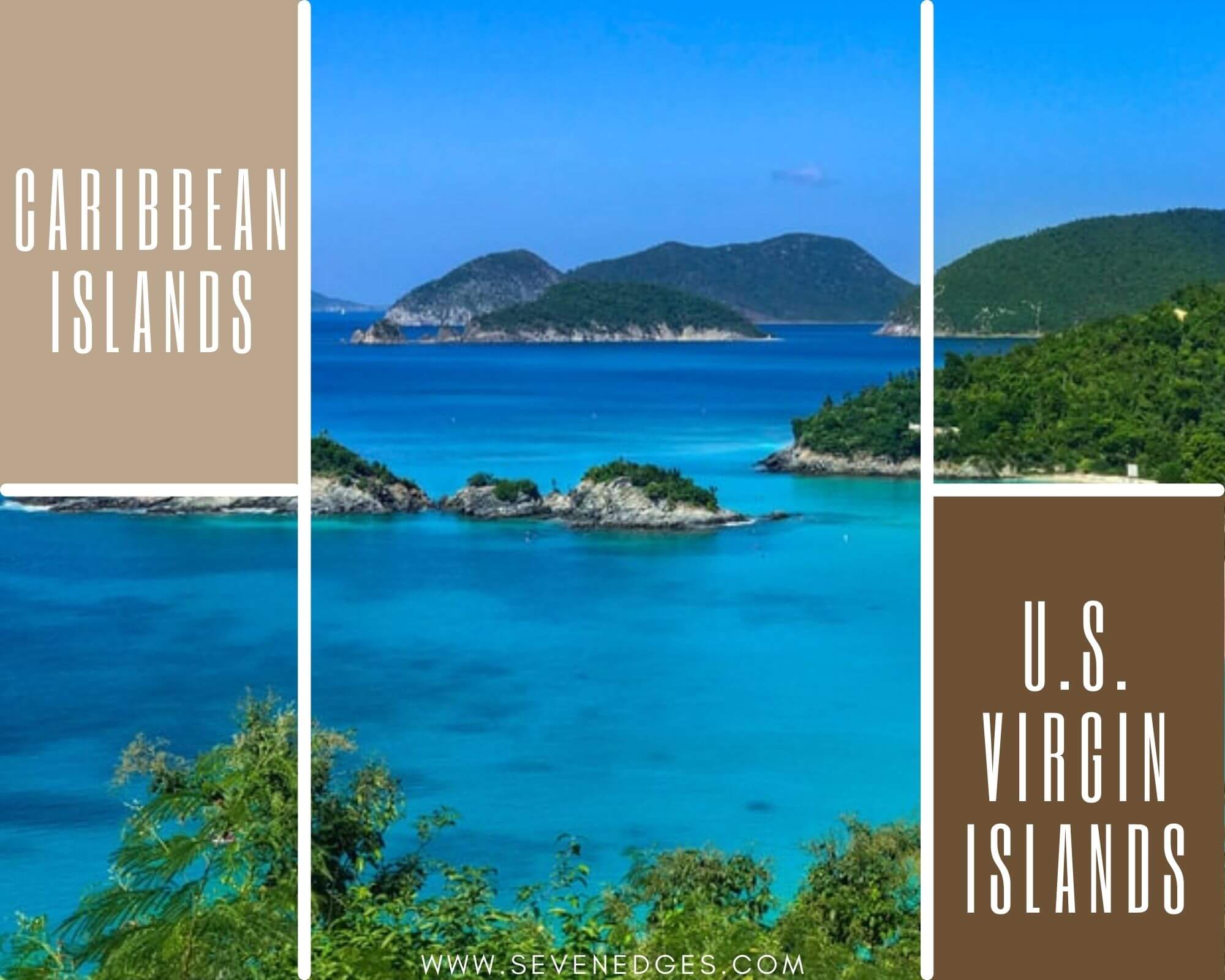 Quaint white sand beaches and Mediterranean blue waters of the United States Virgin Islands are an emblem of their popularity. Idyllic islands, consistently ranked among the top 10 in the world, are the perfect getaway for delving into self-actualization, where all your worries melt away while you sunbathe and relax to the humming melody of waves crashing and hitting the shore.  
There are plenty of things you can do during your us virgin islands vacation; catch that golden hour tan, surf in the ocean filled with wild waves, or engage in exhilarating, elating and thrilling water activities. Enjoy world-class diving, deep-sea fishing, sailing, snorkeling, kayaking, paddle-boarding to windsurfing and jet skiing; you can enjoy just about anything. Apart from that, you can also enjoy horseback riding, hiking and biking, while surrounded by breathtakingly beautiful nature.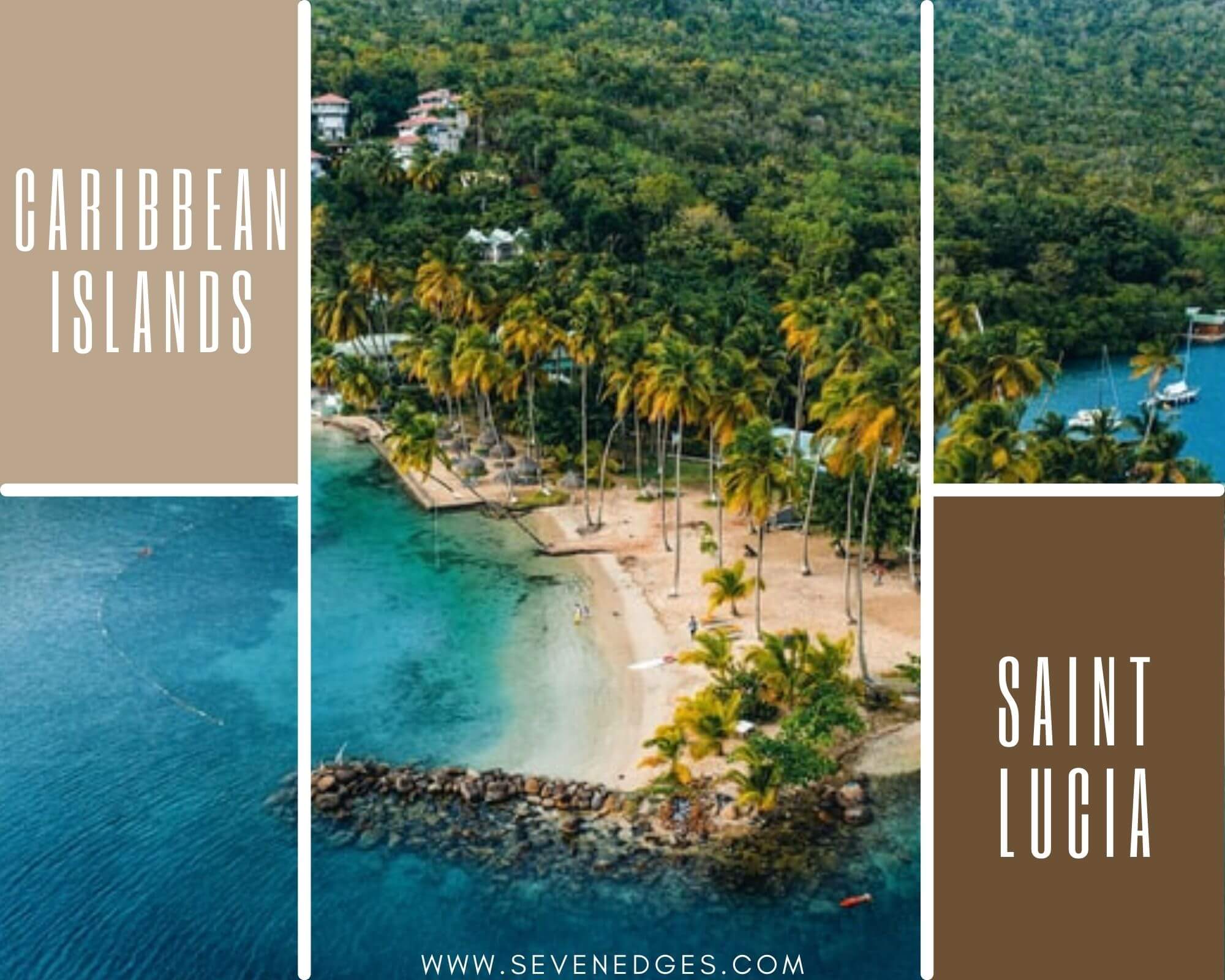 These islands are the epitome of natural beauty. As far as your sight stretches, you can only see incredibly pristine and scenic views. Soft white sand covers islands like a blanket, slipping through the gap of your fingers, as soft as silk, and surrounded by quintessential Caribbean blue waters. What catches the attention is the iconic twin volcanic peaks, Gros and Petit Piton.
Do not miss to take a challenging hike at Pitons st lucia on your St Lucia Vacation.
Snuggled right in the middle of the two mountainous landmarks, the islands look and feel incredibly green, making it one of the best Caribbean vacation spot. Apart from the picturesque view, the opportunity to explore unharmed wildlife is worth every penny.
Some of the best resorts in St Lucia are Sandals Saint Lucia, Coconut Bay Resort St Lucia and Jade Mountain St Lucia.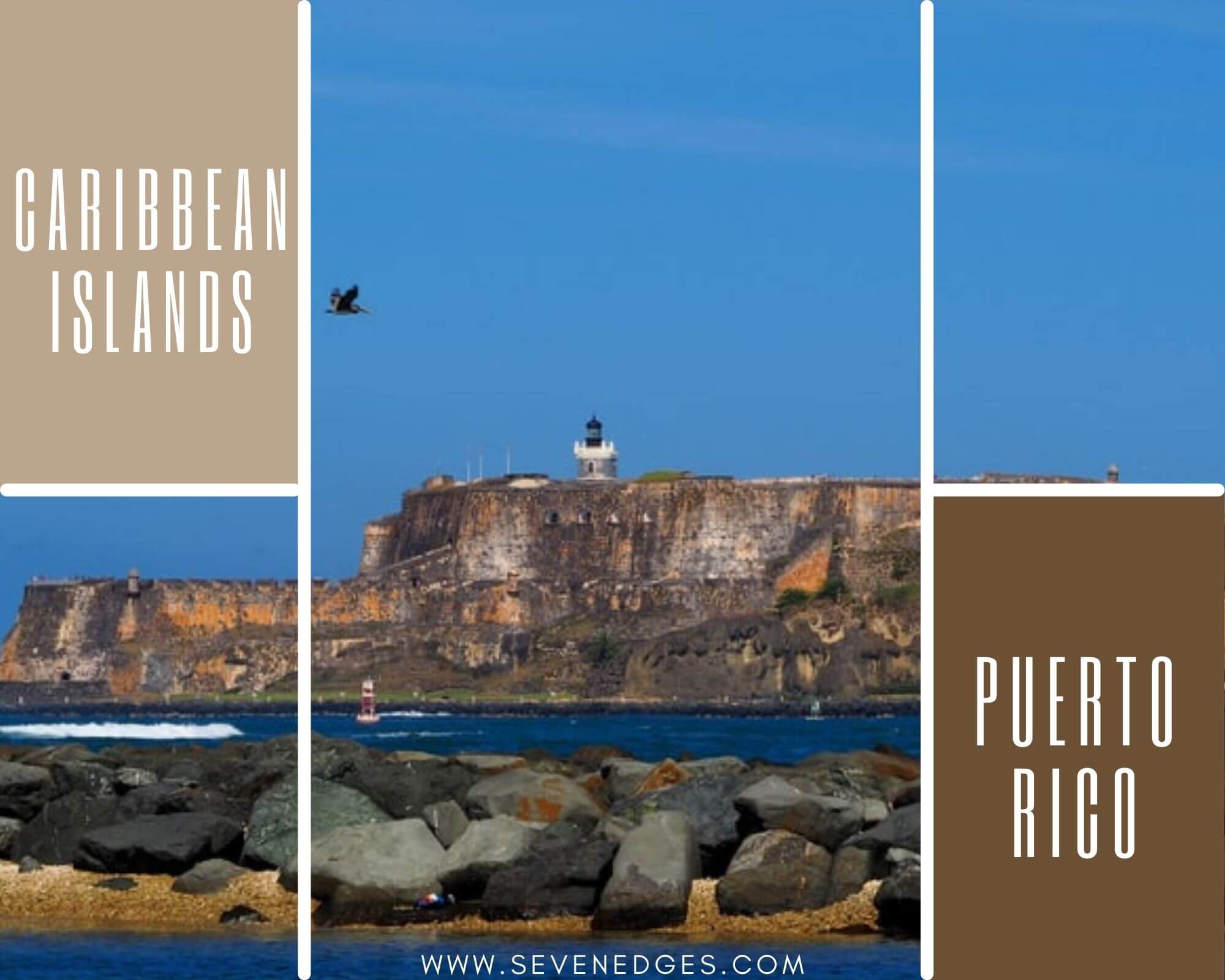 What else could be a better option than Puerto Rico, to manifest all your Caribbean daydreams of taking a leisurely stroll down a calm, relaxing and soothing abode? Nothing right? Losing your way in Puerto Rico, one of the best Caribbean islands to visit can both satisfy a beach bum and an adventure-seeking big-wave surfer. Getting bored is not an option, because if you have had spent enough time on the beach, you can head over to nearby casinos to have a great time.
Some  of the best Casinos in Puerto Rico are San Juan Marriott Resort & Stellaris Casino, Sheraton Puerto Rico hotel & casino, Embassy suites by hilton san juan hotel & casino and Holiday inn mayaguez & tropical casino.
Moreover, an eye that appreciates history is always welcomed wholeheartedly, you can take out time to explore the rich Hispanic culture of the islands in the Caribbean. The balmy island is a full package of rich history and culture, exceptional food, pristine beaches, majestic mountains, relaxation, and adventure.
To know further about Caribbean islands, you can visit either
travelusnews
or how to choose Caribbean Islands by
Lonely Planet
.

Please let us know if you found this post useful and what you are looking for through comments, we would love to help you out in that..
This post contains affiliate links, which means we may receive a small commission, at no additional cost to you, if you make a purchase through these links.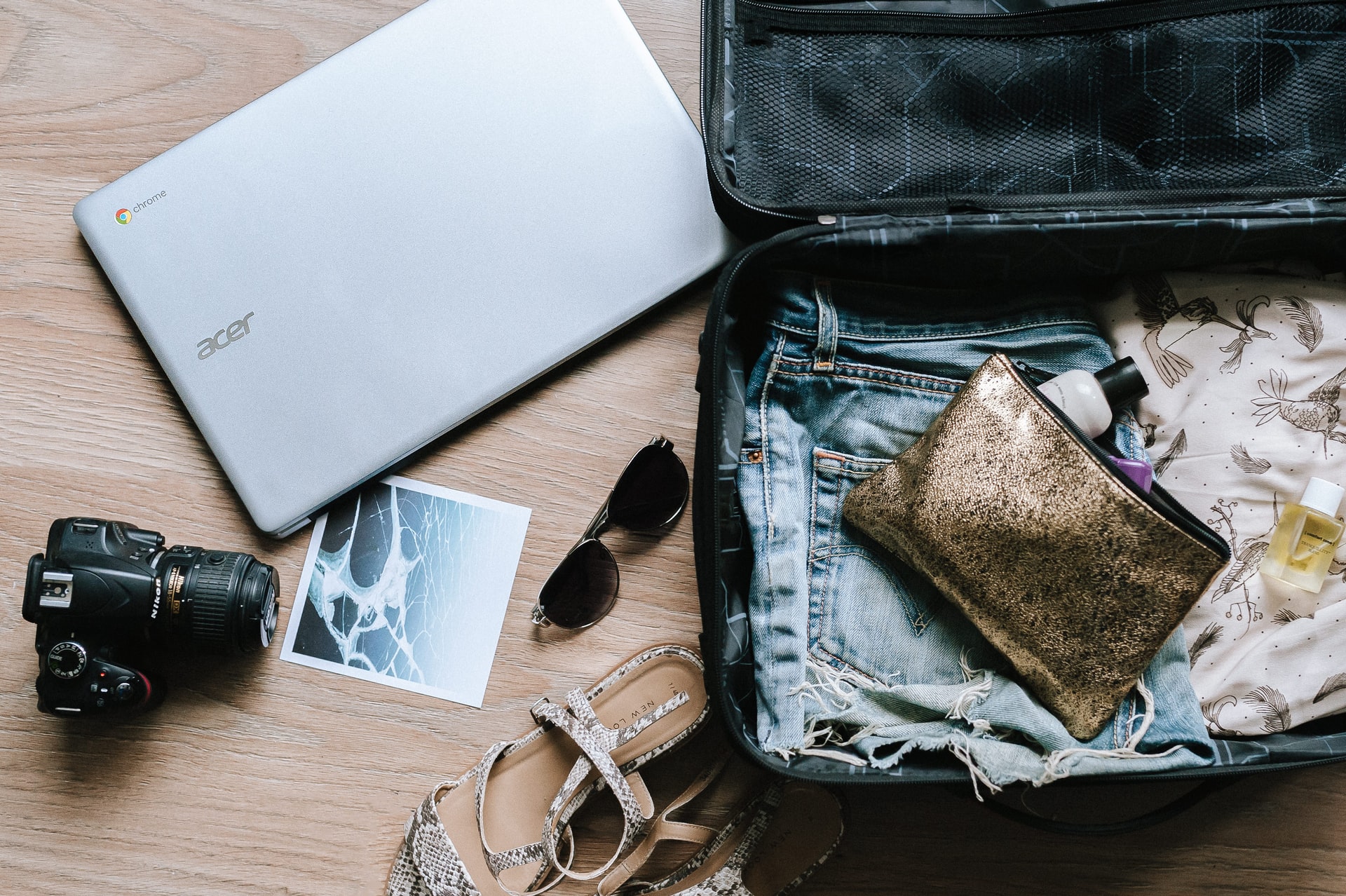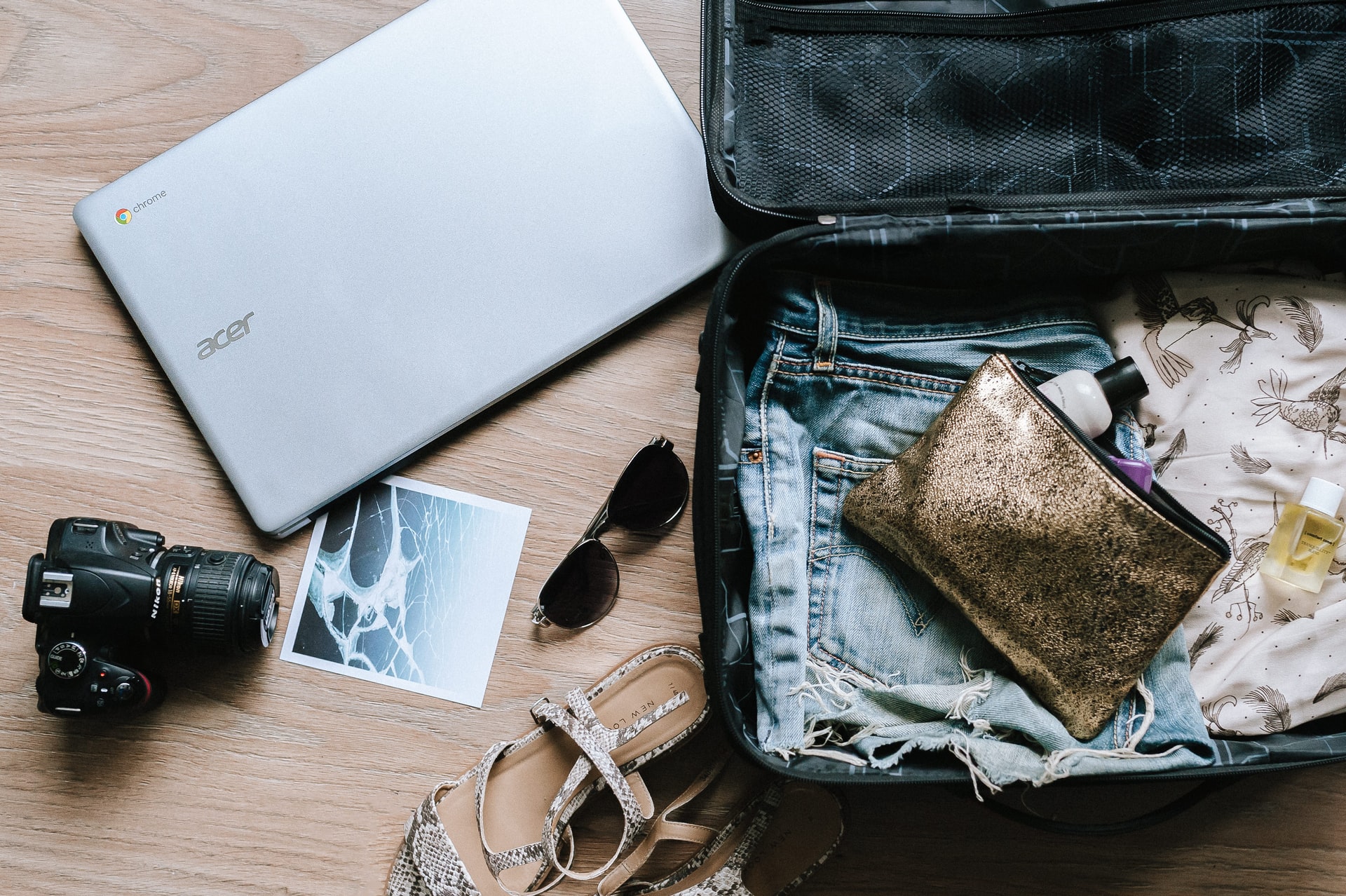 We are with you, here are the essential gadgets to get you covered before you start one. Globetrot untroubled!