When you travel, it's always great to add that little extra bit of spice. Sure, making a detailed itinerary means you get to hit all the big, important tourist spots – but playing it by ear means you could make some amazing hidden discoveries. Here are five tips on making your travel more spontaneous – and more fun.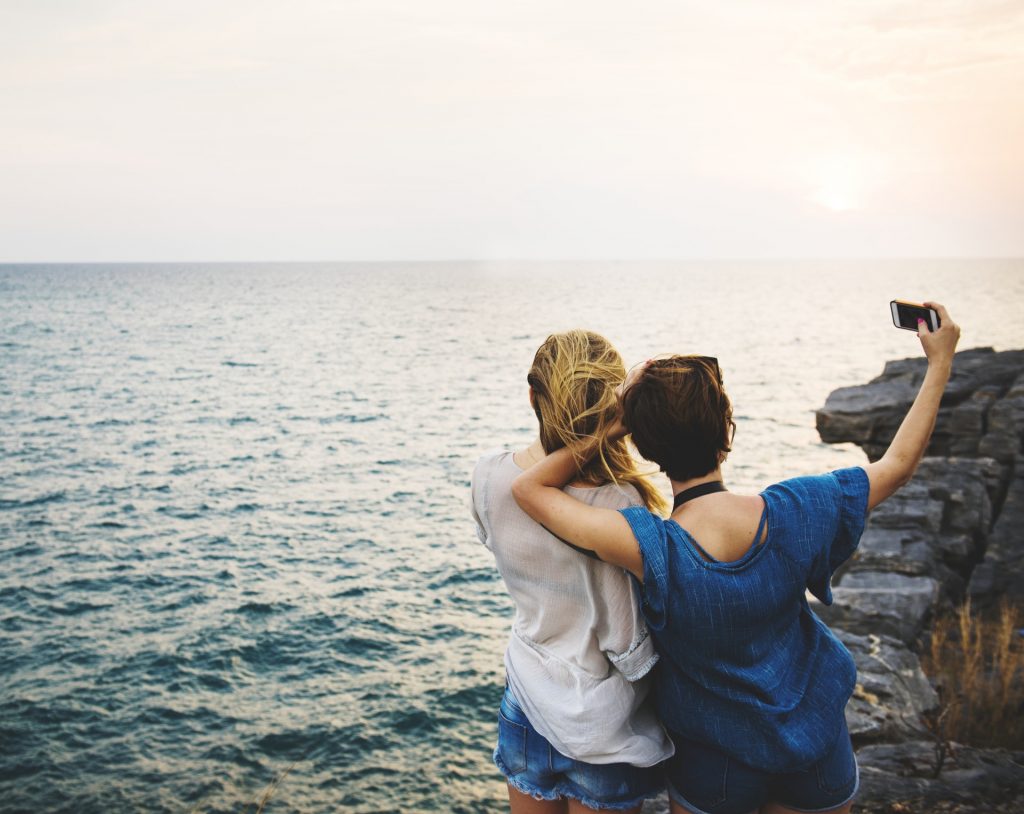 1. Pick a last-minute destination
This is an idea that many people have tried over time, and it's also been referenced in movies and TV shows, so you're probably familiar with it. Still, it can provide a great thrill the first time you try it, and you never know what you'll end up with.
You book the time off work or do whatever you need to do to prepare, and then you wait. In the week before your travels are due to start, you can begin to look online. There are sure to be plenty of amazing deals available for destinations around the world. The rule is that when you find something that fits your time and budget, you book it right away.
If you want to be even more spontaneous, you can leave it right up to the last day and roll the dice!
2. Take weekend breaks
Getting time off work and taking the kids out of school can often mean that travelling, especially with a family, is not spontaneous at all. But it doesn't have to be this way, because of one magical word: the weekend. There are lots of things you could try on a weekend:
Stay in a hotel within an hour's radius from home – at least you're out of the house!
Take a short-haul flight or ferry to a nearby destination that doesn't require more than a few hours of travel time
Go on a road trip that starts and ends at your home – move in a loop to avoid repeating yourself, but travel all day both Saturday and Sunday to see where you end up
Go camping: it's so different to home you won't even notice that you haven't travelled far
3. Stay in someone's home
Going to a hotel is fine, but it's a little boring, don't you think? You'll always know what to expect: the buffet breakfast, the tiny shower samples, the lobby packed with leaflets about local attractions. The pool, the spa, the kid's club. Why not try something different?
If you find a room to rent for the short-term, and actually stay in the house of a local, you're going to have a totally different experience. You might find yourself getting sucked into local traditions and practices, or seeing the destination from a whole new point of view. You certainly won't be having the usual tourist experience.
4. Use apps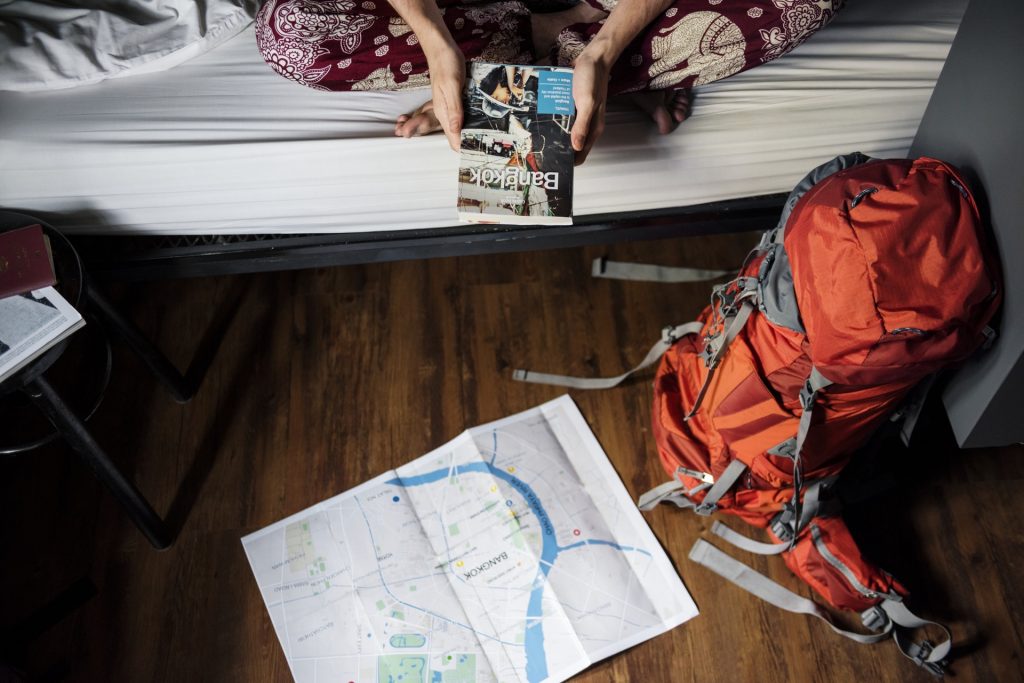 These days, it's so easy to use an app to find your way around any unfamiliar place. Why not download travel guides, restaurant guides, or so on that are focused on your destination? While you're there, just open an app and choose a place to go to. It's easy as that.
5. Walk everywhere
When you limit yourself to walking, the possibilities shift and change. How far can you go from your accommodation in one day? What attractions are within that range? As you walk around, you'll see plenty of things that grab your attention. Let them. Stray off the beaten path and see what happens.
It's easy to be spontaneous during your trips if you just allow yourself to let go. Once you realise you don't have to control every minute of your travel, you'll have much more fun.
About Sienna:
Sienna Walker is an adventurous spirit who enjoys visiting beautiful places this world has to offer; both the famous places and the  off-the beaten track destinations. Writing as a content editor for online knowledge libraries like BizDb and Aubiz, Sienna might often be found online, sharing her tips and joining discussions.