Through the foreseeable future, mobile app revenue is expected to increase. This creates better ROI through your mobile application development in Dubai.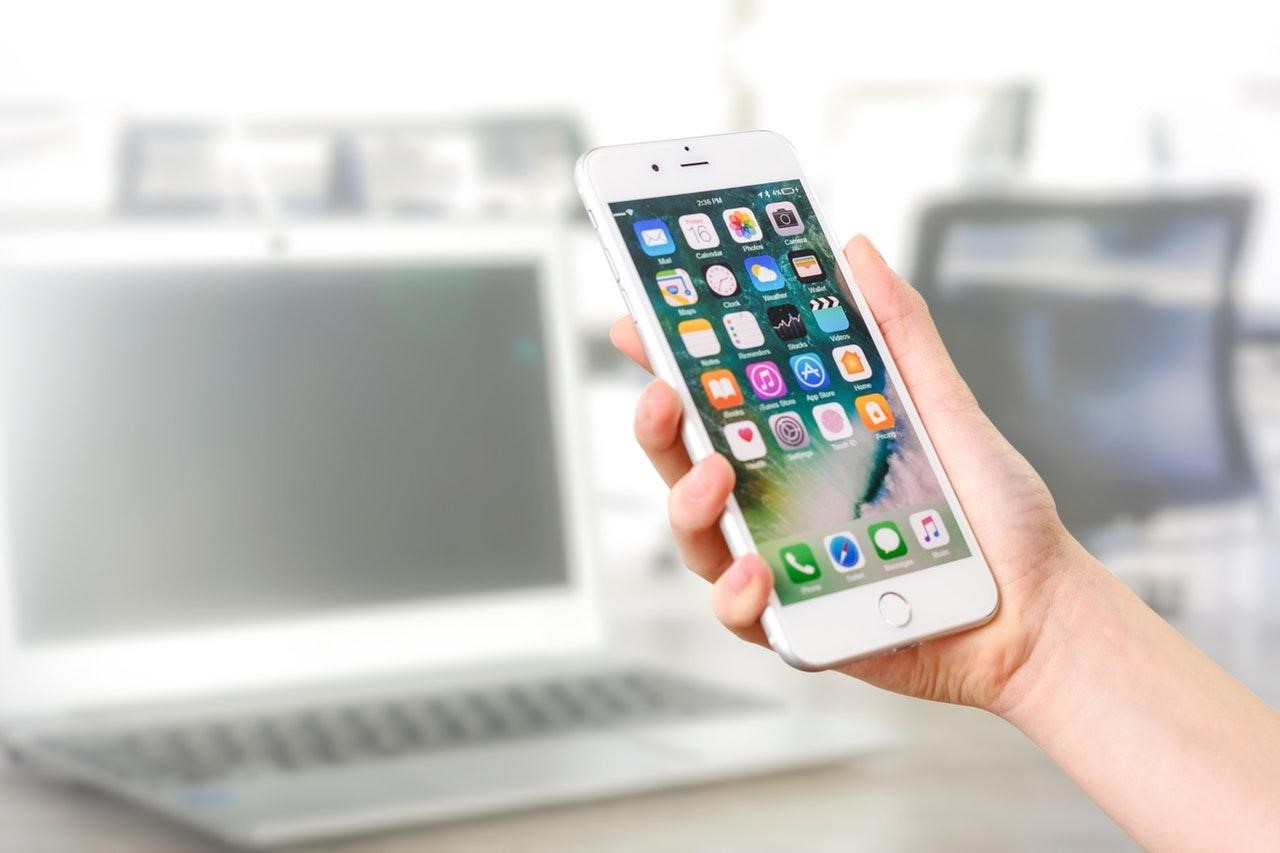 Developing an app however is not the end of the story, there is a need to make the app lucrative.
It may take a lot of planning and there may be a lot of uncertainties but with the following tips, you would be able to go from mobile application development in Dubai to reaping big from your investment.
Bait Them
Once the App is complete, the best way to get people to use it is to bait them with free features. Let people download the app free and be able to use some of the features which are likely to make them want to get more from the App. Many App owners are doing this, they have what can be referred to as the "Freemium" features which are actually bait to attract people to the App and later they will be encouraged to upgrade to be able to use more of the features and that is where you can start to earn money.
Design Premium Features
Premium features are the ones that will earn you the money. They are usually a lot better than the free features but can only be accessed if a user pays for them. The users should be able to download these features as they download the App, but access to them should only be possible after payment has been made, you do not want to have people making a second download in order to access premium features, sometimes that may put them off.
Plan for Sustainability
Unless you just want to make a bit of money and then move on to the next project, you need to plan so that users will see the value of the App long after they have downloaded it. "Lifetime value" is a strategy that gets users to sustain growth.
Leverage Social Media
Social media is where millions of people are these days. Over 1 billion people are using social media today and if you can attract just a fraction of that to use your App, you will see a spike in revenue. Share the link to your app on different popular social media platforms and have a page where you can give more information about your App so that more people are attracted to it as well as able to share that information with their friends.
Keep in Touch with Users
Do not let their download and purchase of the App be the last time they hear from you. Continue to keep them informed. You can use push notification to let them know of new features on the App, changes, and improvements that have been made. Try to remain relevant to them and also do not forget to have an active support team that can provide solutions and answers promptly.
Have it Suited for Different Regions
If you are targeting a wide market, then you need to ensure that it can be used by people all over the world. Language is a key aspect of localizing an App so ensure that it has translations to the different languages used in the different areas where it will be used. The more people you are able to reach, the better. Sometimes you may find the market is even better in countries that you never expected it to be.
Allow Third-Party Ads
If your App is popular, you can increase the revenue you get from it by allowing in-App adverts. Since many people are looking at the screen on the App, it is an opportunity for third-party companies to get their attention as well and or you, that is a chance to have more revenue. While you can make good revenue from this, you need to be cautious not to annoy your users by having too many ads interfering with their enjoyment of the App.
Learn from the Competition
Remember it is not a one-horse race, there are several companies out there trying to make revenue from their App and you are all competing for the same clients. You need to keep an eye on them and see what they may be doing right and where they may be failing. Take note of what you need to do to be better than them and then take action. Always try to stay a step ahead of the competition.
Not all these tips will prove successful for your App revenue, sometimes it depends on the kind of App that you have. It is a good idea to try out a number and then see which works best so that you can push it more. Never remain static, keep your ear to the ground and make changes that need to be made.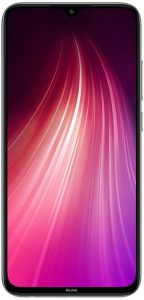 Xiaomi RedMe Note 8 64 GB + 4 GB RAM
More than just ultra-clear pictures, Portraits, wide-angle, and macro, have it all
Samsung Galaxy A20S w/Triple Cameras
A big display for big funWhen you're traveling through new worlds, vlogs, and games