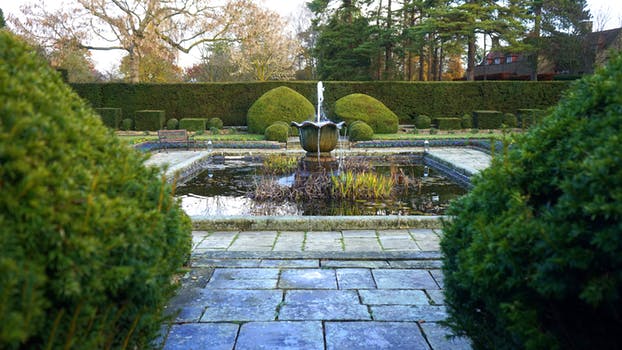 After spending a hectic day at the office and struggling through the traffic when one reaches home, what one yearns most for is some peace. A little outdoor retreat can help in a lot of ways in such a time. Now, when the name outdoor retreat comes, what most people imagine is going out to someplace else, which is not all true. You can create a mini outdoor retreat in your very home with very simple things.
A retreat comes in handy on many occasions. It can be used as a relaxing place after a tiresome day. It can also be used while hosting a little party or get together for the closest of friends. A romantic dinner in your own house's outdoor retreat is also a great idea. But, how can one design a retreat that will serve all of these purposes? An outdoor retreat does not always need fancy expensive things. A very beautiful retreat can be created with the simplest of things. Here are some great ideas on how can you design a beautiful mini outdoor retreat in your very home.
Every great thing starts with great planning
No matter how small or big place you have, it can only be turned in to a great retreat through great planning. Without proper planning, your retreat may not come out to be as relaxing as you were expecting it to be. While designing your outdoor retreat, always keep in mind how much space is available to you. Next, decide on the kind of feel you want. Think about the things that make you happy and try to incorporate those things into your outdoor retreat. You can also work with professionals such as King Landscape Company that will help you in creating a mini-retreat within your residential property.
While trying to incorporate things, do not go overboard. Also, try to keep a constant theme throughout the retreat. This will help in making the place look more inviting and cohesive.
Flexible furniture is always better
It is always a better idea to use flexible furniture for an outdoor retreat. As season and time of the day changes, you may want to change your sitting position too. In such situations, if you have heavy furniture, it would become really difficult to sit in the perfect relaxing place. Therefore, it is better to use furniture which can be easily moved.
For summertime, you can add a hammock which is perfect for spending a lazy afternoon while reading your favorite book. For a gathering of friends, you can add some folding chairs and a table to sit and keep the drinks on. Adding the folding furniture instead of the normal one will add a lot of flexibility to your outdoor retreat.
Some lights will light up your outdoor retreat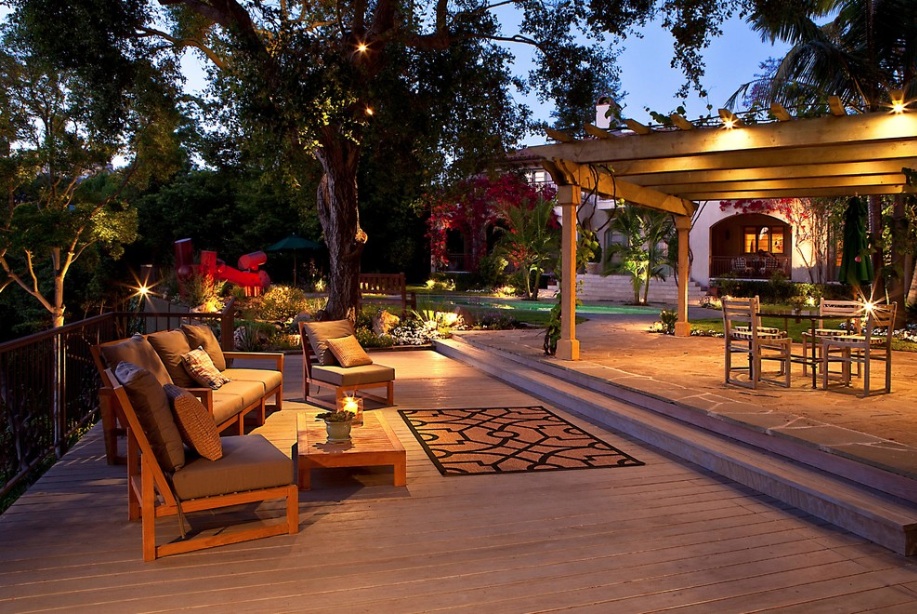 If you are planning to spend some time in your outdoor retreat, you need to add some lights. But, one needs to be careful with the lights. Adding simple lights bulbs can ruin the whole look and feel of your outdoor retreat. So, instead of going for the plain boring lights, try to add some jar lights. Candles also work great for outdoor retreats.  To make sure that the lights match the look and feel of your retreat, instead of buying them, you can also make them yourself.
Conclusion
While some people have the luxury of an outdoor garden to create an outdoor retreat, many people do not have this luxury. But they do not need to worry; the above ideas can all be incorporated in a small balcony too. So, start working on your retreat today.