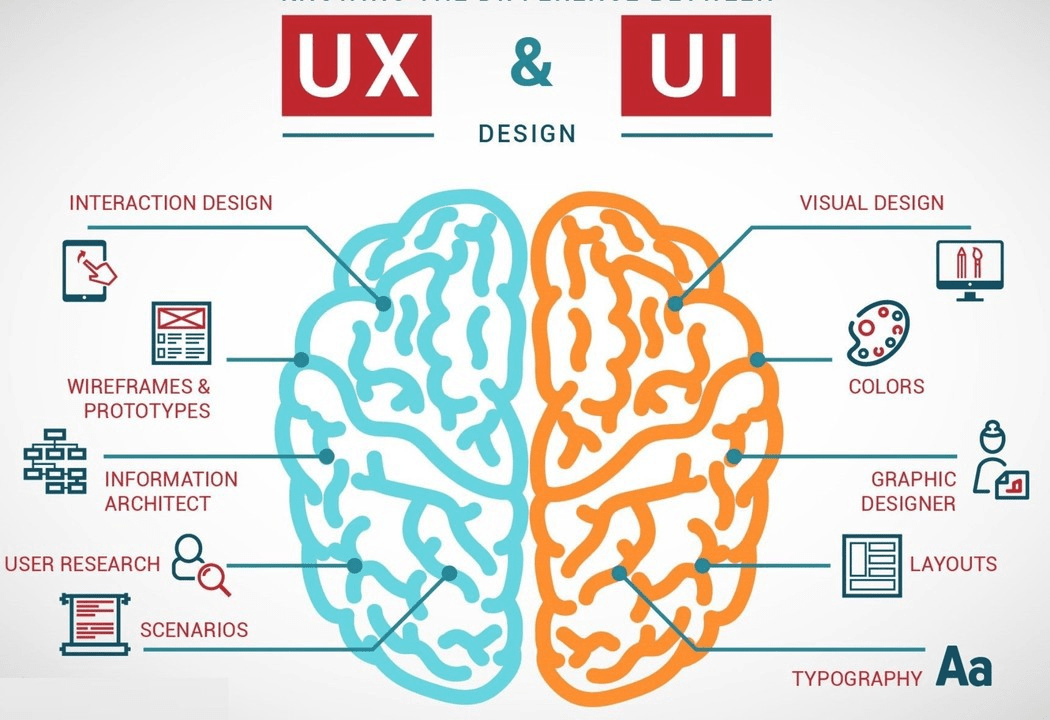 UX / UI project is the design of any consumer interface in which ease of use is as considerable as how it's look. With this direction, the designer ceases to be an artist and stylist. He begins to combine something more. This profession put an end to the narrow directions in design. The blurred concept of "designer" as such is a huge shift in this area: the artist has become an engineer, psychologist and marketer in one person. Otherwise it is not enough to produce an interface design with knowledge of graphic design. The work of a UI / UX designer becomes an analysis of people's choice, technical points and practical things. Ability to look into the future and keep up with the trends of the nowadays. Building an interface design is an innovation in a comprehensive approach. Today, it is the only creative profession that has changed the way we look at the latest technologies.
The UX designer thinks about user's behavior and sensation. How they will cooperate with the interface, which paces will be taken to achieve the goal.
To become a skillful expert in this field, you should be competent in many disciplines:
Interactive design;
Information architecture;
Visual design;
Usability;
Interaction;
This direction attracts enthusiasts by the fact that it does not drive into narrow frames. To succeed, you need to think about consumer's needs, business purposes, technology. Such a specialist can become a key detail in the case of producing commodities that are in demand on the market. This is a job where a specialist does not only obeys the rules, but creates them, thereby independently determining the degree of his influence in the company.
The experts from ResumeGet company explained why the popularity of UX-design can be explained by two reasons. Firstly, a huge amount of educational literature, free lectures and webinars have made the profession of designer more accessible. High competition motivates to cultivate the quality of services and specialize in certain aspects of design. Secondly, customers have сhanged, they are educated, conscious. In the 2000s sites were created for show, today the clients comprehend why they wish to have a site and what they wish to get as a result.
Since user experience and interface design are inseparable, almost always this is done by – a UX designer. He asks the clients and future consumers, collects and analyzes data about the customer, compiles a CJM ( Customer Journey Map), a consumer's travel map from the first contact with the product to the receipt of a favor and a consequence.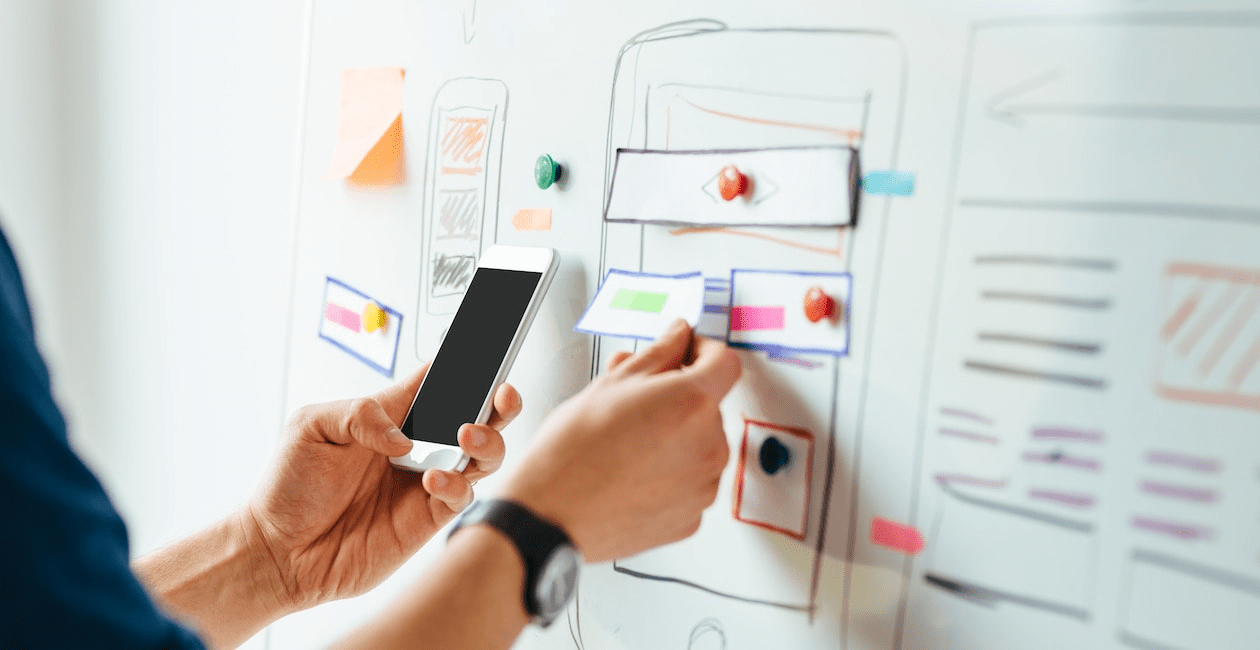 To labor as a UI designer, you have to know the main of graphic design and programming, also to have an artistic taste and  knowing of the psychology of color. The border among UI and UX designers is rather blurred, so companies frequently combine these roles.
What personal qualities are endowed with UX and UI designer:
⦁ Analytical mindset;
⦁ Advanced logic;
⦁ Attentiveness to details;
⦁ Structural thinking;
⦁ Self-learning ability;
⦁ Responsibility.
Web design has come a long way in formation and development, and as a result has degenerated into UX / UI. Now, it's the form of existence of sites, the key grounds of which are reliance on consumer necessities and usability.
IT companies are always on the lookout for UX and UI designers who сan easily detect common ground with customers and who are great professionals in this field.

Barbara Elliott is a personal career coach and consultant. She is a marketing manager at the international IT company. Barbara shares her work experience and employment history with readers on different online blogs and magazines.