As the times are changing, the things that make a home complete, have also changed drastically. Having everything in the house gives us the reason to love home more, especially if we have a pool to dive in so that we can relax and get past the world. For a swimming pool to be mesmerizing and relaxing, pool tiling is of utmost importance as, without it, it's just dirt and mud.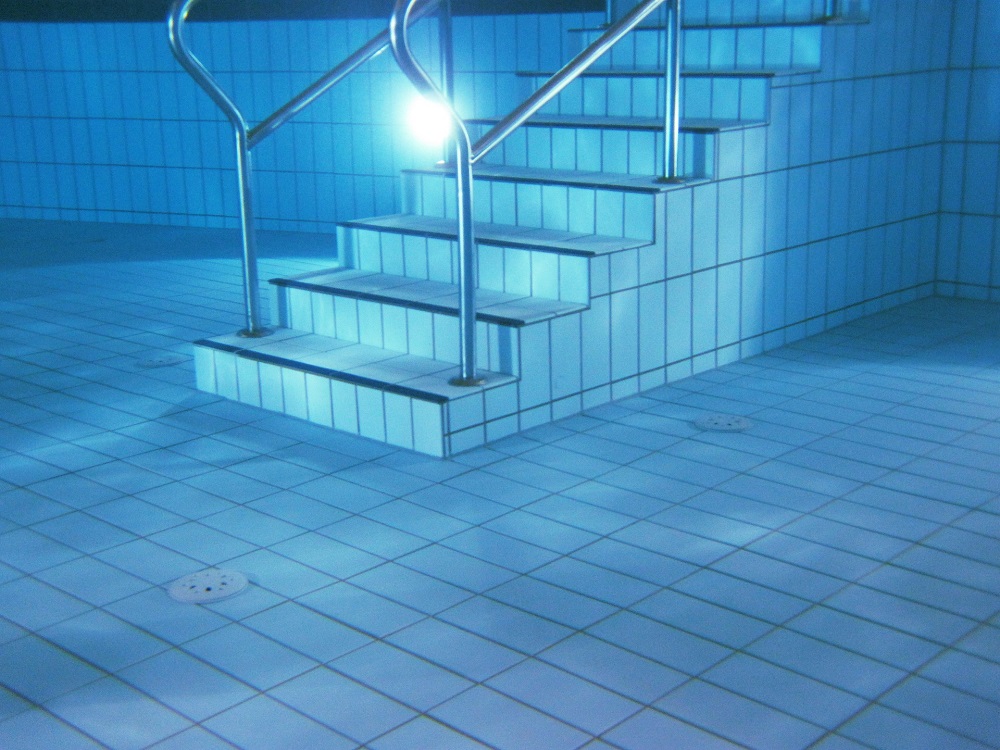 Why Choose Pool Tiling?
 While it may be cheaper not to tile your pool, but the quality, durability and not to mention the ravishing look pool tiling brings on is well worth it.
Maintenance: Tiles are highly regarded due to their appearance and superior durability. They are easier to clean than cement-based surfaces and require less maintenance.
Safety: Tiles are gentle on your feet and skin and using a contrasting coloured tile around the edge of the steps can reduce the possibility of mishaps.
Aesthetics: Tiles have an appealing glamour to them and also provide the visual effects that can lift your mood and add sparkle to the swimming pool.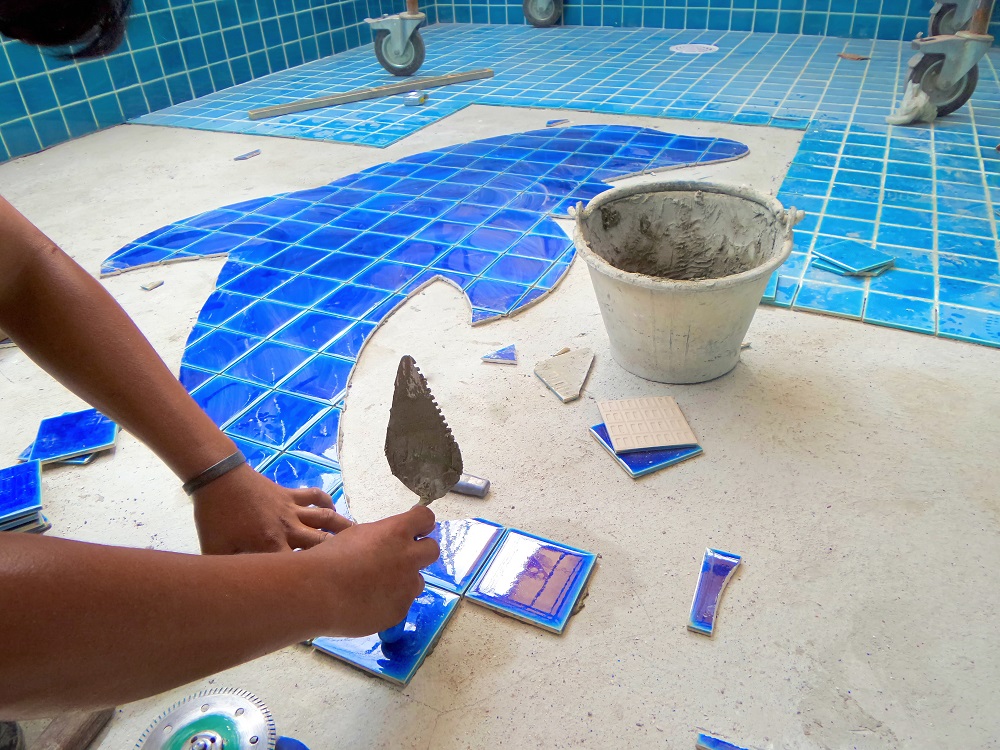 Types of Pool Tiling:
 There is a wide range of pool tiling methods available. The popular types of tiles for a swimming pool are:
Mosaic: This type of tile adds color and vibrancy to the pool floor. They comprise of different colors and designs that conjoin to form a bigger design on the floor of the pool.
Porcelain: Most common types of swimming pool have tiles made of porcelain. These tiles provide classy touch and are easy to install and maintain but are prone to breakage by blunt force.
Stone: Using these types of tiles adds a natural element like swimming in a lake or pond.
Brick: These types of tiles provide an elegant look and offers a range of colors for installing brick tiles.
Glass: Glass tiles provide an illusion of depth. They come in a wide variety of shapes, colors, and finishes and can be used for traditional, modern or natural pools. They are for incessant use and thus become perfect for a household with children as well.
How to Choose Pool Tiles?
There are still many different aspects you need to consider before settling on pool tiling because it's just not about giving the pool the look and appearance but also about making it safe for your family as well as your wallet.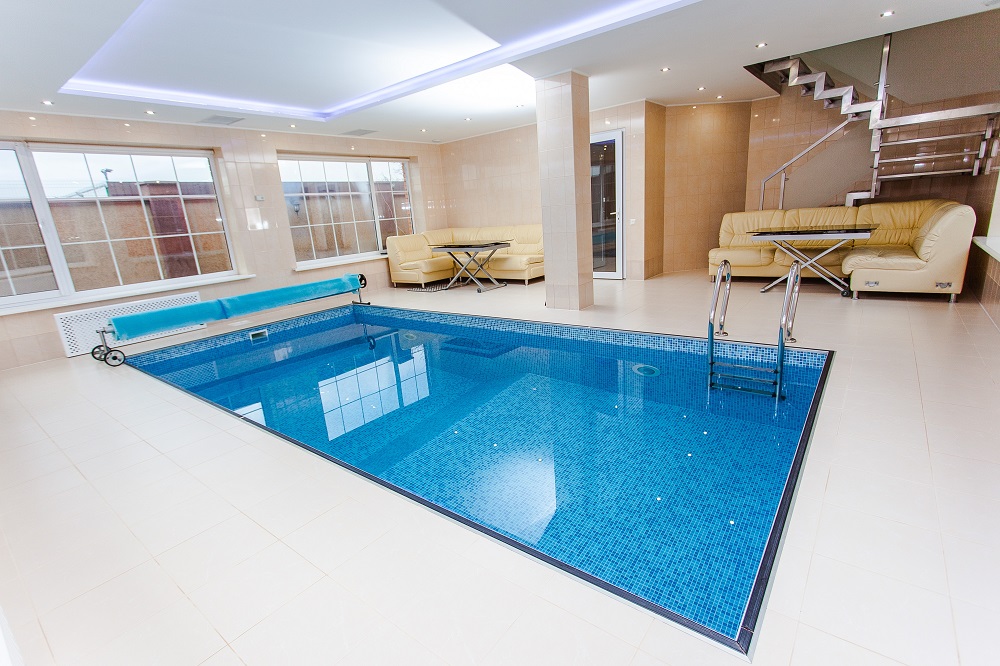 Establish a Budget: Always consider your budget because getting pool tiles would entail money. Your budget tells you the kind of tiles you can get for your pool because the more intricate the design, the more expensive the tiles become.
Prioritize Safety: Make sure that the area outside the water is slip resistant. So look for tiles that have surfaces that prevent slipping.
Longevity: It would be really expensive if you have to change your tiles frequently. To avoid this scenario, choose tiles which have a lifetime guarantee against damage and color fading.
Color: Opt for color and style based on the area around it. Go for a blue tile for a classic swimming pool look or use red tiles to compliment the red brick on your house. The tile color should always blend with the surrounding landscape.
Pool tiling would be a great addition to any home and will no doubt serve as a perfect backdrop for your entertainment area. It can be tiring at first but once the things are set up, you will find it to be a perfect place to relax and party as well.