A neat and clean home looks so much welcoming that it actually affects our mood in a very strong way. However, in the midst of all the professional and family responsibilities, we often ignore cleaning and organizing our home.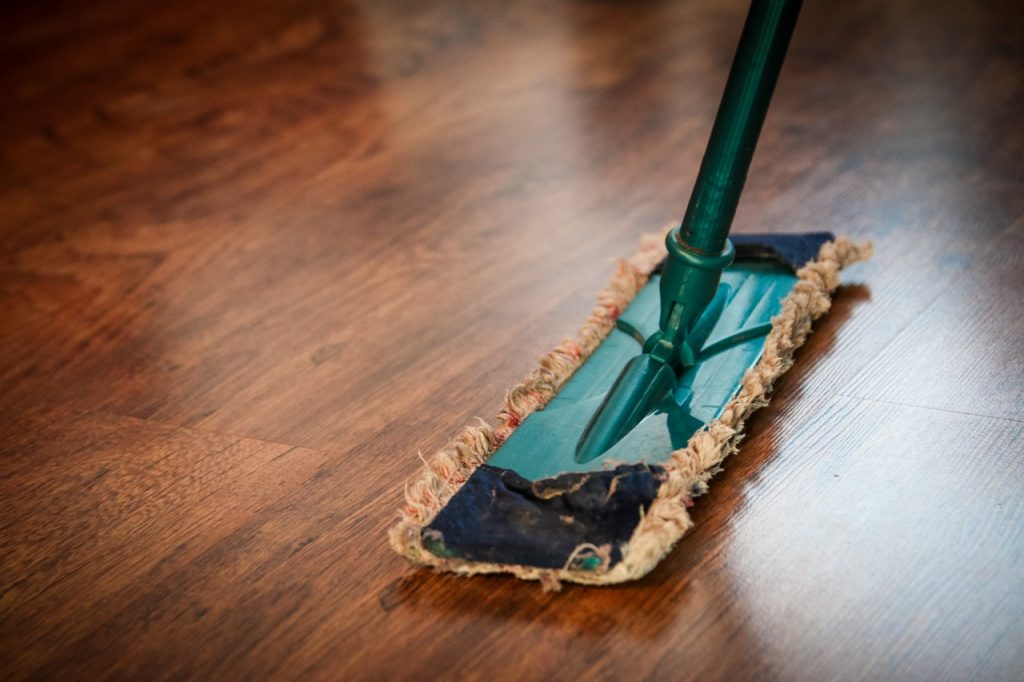 Here are a few simple cleaning and organizing tricks for your help. Adopt them to your daily or weekly cleaning routine and get rid of dirty, unorganized surroundings. Here go the tricks-
Get rid of the old things that you are no more using
It is a habit that we all have- storing things that are no longer used. It is time to get rid of the old clothes that do not fit you any longer, the electronics that are not functioning, the colourful school books and magazines etc. This simple step will help you get a lot more storage space, that you can use productively and make the home look clutter-free.
Make a cleaning timetable and stick to it
It is very difficult to manage time to clean or organize your home regularly if you do not have a proper timetable. Make sure to prepare one and dedicate 20-30 minutes for cleaning. You can allocate separate days for cleaning kitchen, hall, bedroom, gardens etc. This will not make you overburdened with cleaning tasks and will also help in making the home look tidy.
Teach organizing skills to your child
We are all aware about the superpower that kids have in making a mess out of your organised room in a matter of seconds. But what if you try to help your child learn and develop cleaning skills? The burden on your part will get a lot lighter. Teach them to keep their school uniform properly, books and bag in the study table, sports items in an organized way. This habit will stay with them forever and knowingly or unknowingly them will contribute a lot in keeping the home clean and tidy.
Designate a place for everything
It is really important that every single thing in your home has its own designated place. This simple habit will also find you things easily when you are in hurry. Make it a point that all the members of your family are also co-operating with you and keeping their belongings in an organized way.
Never ignore the importance of timely cleaning
Apart from the day-to-day simple cleaning tips and tricks, it is really important to give a proper cleaning to your home regularly. You may also seek professional help from reputed agencies like S & G Cleaning Services. With their professional team of experts, New Jersey cleaning services accepts customized cleaning requests from their customers. Book an appointment with this reliable New Jersey cleaning service and get your work done as per your convenient time.
The above-mentioned were a few simple cleaning and organizing tricks that you should include in your routine right now. A clean and tidy surrounding will make your life a lot more productive and happy.
Author Bio:
Adriana Smith is a creative writer by profession and hobby, currently working as a freelance writer. She aspires to help her readers get the best home care services by sharing personal tips learned through both years of experience and thorough research.