Kochi is located on the west coast of southern part of India. It is also called as "Queen of Arabian Sea".  This cosmopolitan city is rich in heritage and has influence of Dutch, Portuguese, Chinese, British and Indian Chera Dynasty. It has many attractive places from temples, forts, museums, heritage centers to market places, pubs and restaurants. In one day, you can cover all the major sightseeing places in Kochi.
Here are some places to visit in Kochi: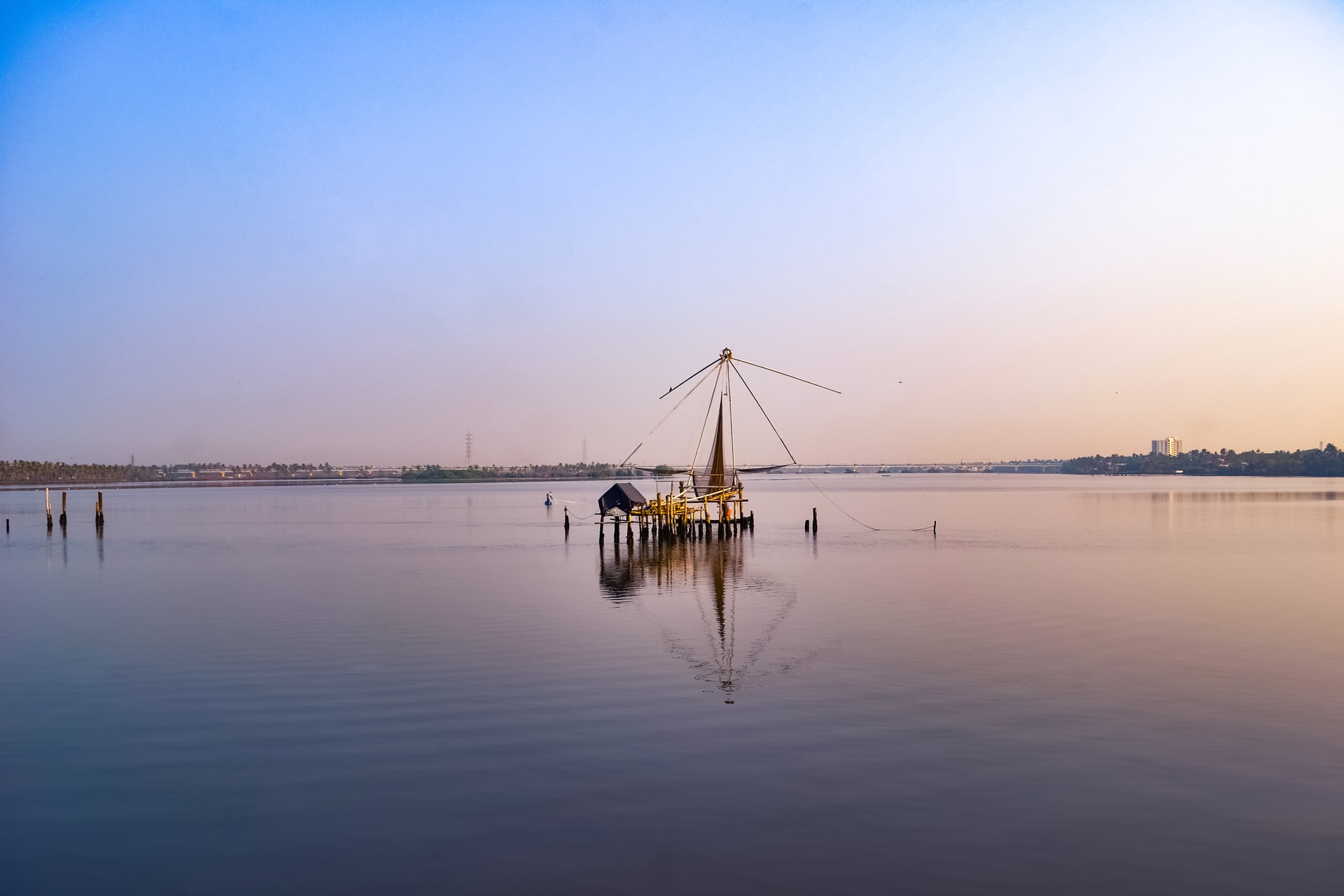 It was constructed by Jews and is also known as Mattancherry Synagogue. In this heritage center, you can witness attractive glass work, lamps, Belgian Chandeliers and beautiful Chinese wall paintings.
This museum was established by Dr. Joseph Kureethra. The artifacts and antiques in this museum represent the Portuguese impact on the Kochi Fort. This museum has mainly five sections such as, Altar, Treasure, Possession, Civil life and Cathedral.
It was built by Portuguese in the year 1557. It is also known as Mattancherry Palace. This palace was gifted to the king Veera Kerala Verma. In this palace, you can witness old coins, murals, stamps, portraits and many more during the king's rule. The walls of this palace have colonial influence.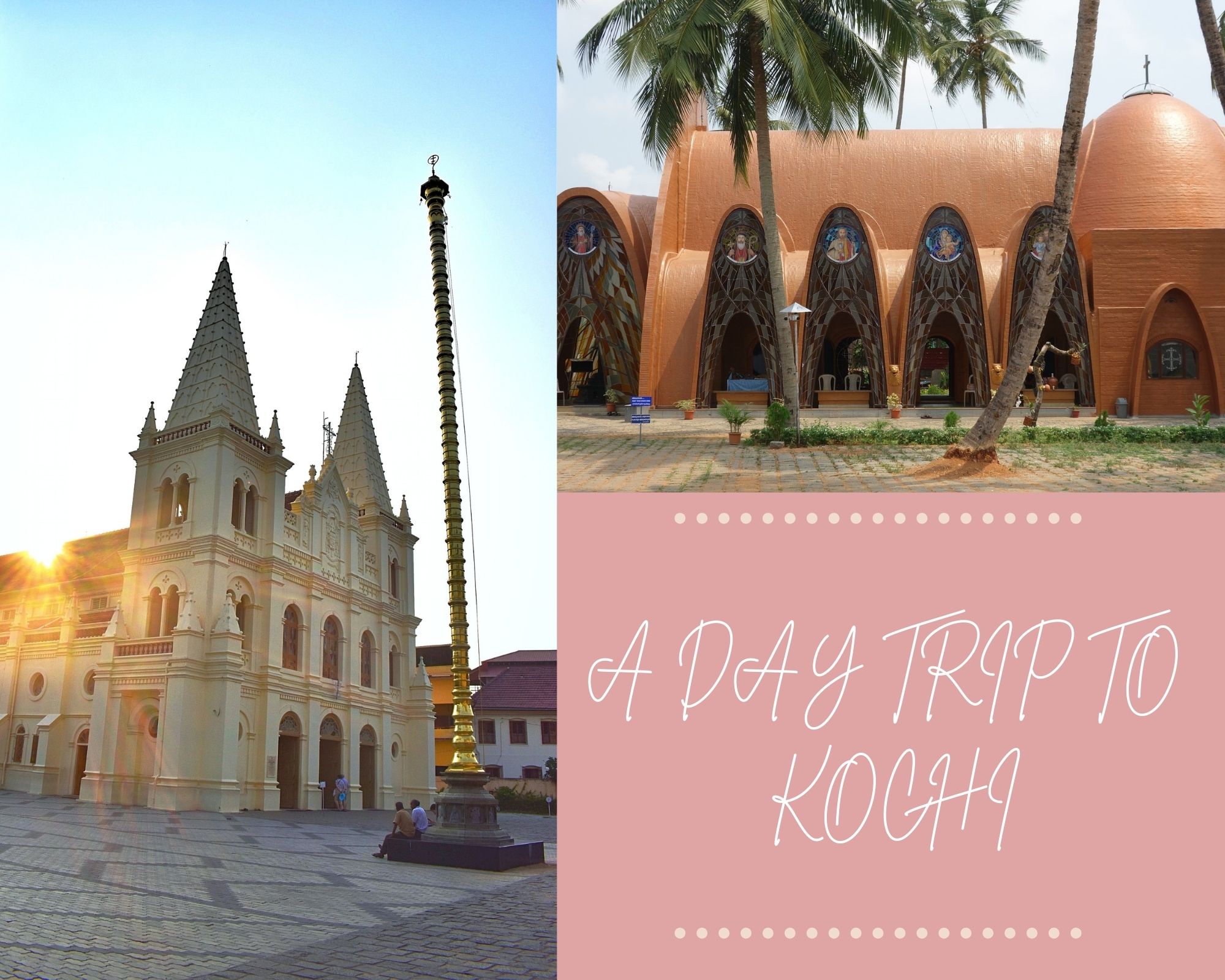 There are two main churches in Kochi that attract tourists. They are, St. Francis Church and Santa Cruz Cathedral Basilia Church which are located only few meters away from each other. These churches are rich in heritage and architecture.
Fort Kochi Beach is the longest beach in Kochi. You can enjoy the landscape of beach and witness Chinese fishing nets which are famous for its design and ancient fishing practices. Have a glimpse of sunset at this beautiful Kochi beach or just sit on the seashore and enjoy the scenic beauty of beach and can enjoy the delicacies of Kochi at beachside restaurants.