If you are looking forward to improving the comfort quotient of your living room and want to lend a different kind of elegance to it, you need to take some instrumental steps when it comes to buying furniture for it. Everyone desires to have a unique home, which can offer absolute relaxation as well as privacy to them.
You must have a basic idea of decorating your home, otherwise, you won't be able to create beautiful spaces which look elegant and can yet offer the ultimate comfort to you and your family.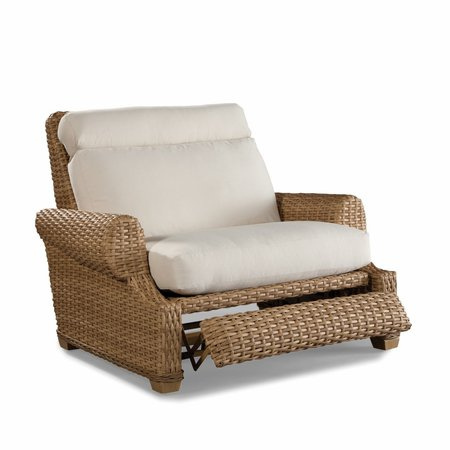 Living rooms remain the most important part of your abode and you can not afford to make any mistake while embellishing it. Since it's the place which greets your guests at the first place, it must have that much-needed charm. While ordering furniture, you must have a fair idea of what kind of pieces can last for a long time in your living room.
When it comes to buying living room furniture you have to focus a lot on the couch, without which your decorations remain totally incomplete.
If you are ready to invest a good amount of money for buying living room furniture, make sure that you order a recliner sofa this time around, because it offers a lot of health benefits, apart from boosting the look and feel of your house.
Here are some of the most crucial advantages of buying a recliner sofa for your abode.
It Offers Unenviable Health Benefits
One of the most important advantages of bringing a recliner sofa is that it provides immense of health benefits. Since it gives you the opportunity to adjust the sea as per your convenience, you can surely enjoy the ultimate comfort while sitting on it. Whether you have a back, neck or joint problem, you can easily relax effectively on a recliner sofa, because of the simple fact that you can adjust it as per your requirement.
Recliner sofas are also very helpful for pregnant women because they can sit easily on it by reclining it back. Since they can't sit straight for a long time, it's better they use a proper chair and sofa that can make them comfortable. Reclining sofas and chairs are also very crucial for improving your blood circulation.
They are Available in Unique Designs & Finishes
Having a lovely sofa that can elevate the look and feel of your house remains absolutely necessary for you. You can't afford to compromise on the appearance of your space if you willing to design a cozy, comfy and stunning space. One of the best parts of going for a reclining sofa is that you get them in a variety of designs, styles, and finishes which help in uplifting the elegance of your space.
In addition to that, they are also available in different sizes. You can choose from different kinds of cushions. You can pick the design of your sofa depending on the style of your room and other vital decorative pieces in your space.
You can choose between bulky and sleek pieces, depending upon the requirement of your home.
They are Available in Bold and Beautiful colors
Colors are extremely vital for spicing up the look and feel of your space. They help in adding a unique charm and feel to your space by making it look really vibrant. The color that you pick depends a lot on the fabric of your sofa, so make that decision carefully, because it can both make and break the looks of your room.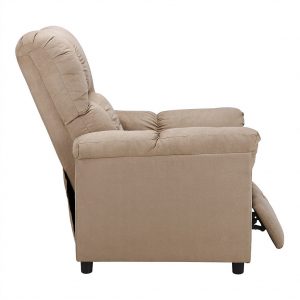 If you are thinking about buying a leather reclining sofa, you can pick colors like brown, black, off-white, and grey etc. However, if you planning to get your piece in a stunning fabric, you can go for bold and vibrant colors.
They Add A Luxurious Touch To Your Space
When compared to normal sofas, reclining sofas add more luxurious touch to your space. So, if you want to give a rich look to your space, make sure that you go for reclining sofas. If you have a big size living room, you can order a large piece for your space to give it a mesmerizing look.
You can Pair It With Other Pieces
People who want to design a modern and functional living room must try to experiment with their decorations. One of the best ways of giving a unique look and appearance to your space is to pair a recliner sofa with beautiful chairs and nice center table to create an intimate seating area. If you like you can order a double seater reclining sofa and pair it effectively with unique looking chairs. As far as the selection of chairs is concerned you can include both armchairs and armless chairs, depending upon your requirements.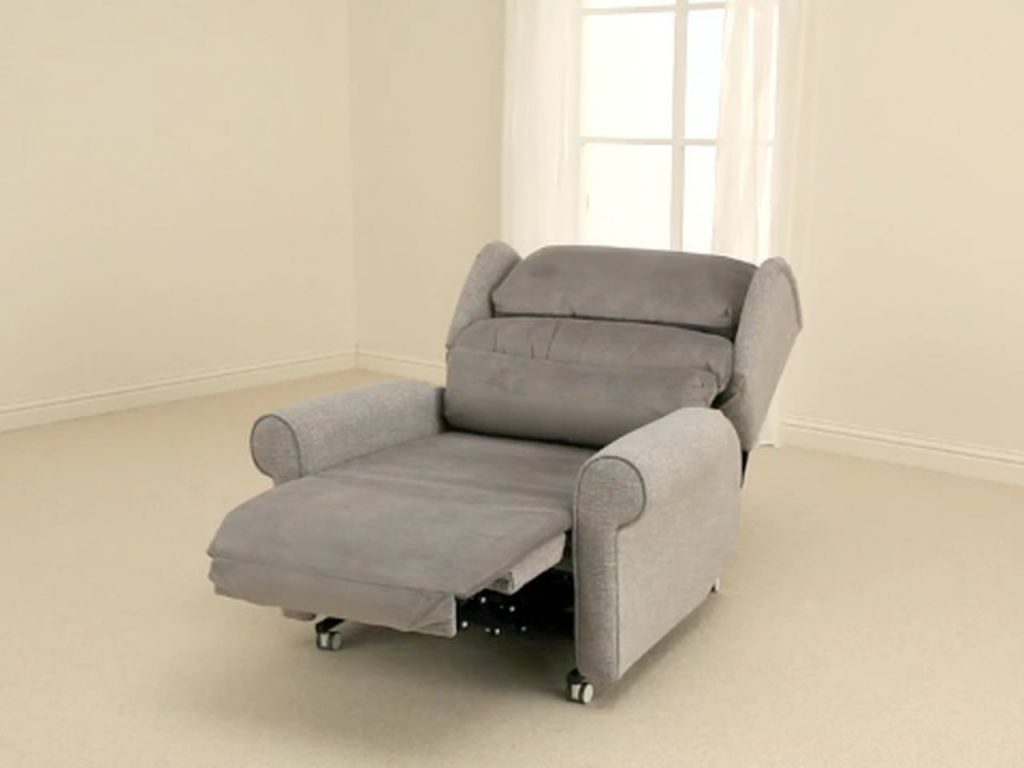 If you have a proper sofa set, it gives a very common look to your space, however, if you pair a piece of the sofa with chairs and Ottomans, it definitely takes your decorations to a next level.
In addition to that, you will find reclining sofas in unique materials which help in increasing their durability. It is completely true that when you invest your money in furniture, you surely want it to stay in your place for a long time. And because they are available in quality material, they definitely stay in a good condition for several years.