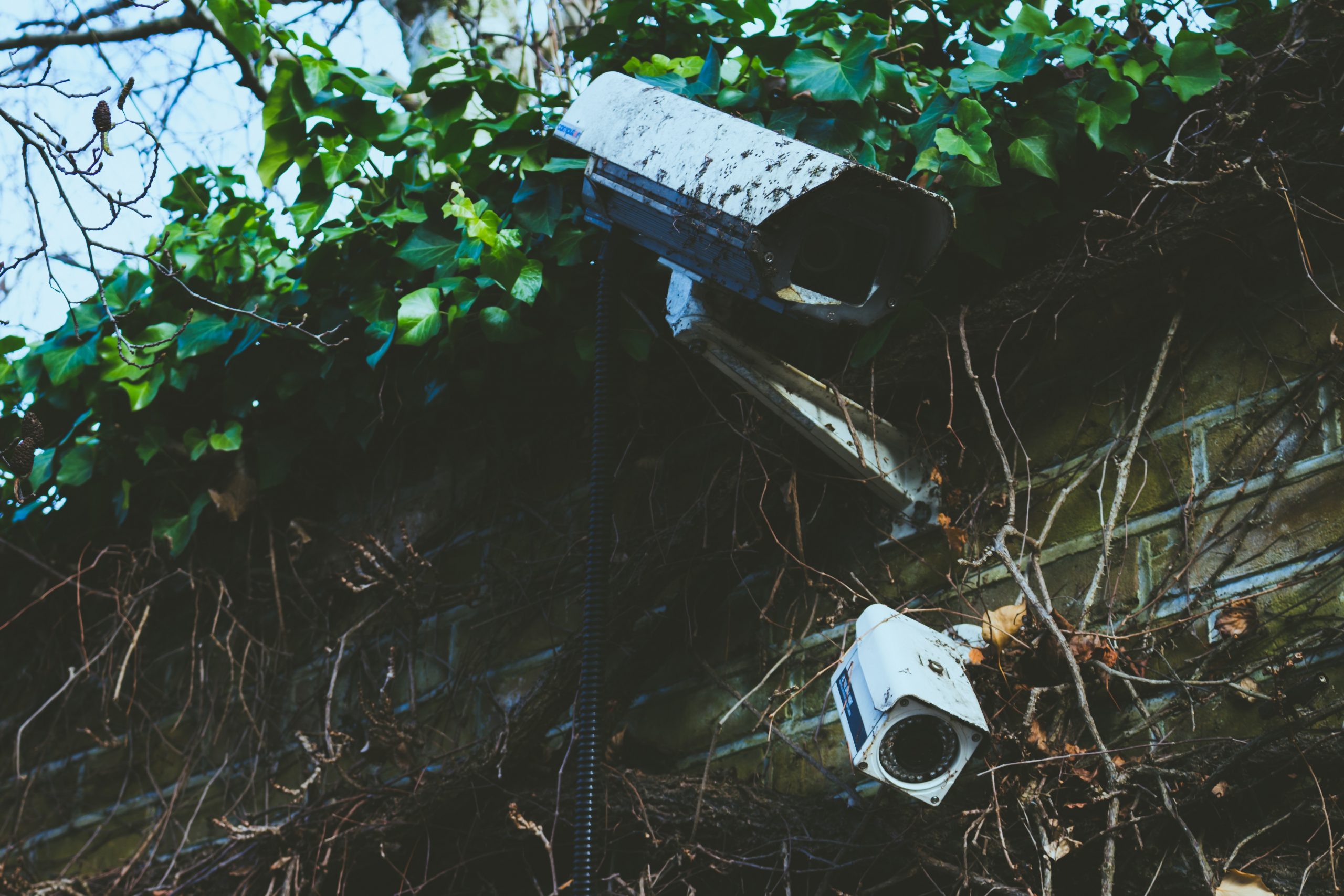 CCTV camera can be said to be the 3rd eye which is working for 24*7 to protect you. There are countless benefits of installing CCTV camera at your home, office or your business place. Scroll down to get some immediate benefits you will get by installing CCTV.
Reduce Crime: As we all know video evidence of a crime is given top priority by the court or by police. If a criminal sees CCTV at the site, they think many times before attempting any crime. Finally, we can say CCTV will add safety and will reduce crime.
Monitor Activities: CCTV cameras installed in a premise can monitor all the activities. It may increase productivity.
Easy in Decision Making: For settling of dispute matters, CCTV camera evidence is most important. CCTV footage can help in quick & fast decision making either for staffs frauds or any dispute between employee & customers.
Keeps All the Records Digitally: we all are living in an advanced digital world. Day by day new technology updates has made our task easy. You can keep all the records as it will work as evidence.
Peace in mind: If you have CCTV, you are in peace, or you can say no worry about what's going on at your home, office or your business place.
Apart from this, there are numerous advantages of having a CCTV camera. Installing CCTV in a hospital can enhance the safety, led to accuracy and staffs will also maintain punctuality. Nowadays most of the private schools are installing CCTV to make their campus & classrooms safe.
Apart from unlimited advantages, there are also some limitations of CCTV which can't be ignored.
Limited Space comes under CCTV: It can include only a limited area. If it is reachable, criminals can also change the direction, can throw stones to distort the lenses, may cover the camera with cloths, or may cut the wires to stop its function.
Hacking of CCTV footage: Hackers across the world has now become more active towards the wireless technologies. Hackers can even add or delete the footage, at some instance they are also started blackmailing.
The attack on privacy: There are places like change rooms, public toilets, where these CCTV must not be installed but still some of the news confirms that at certain circumstances privacy has been attacked.
Cost and Maintenance: If you need more accuracy, you have to install HD Camera with night vision with higher pixels which may be costly. If you want to become safer want to cover a larger area, certainly no cameras & storage space will be increased which leads to increase in cost. As the cameras become old, you have to spend more on its service & repair.
If you have installed a CCTV camera system at your home or your business place, the foremost thing is its maintenance. Below are the steps to follow which can enhance accuracy in your security system.
Monthly inspection of your cameras – All the indoors and outdoors camera should be checked on a monthly basis. Check out its focus, its direction      and quality of video recorded. Check out if there is any sign of corrosion or any physical damage. Never forget    to check its wires and its power supply circuits.
Clean all Camera Lenses at least after 2-3 months – You should know dust, water spots and smudges or water inside the camera in rainy season will surely damage your camera, and it will also affect the recording quality. The clean & clear lens will add HD recording in DVR.
Replace Cameras which are damaged or have poor recording quality – To keep you safe CCTV surveillance system plays a significant role. All the cameras are installed at particular places are of its importance for a specific area. The security of your home will be perfect if all the CCTV is working in excellent condition. Try to change the defected Cameras.
Trim the landscaping – If we are installing a camera system in our premises, then outdoor camera & its maintenance should be a top priority. Checkout, all the outdoor cameras are working fine with good video output. Trim the bushes, trees and any other obstruction that are coming in front of the camera.
Check out the Camera are weatherproof or not – If you are installing a camera, you should keep in mind the following things. It should work in rainy season, means it should be waterproof. The outdoor camera should be resistive to heat during summer and also it should capture videos in chilled winter. If your outdoor camera is not weatherproof, you should change it with a better one.
Checkout function of NVR & DVR – DVR is the heart of your security system if DVR will function properly then only you will be in peace. If your DVR is overheating, then it should need service. If your DVR port is recording proper sound with video, it should need repair. Dust on DVR & NCR also one of the reasons for heating & overheating might also lead to catching fire. It will be best if you cleaned DVR and it should get serviced after 3-4 months.
Empty HDDS after six months – Without hard drive (HDD) no any DVR or NVR can store the video. No a days DVR & NVR are coming with auto re-write. After six months you should at least take backup of all your data and once format the disk to enhance the function.
We have discussed all the advantages, disadvantages and how to maintain the CCTV security system at your home to get perfect video output. Now I am going to explain, how to choose the best CCTV Camera for your home.
The below-given point will surely help in choosing the best CCTV camera for home.
Does CCTV Camera have an internal Storage slot or not?
The video quality of Camera
Camera Range
Horizontal & vertical rotation
Is your camera waterproof?
CCTV Camera can work with different DVR
Price & warranty of your CCTV camera & DVR
Can Audio System be integrated with Camera?
The difference in IP and CCTV cameras
About The Author
Govind Kumar Jha
Govind Kumar Jha is an exclusively experienced content writer & blogger. He is working as a Sr. Content Marketing Specialist with one of the emerging home service portals i.e. www.klikly.com. With more than 4 years of content writing experience, he has contributed to a variety of traditional and online publications.