Malware is any type of software that enters your computer without you knowing and it does a lot of wrong thing. This is why the "mal" in malware stands for malicious (hence why its bad). Spyware on the other hand is used to collect information on you like your passwords, usernames, credit card accounts etc… For the purposes of this article were going to stick to talking about malware.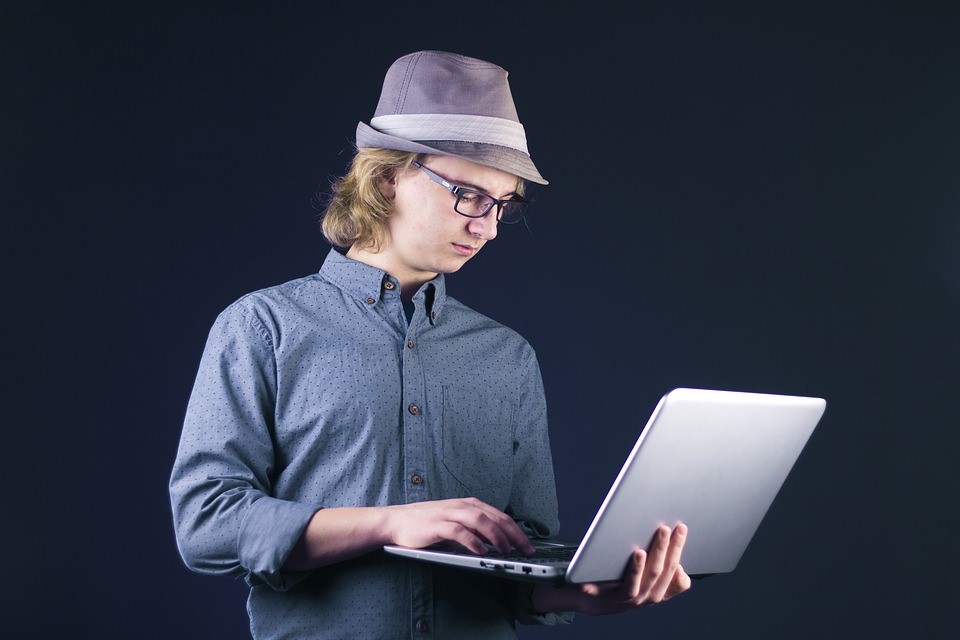 A lot of computers tend to have malware running on them without the users even knowing about it, and to make matters worse, they are one of the biggest reasons as to why your computer is running slowly. This is why it is critical that you have some form of software that will not only protect your computer when malware tries to enter into your computer, but it also has to be able to detect that there is malware on your computer and remove it. I personally use two different pieces of software, one to stop malware from getting into the computer and another to scan and remove malware once it has found its way onto my computer.
The first program is called Malware Bytes Anti-Malware (just do a Google search for them). This is the program that I use to scan my computer of any malware infections on the computer and it works perfectly. When you download the program, just perform a full scan so that it look through all of the files on your hard drive to see if they are malware or malware related. After that scan is done, if you want to do another scan in the future, a simply quick scan should do the trick.
The second program that I use is called Spyware Blaster (just do a Google search for it). This is a program that is used to protect your computer by trying to stop programs from getting their way into your computer. All you have to do is to just download and install the program and it will provide you with full protection. Just make sure to click on the Protection Status button and select Enable All Protection (its at the bottom). There is however, one downside to using the free version of this software – you have to manually go in and update it. Just click on the Updates button and select Check for Updates.
I once ran a scan on a users computer and found 270 infected objects. The user had no clue that there was malware running on his computer and was shocked that I was able to show him this report. This is why is it critical that you should run scans on your computer regularly.
Author bio: James Chesson, marketer of https://stancespice.com/
James works as a marketer for a famous car company. He's interested in enhancement of the auto specifications with the help of car parts made on individualized orders. James considers solving technical problems the main priority.