Are you thinking of boosting your business's social media marketing campaigns? A business could have successful social media marketing campaigns provided it invests in the most effective tools for not only managing but optimizing their posts. Let us explore some of the most popular social media marketing tools. In this context, social media marketing is becoming quite popular.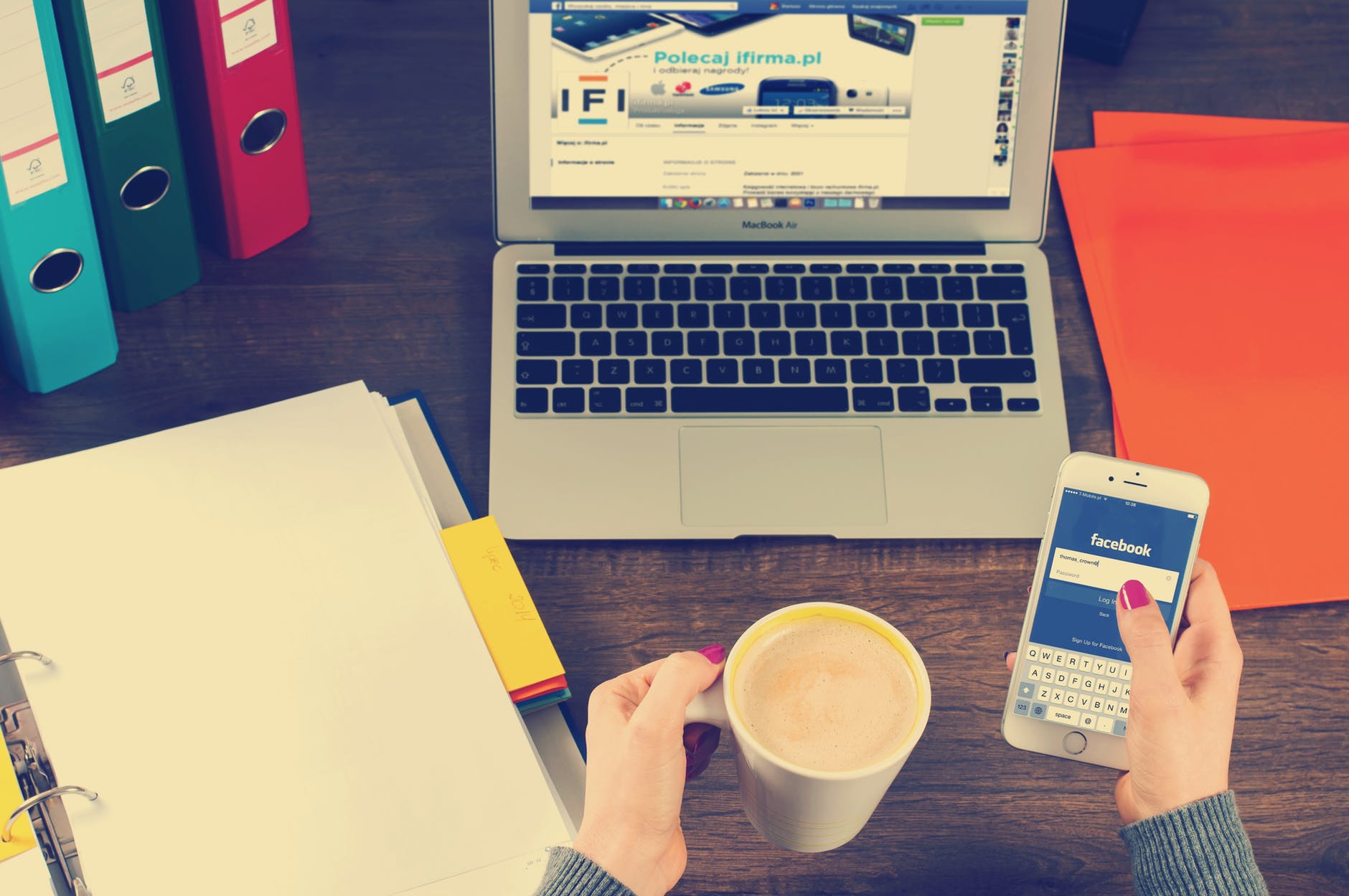 Social media marketing is gaining traction by the day and has huge potential for boosting your business's social media presence. As per statistics provided by https://www.statista.com, social media advertising investments are expected to grow from approximately $32 billion in the year 2017 to almost $48 billion in 2021. The most extensive social media advertising market worldwide is supposed to be the United States since over $14.8 billion were invested in social media advertisements in 2016 alone in the U.S.A.
Social media strategy is one of the most versatile and cost-effective marketing plans online.  You may not have to pay for building awareness and boosting the visibility of your specific brand. The success of your marketing strategy across social media platforms could be achieved only by using some powerful marketing tools. These effective tools would be assisting you in finding more content for sharing, scheduling your posts intelligently, measuring and evaluating the campaigns' efficacy.  Some of the most frequently used social media tools are:
The Buffer
Buffer is an extremely popular, well-known, and versatile social media marketing tool. With the help of this particular tool, you could be effectively scheduling all kinds of posts across whatever social media platform you are looking for. Moreover, you could use the buffer for specifying different patterns of posts like weekday post or everyday post. You could effectively use Buffer for following up on all your social media posts, assessing and analyzing those posts that are supposed to be the most effective, and the reason why they are known for efficacy.
Sprout Social
Sprout Special is an ever-popular and comprehensive social media marketing tool for assisting managers to control their endeavors in a much better way. The most striking feature of this tool is the multi-level access that allows directional control. Moreover, this tool also allows access from relatively lower-level members of the team for better coordination and delegation of tasks. This tool is fully equipped with a truly-detailed analytics platform, post-scheduling abilities, and also, a solid social listening platform for a much better understanding of the way your demographics are using your preferred or choicest platforms. Apart from Sprout Special, you could use other effective tools that analyze what others like in Instagram.
MeetEdgar
MeetEdgar is certainly one of the most effective and versatile social media tools for boosting marketing. It is a scheduling tool that lets you effectively recycle old posts. You simply need to categorize your posts and schedule your content in terms of category while Edgar would be automatically posting your content as per the category. Once it has successfully gone through the entire lot of your already scheduled posts, this tool would start to recycle the older updates.
Hootsuite
Hootsuite is an effective social media optimization tool and its power is harnessed by social media marketers. You could use a free version of this competent social media tool and since its paid versions are also, not so expensive, you could definitely utilize Hootsuite for scheduling posts well in advance across multiple different social networking sites and also, for evaluating important analytics just to clearly understand exactly how your specific content is doing.
IFTTT
IFTTT is supposed to be a highly popular acronym which sums up pretty simply "If This Then That". With IFTTT you could combine multiple tools together for generating individual recipes or appropriate sets of instructions. For instance, you could be setting it up for sending a tweet each time you are making a brand new Instagram post.
SocialOomph
You could use SocialOomph for bulk uploading a host of diverse updates all taking place at once. For instance, you could be listing a few blog posts effectively in any text file and then you could consider uploading them so that they are randomly distributed at specific time-based intervals primarily on the platforms chosen by you. You could come across intuitive follower analysis characteristics and effective tools for assisting you in improving your overall audience engagement.
BuzzSumo
BuzzSumo is regarded as one of the most effective and superior tools that are best for unraveling fresh, new, and truly popular content present on the web. Along with it, you could consider incorporating a topic or a host of keywords and finding an effective breakdown of the hot favorite posts and even a list of influencers who would be sharing that particular content. This certainly is a great way of learning new ideas for social media campaigns and your content marketing projects. You could easily identify the valuable influencers present in your industry who could be assisting you in boosting your visibility, increasing following, and establishing a good reputation.
Feedly
Feedly is well-known as an efficient content discovery tool such as BuzzSumo. However, it operates in a slightly different manner. Feedly is supposed to be a competent content aggregator and you could be using it for accumulating content from different areas and incorporating them all into a single fascinating reading material that could be perused by you at your convenience and leisure. Feedly is not capable of offering the same sort of accurate and in-depth metrics which is generally, provided by BuzzSumo. It would be providing you with adequate reading material to ensure that you are never running out of ideas for posting updates on your new social media profiles.
Agora Pulse
Social media management seems to be simplified with Agora Pulse. Agora Pulse is a comprehensive tool with effective scheduling, reporting, and responding features. Unlike the other tools, Agora Pulse has numerous features like competitor analysis and even Facebook contest apps at a highly reasonable price.
Conclusion
Social media marketing and management tools usually are available in practically all sizes and shapes. In this context, it pays to remember that what complements you best would be relying on your precise social media requirements, goals, and aspirations.