Glacier 3000 is the unique and must see destination in Switzerland. This snowy mountain is located 3000 m above the sea level and offers a panoramic view of many mountains. It is a paradise for adventurers. It can be visited in any season and offers many adrenaline fueled activities.
Read to know all about Glacier 3000, its adventurous activities, location and much more.
Why is Glacier 3000 Different from Others?
Glacier 3000 has the suspension bridge known as, Peak Walk by Tissot which is the first and the only suspension bridge in the world that connects two peak with 107 m length. You can take a brave walk on this narrow bridge and can witness more than 24 peaks including the surrounding peaks, such as, Matterhorn, Eiger, Monch, Jungfrau and Mont Blanc. It also offers Alpine Coaster, which is the world's highest toboggan run.
How to Get There – Glacier 3000 Location

– Les Diablerets to Glacier 3000
Les Diablerets is a village situated at the base of Glacier 3000. From there, you need to take a ski bus to the cable car station in Col Du Pillon to reach the summit. It takes about 15 minutes to reach the summit by cable car. Cable car operates every 20 minutes daily from 9 AM to 4:30 PM. Many guided tours run from Geneva, Montreux, Zurich and Lausanne to Les Diablerets.
Switzerland – Everything You Need to Know
Glacier 3000 Activities
Upon reaching the summit, there are many activities waiting for you. You can take up a thrilling walk on the Glacier 3000 peak walk by Tissot and have the stunning view of many mountain peaks. You can go for ski and snowboard and enjoy sledging at the Fun Park. Increase your adrenaline level for the thrilling toboggan run on Alpine Coaster.
Have a spectacular view of the mountain peak through helicopter ride. Go for a snow bus tour or even enjoy the captivating views by boarding on the ice express chairlift. In summer, you can choose for glacier hiking from various hiking trails. A restaurant is present at the summit, where you can taste the local delicacies. It also has a watch and souvenir shop having exclusive items which attracts tourists.
Get to know more about their outdoor activities
Try Dome Hike, Glacier Walk, Fixed Rope Route and more, learn more about various hiking activities.
Get all the information about Glacier 3000 tickets and price.
From here you can get the combined offer with Train and Combined Offer with Bus. Activities included in return Ticket are Peak Walk by Tissot, Ice Express Chairlift, Fun Park and Glacier Walk.
If you want to read glacier 3000 experience, then Swiss Family Fun has shared a great experience on their page.
Swiss Travel Pass to Glacier 3000
If you have Swiss Travel Pass, then you get 50% discount in cable car ride. The same discount is also offered for Swiss Half Fare Card. Chairlift, Glacier Walk and Fun Park also offers discounted price for Swiss Travel Pass holders. Children under 6 years can travel free. If you are having a Swiss Family Card, then children aged 6-15 years travel free if accompanied by a parent or guardian.
Things to Bring
Warm clothes
Snow proof and windproof jacket
Hiking shoes
Sun glasses
If you have come to Glacier 3000 without ski products, no worries you have got to choose the ski products from the wide options.
This day trip to Glacier 3000 will be the most thrilling experience in Switzerland. Enjoy this trip and take the beautiful memories back home.
Apartment Stay near Glacier 3000 Switzerland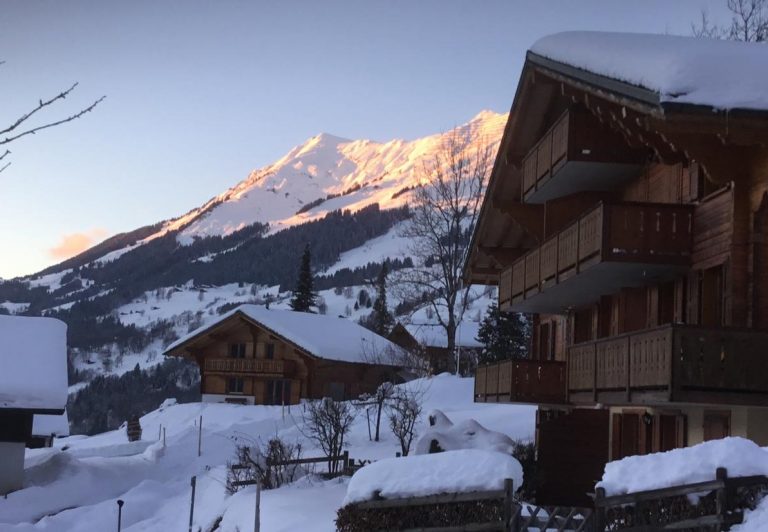 Le Sapin
Address: Chemin de l'Etoile Chalet Le Calvisson, 1865 Les Diablerets, Switzerland
It is just 4.4 km from Cabane-Glacier 3000. Stay comes with great view and with a terrace.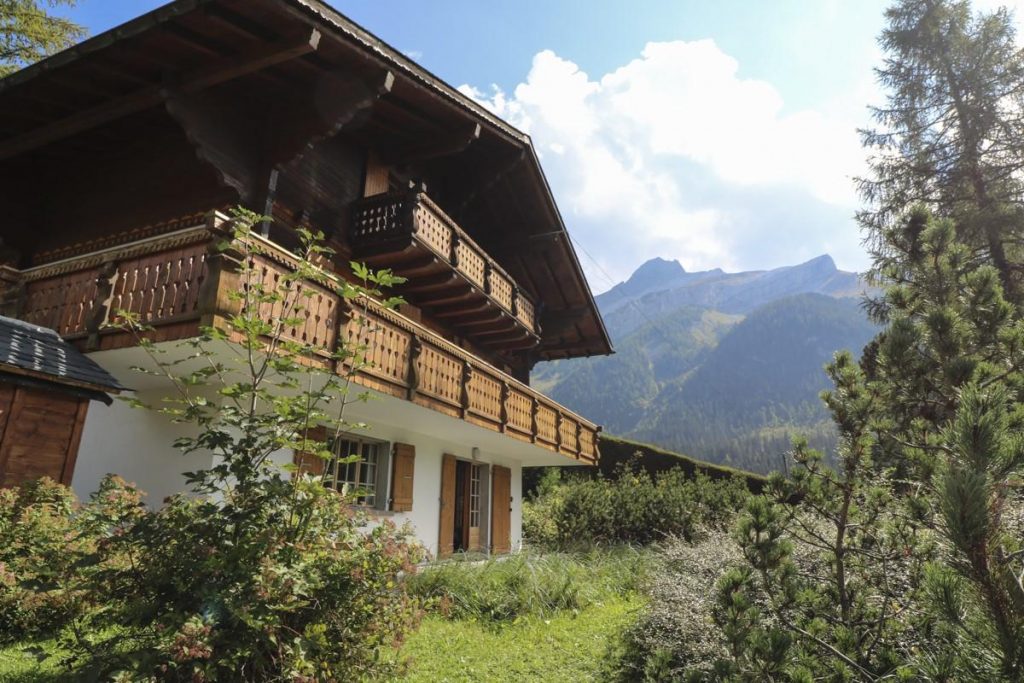 Rose de Noël
Address: Chemin du Racca, 1865 Les Diablerets, Switzerland
Hiking can be enjoyed within close proximity of the apartment. Village style with amazing views and nice little garden in front of it!
Please let us know what you are looking for through comments, we would love to help you out in that..