You can ease your beauty protection by solving some simple problems. But when it comes to beauty, the problems are never simple it always become much complicated. When you make it complicated, it affects your beauty more than reducing it. There is no end for our doubts when it comes to beauty problems and of course beauty products too. Here you can look into the solutions for some of your problems.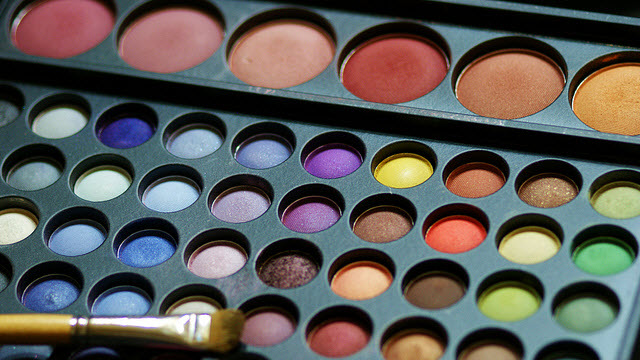 Most of us are very much dedicated and take enough time in using makeups, but don't put the same effort for removing it. When we do not remove the makeup fully then it will lead to many types of skin disease. For this, you can use oil based cleanser to clean your face. You can remove all the dirt using oil based cleanser and then rub your face with toner. You can use a cotton to rub your face. Dip the cotton to the toner and then rub the face. This removes all the chemicals from the face and helps to glow.
One of the most common problem is that our makeup brush will become bad soon, this is because we don't clean it after using the makeup products. You can clean your makeup brush by dipping it into clean water and dry it using tissue paper. This has to be done at least once in a month.
Hair growth is not a problem for everyone but yes some of them are very much disturbed because of the same. Even if we remove the unwanted hair, it happens that some of the hair stay there, you can use a moisturizer to make the hair bit smoother. Before removing the hair, you can just scrub the area where the hair has grown and then remove it. This helps the small hair also to come out soon and delay the growth of new hair.
When you find dust in you lip balm it is because the skin is coming out from the lips. You can use a buds or cotton to clean the lips before using the lip balm, or as an alternative you can use a lip gloss as nothing will stick to it.
Stay Beautiful!!
Photo Courtesy: Etaf Ibraheem- Flickr