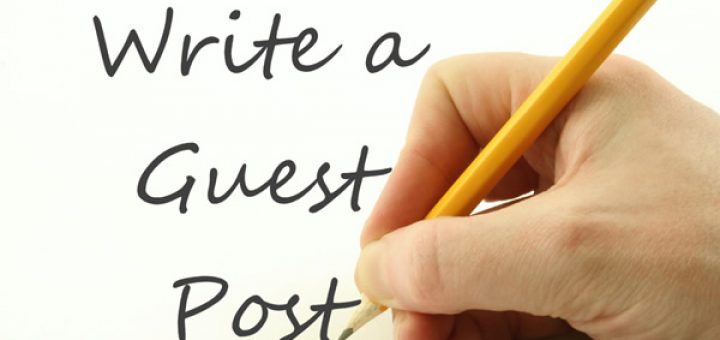 SevenEdges.com is always looking for new stuffs. Our blog covers everything from home décor to positive thoughts through technology and travel. We're interested in innovative, trending and thoughtful ideas.
Is this something that you can provide? Send us the guest post…we're happy to share!
Post Submissions
Send the guest post content in HTML format (easy for me to post!) with high resolution images to contact@sevenedges.com
Or, send it in text format and attach the images separately.
Please include a 3-5 sentence bio and photo (with social channels hyperlinked)
Submission Tips
Posts should be a minimum of 350 words.
Make sure the content is unique. We will check the quality of content and take 1 to 3 days to publish.
Only include photos and images you have the rights to share. If not, put the courtesy details there!