Today, most of the people stay in flats or apartments, and due to lack of spaces they cannot even accommodate their old furniture in their rooms. In this case, either they sell their unique collection at cheap prices or they look for the self storage to store their precious belongings.
However, there are many companies available that provide affordable storage facilities for homeowners and businesses. So you can choose the best self storage units according to your needs and you can keep your goods safe and secure in these units.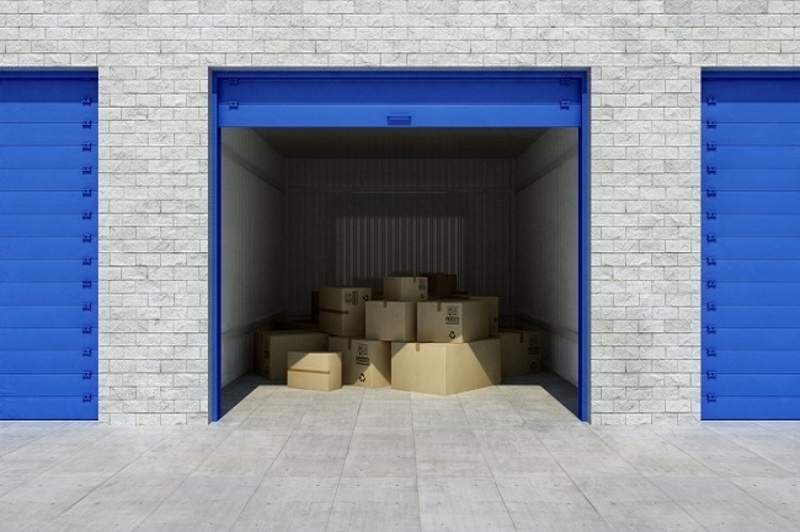 6 Advantages of self storage services
Self storage units are beneficial for business as well as individuals. If you want to shift to your new home then you can store your household goods in these storage units for some time. You need to prepare your new home and you need a few months to decorate your new room also. In this case, you can stack your old furniture and household items in this storage unit. Apart from that, if you are working in a transferable job then you need to hire the self storage unit because you can store your existing furniture and other household items in the self storage units.
Similarly, if you want to change your business premises or you want to shift to your new office then you can hire the self storage units. You can store your office documents, files, equipment's, appliances and tools in these unit for a few months until the relocation is complete. Even if you want to renovate your office, then also you can make use of this facility because office renovation should be done after moving all the goods from your office premises.
People also prefer to hire these storage units to keep their home clutter free. You can store your extra furniture, antique items ,and garden or mechanical tools in the garage, but do you really think that you can keep them safe and clean inside the garage? Do not spoil your precious items by storing them unattended, and hire the storage units to keep them safely and securely.
All storage units have enough safety and security measurements for your belongings. They have CCTVs, security alarm and security professionals in their warehouses. So you do not need to spend any additional amount to ensure the security of your belongings. Even some of them can also provide you insurance facility and you must avail such facility to provide additional protection to your goods.
There are different types of storage units available and you can choose them according to their sizes. If you want to store small items then you can choose locker rooms, and to store large equipment's and tools, you can choose the fenced storage units.
These self storage units are affordable for all the people and one can choose them according to their budget. They can charge you a fixed monthly rent or they can make an annual agreement for your longer storing needs. So, you can choose a convenient option according to your personal preferences.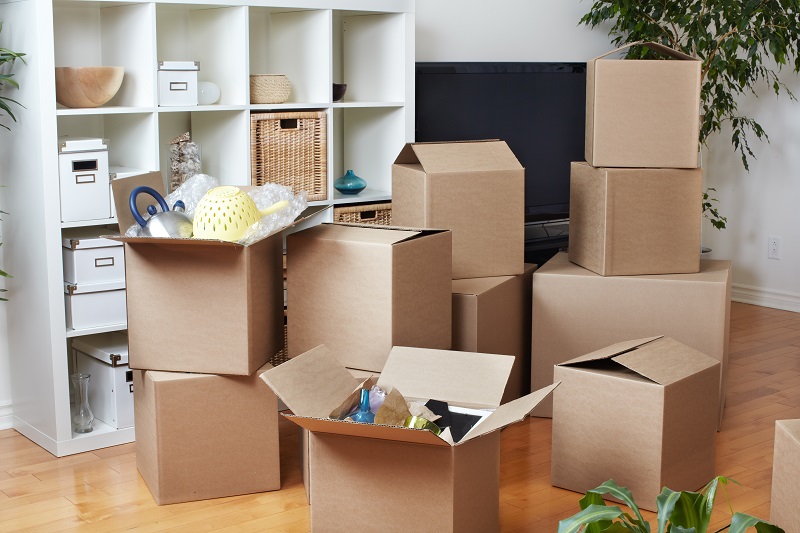 It is suggested to choose a self storage unit in your nearby areas because you can access your belongings anytime. Choosing the right size that fits all your valuables is the best option. Can also discuss with your buddies and find if they have any old unused storage units which come under your budget and also reliable.
Hope we have helped you a bit to protect your valuables. choose the right one so you need not take the risk of losing your important belongings.
I am Lauren Bracy, a qualified blogger, a writer by day and a reader by night. I love to write various types of blogs on different topics, like: health, home décor, Automotive, Business, Food, Lifestyle, Finance, Flowers etc. I like to think of ways on how to solve daily life problems of people.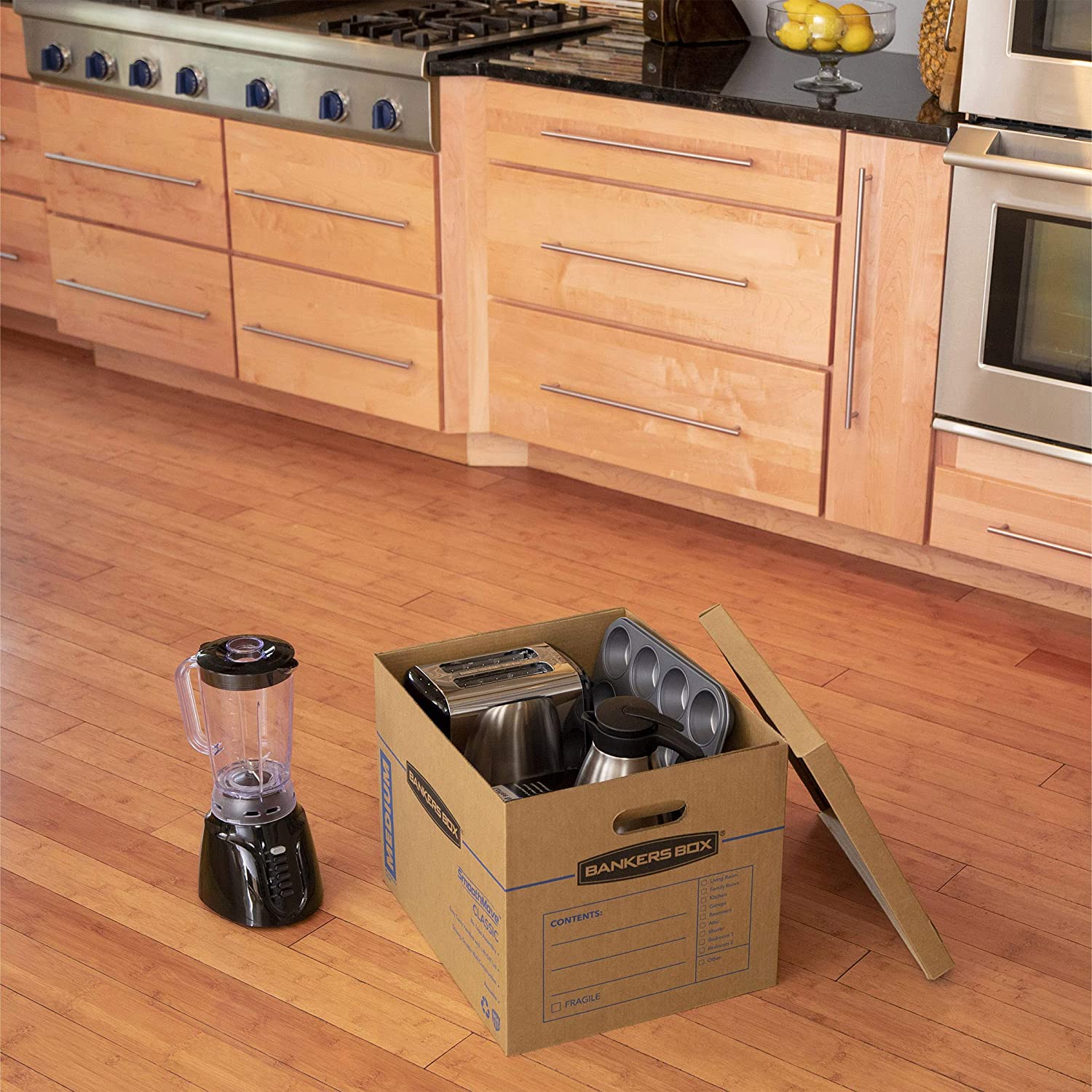 Durable, double end, double bottom construction. No tape required for box assembly. Easy set-up. Lid ships attached to prevent lid loss, then tears off for use. Easy carry handles.