If you're planning on renovating your home or looking into redecorating it, then you're probably thinking about how the interior designers do it! After all, it isn't just about shifting your furniture and hoping that it looks great. You have to think about style and functionality while keeping it beautiful! That's why many pay interior designers to offer their wide expertise of taste and style when decorating a house.
But how exactly do they know what works well and what doesn't? Read on as I show you the top ten interior designers' secrets on improving your home!
Top Ten Interior Designers' Secrets On Improving Your Home
If you're wondering how you can begin redesigning your home (without a professional designer), then try following any of these secrets coming from the top designers!
Bed Type and Placement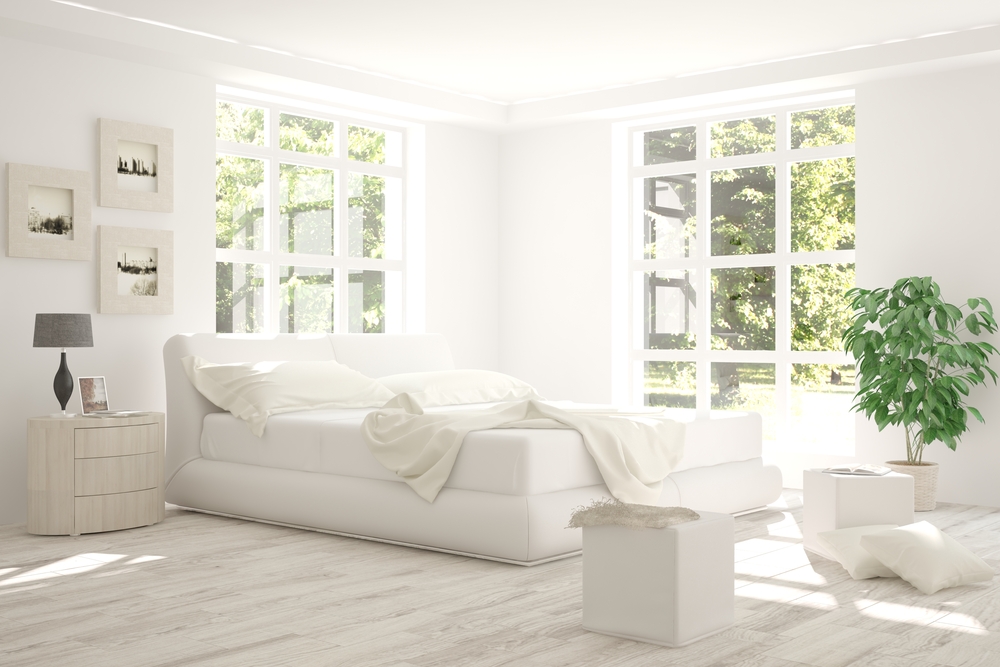 One of the most looked upon rooms in a home is the bedroom. After all, it's your sanctuary and place of relaxation, where you'll be resting and wanting it to look as grand and beautiful for you to enjoy. That's why it's important to ensure that the crucial furniture is placed properly, particularly the bed!
I recommend that you get the best platform bed for extra storage space and place it in such a way that the head of your bed is visible from the doorway.
Type of Artwork to Place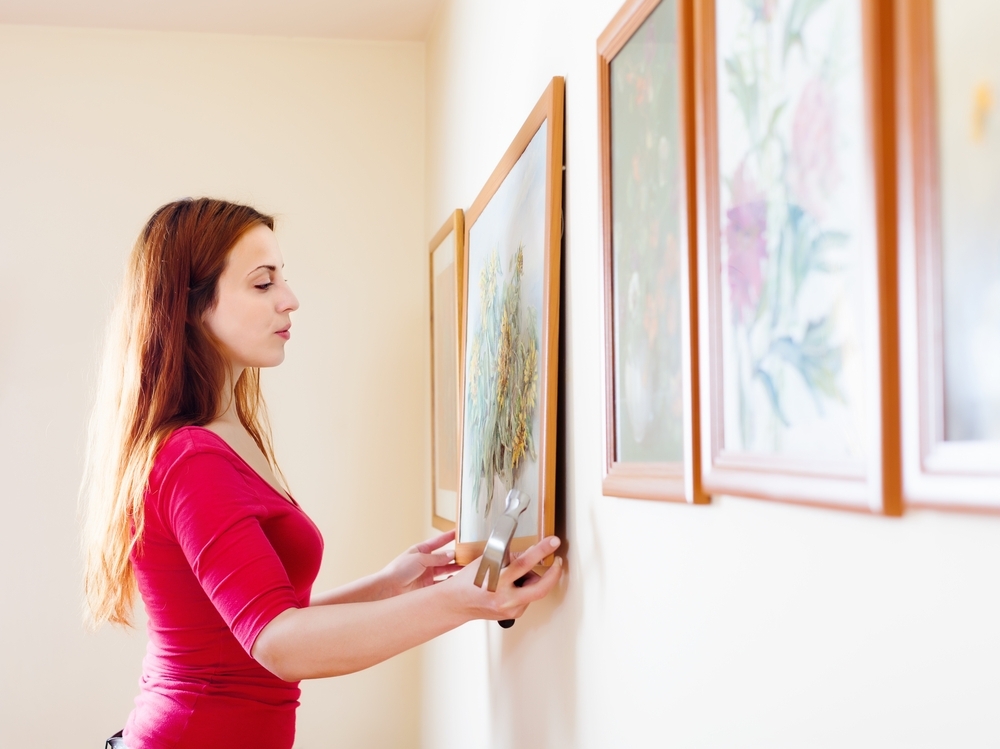 One pet peeve of many interior designers is where the art is placed. No one wants artwork placed too high or too low, you'd want something on the midpoint, which makes it look more attractive. Hang pictures about 60 inches from the floor. The only time you can make this an exception is if you want to place the art over a low price of furniture or in your dining room.
Store Your Stuff Properly
We all have different ways on how to store our items at home, but did you know that there's a proper way on how to do it without looking too cluttered? We all have our storage woes, with all of us wanting to ensure that we save up on space and storage as much as we can.
Through decluttering and adding smart units in pretty, attractive colors, then it can brighten up any home's look!
Go For Other Colors 61
Everyone wants to have the neutral colors and to go for the dark brown or mahogany bedroom sets. However, there's nothing extraordinary about the look and not very inviting compared to other colors! That's because having dark pieces can make dim rooms even duller, small rooms smaller, and dated homes looking older. Instead, look into light-colored pieces which creates a visual sense of space.
Goodbye, Useless Wall!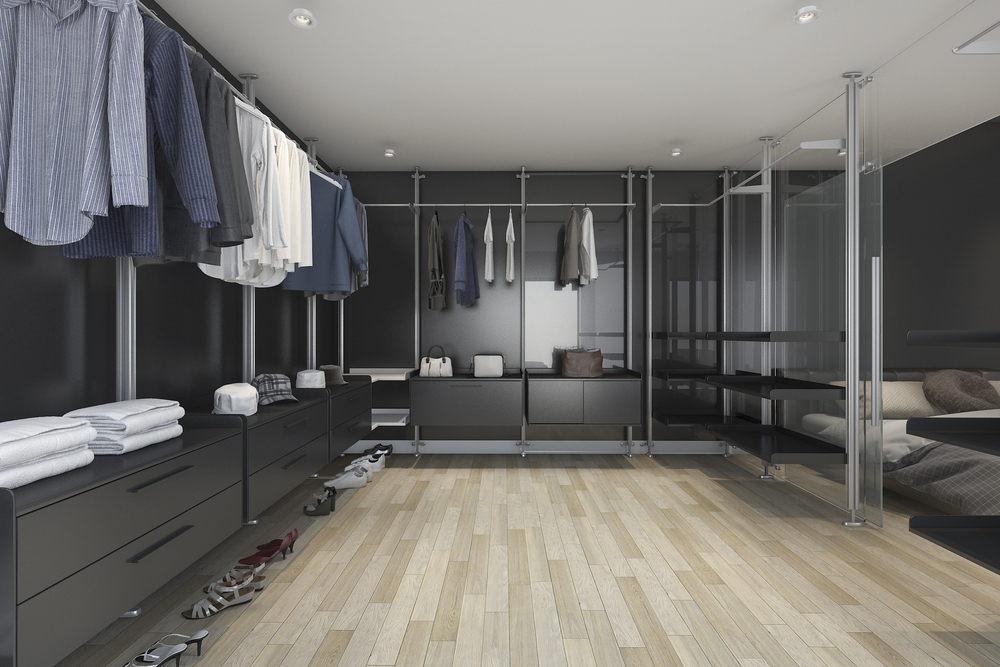 If you know a thing or two about interior designers, it's that they live and breathe layout and lighting. To achieve the best look suitable for them, then they'll need to tear down a wall or two. This is to create more space and to open up rooms, having the entire home look bigger, spacious, and more welcoming. Glass doors are also great!
Remember Your Ceilings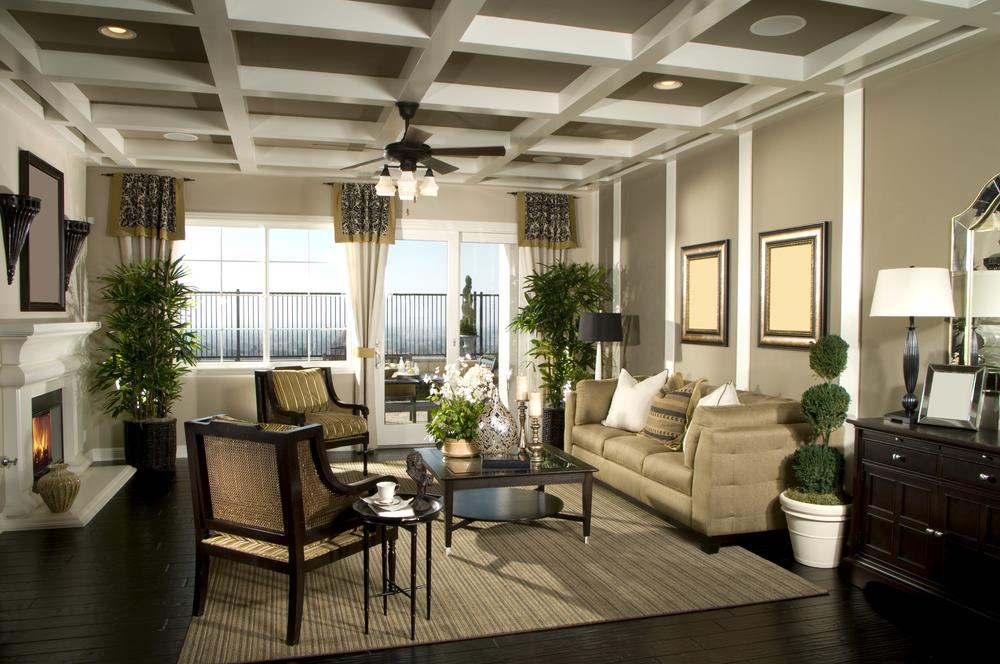 When decorating your home, you should never forget about your ceilings. Most people forget about what's overhead, but these are also a crucial factor to any home, as it would reflect natural light from your windows. So make sure that you add the adequate lighting and beautiful details to your ceilings which will match your entire room, completing the look.
Add Some Greenery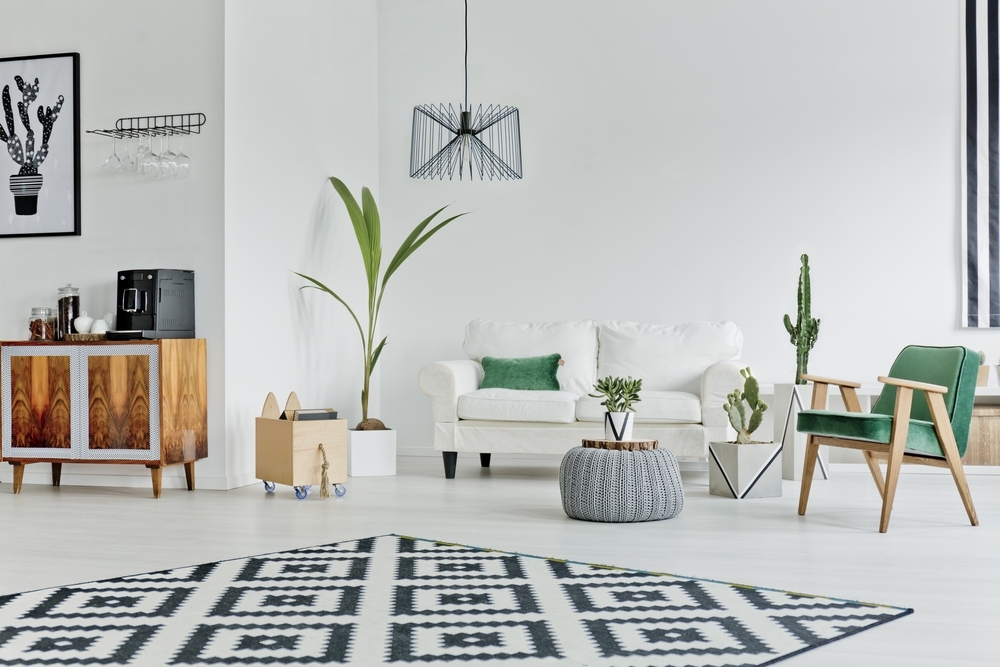 If you want to make your home a little more lively and with beautiful decor, then I suggest that you add some plants and flowers. They don't only look refreshing in your home but also improve the indoor air quality, making your air breathable and healthier because it brings in more oxygen. It's a win-win situation!
Make It Personal
Add a personal touch to your home by adding a few photographs or personal artwork from your children or relatives. Put something that makes your home unique and something homey, where you want to live in. Remember that a home should be livable, not just look great. Bring in your own experience and reveal your adventures and personality to your house!
Have Fun and Break the Rules
Last but not the least, feel free to break all the rules people tell you about best interior design ideas! Rules are meant to be broken, focusing on what makes the home you rather than what looks good based on magazines or what others want to see it as. Let your decor reflect your living style and personality rather than to follow the same old.
Lighting Is Crucial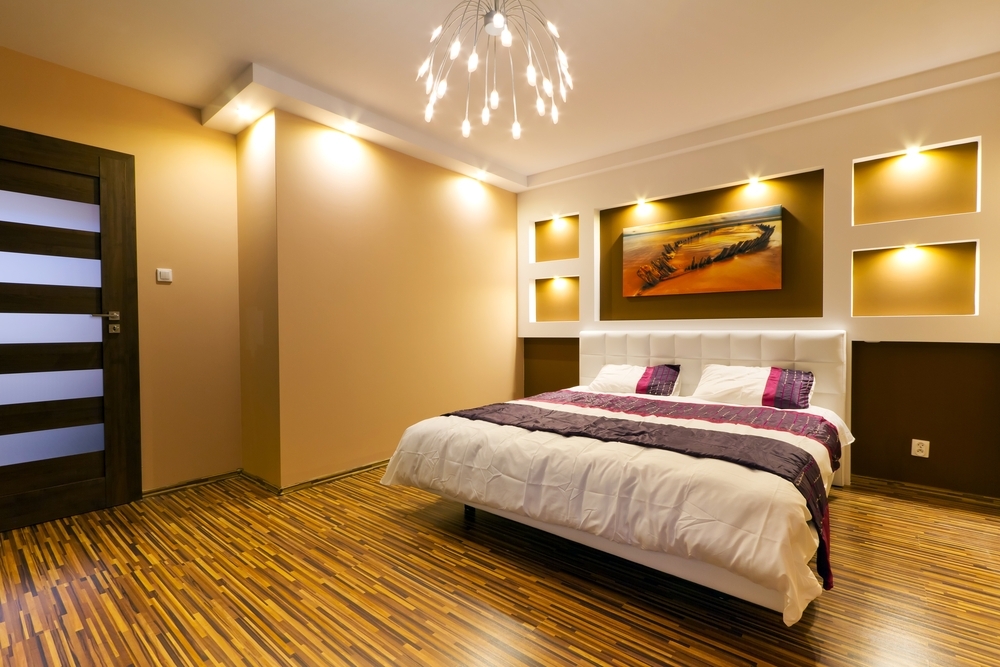 Another crucial factor is your lighting. You'll want to ensure that you have enough lighting in your home to make the entire room look amazing and spacious. Not only that, but good and natural lighting would add a glow and warmth around you, making the home livable and a relaxing space to enjoy.
Wrapping It Up
I hope that these top ten interior designers' secrets on improving your home gave you an idea on what you should try out during your next redecoration! So don't wait any longer and try any of these tips today.
If you have any questions or want to share your tips on design your home, then comment below! Your thoughts and experiences are much appreciated.