Goa is the smallest state of India, located on the west coast which is not only known for its landscape beaches, it also has stunning forts, ancient churches, authentic food, vibrant market, breathtaking waterfalls and wildlife sanctuaries. Below mentioned are few places in goa to explore apart from beaches:
1. Ancient Churches
Goa has numerous churches having beautiful architecture of Portuguese legacy in India. Below mentioned are must visit churches in goa: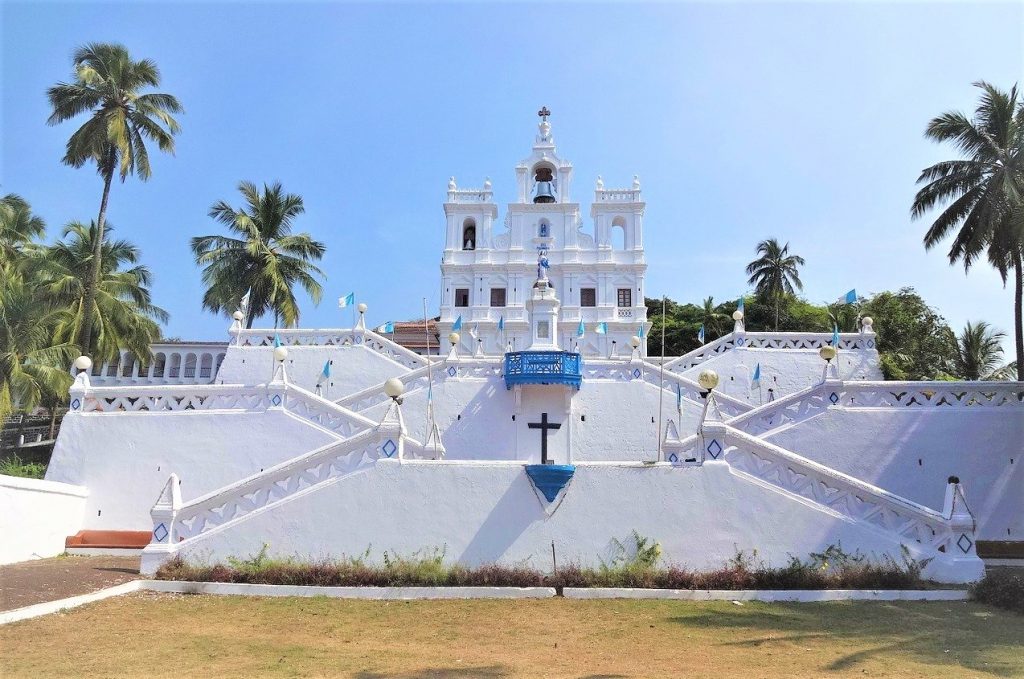 This church is the oldest church in Goa which is recognized as heritage site by UNESCO. It attracts tourists by preserving St. Francis Xavier's body in this church for over 400 years.
This is the largest church in Goa which is well known for golden bell. It is located in old Goa.
Our Lady of Immaculate Conception
It is the second largest church in Goa. It is the white church located in Panaji having the baroque style of architecture. It is famous for its huge bell.
It is the Roman Catholic Church located in old Goa. The convent is the tourist attraction place famous for its paintings and sculptures representing the life of St. Francis of Assisi.
2. Stunning Forts
Goa has many magnificent forts which are known for its architecture, landscape and history. Below mentioned are some of the famous forts to visit in Goa: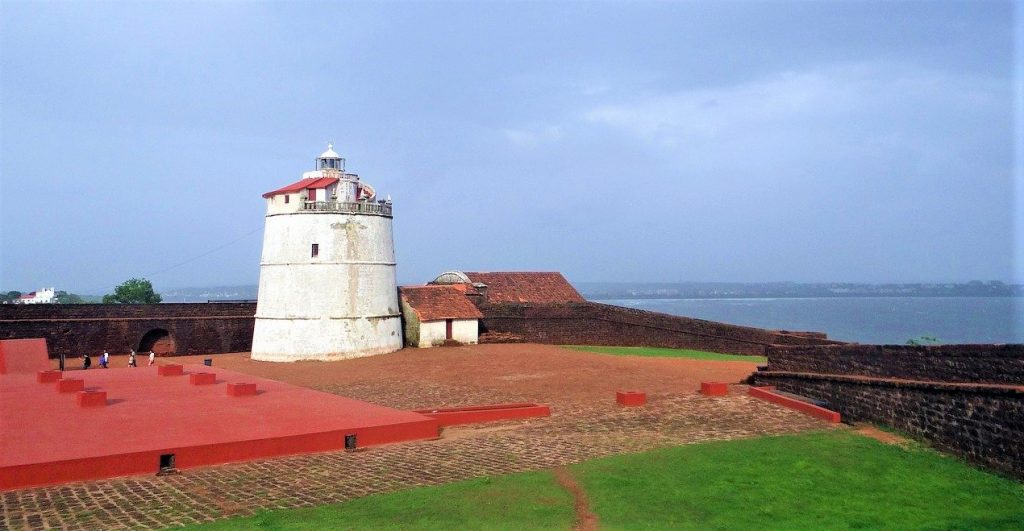 This fort was built by Portuguese having the stunning architecture and has a light house which is the tourist attraction. A portion of fort is now used as prison and is the largest prison in Goa.
This fort was built by Portuguese in 1551 and served as a prison in 1993. It is the oldest fort in Goa and is located on the banks of river Mandovi.
This fort is the best tourist attraction place for its panoramic view of sunrise and sunset. It is located in North Goa.
This fort was built in 1705 and is famous for its unique location which offers beautiful breathtaking views from the fort and attracts tourists.
3. Wildlife Sanctuaries
Goa attracts animal lovers for its unique wildlife sanctuaries. The dense forests and grasslands provides home for many rare species of animals and birds. There are many wildlife sanctuaries in Goa out of which the famous ones are, Cotigao Wildlife Sanctuary, Bhagwan Mahaveer Sanctuary, Dr. Salim Ali Bird Sanctuary and Netravali Wildlife Sanctuary.
4. Foodies Paradise
Goa is famous for varieties of cuisines. There are many restaurants which serves traditional Goan cuisine, Italian cuisine, European cuisine, American cuisine and many more. Sea foods and spices are famous in Goa. It is also famous for its street foods and is heaven for foodies.
5. Vibrant Market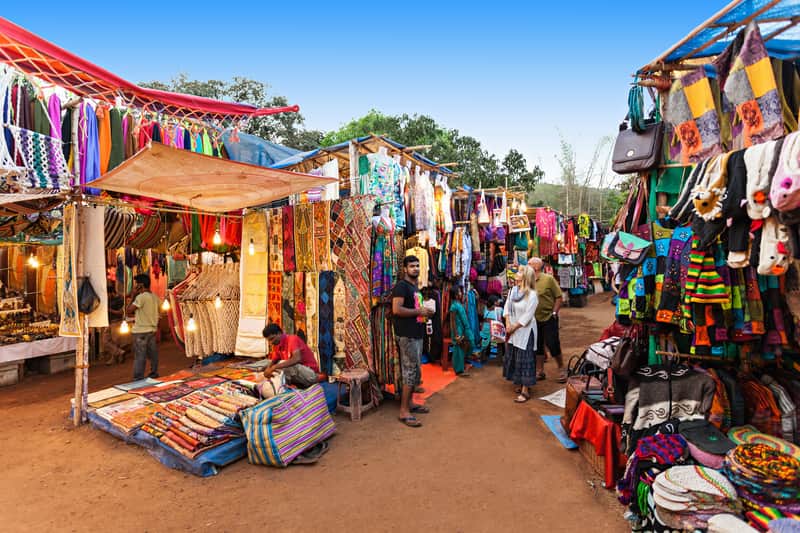 Goa has many market places which offer budget shopping on the streets of Goa. There will be wide varieties of vibrant clothes, bags, jewelry, footwear and many more for lowest prices. Some of the best market areas in Goa are, Anjuna Flea Market, Mapusa Market, Calangute Market Square, Arpora Saturday Night Bazaar and many more.
Image by Mittal Patel & Bishnu Sarangi from Pixabay

Please let us know if you found this post useful and what you are looking for through comments, we would love to help you out in that..