Social distance or physical distance means maintaining a distance between you and others. To avoid spreading of disease, one has to strictly maintain social distance. When traveling, you should be extra cautious and follow the social distancing for your safety as well as others. Here are few tips on how to maintain social distance while traveling which can be followed on air, rail and road to avoid spreading of the disease and for your safety.
Now that restrictions on traveling has been eased in a slow pace, as a responsible citizen and a traveler lets make sure to follow the rules for the benefit of the community as a whole.
When Traveling by Air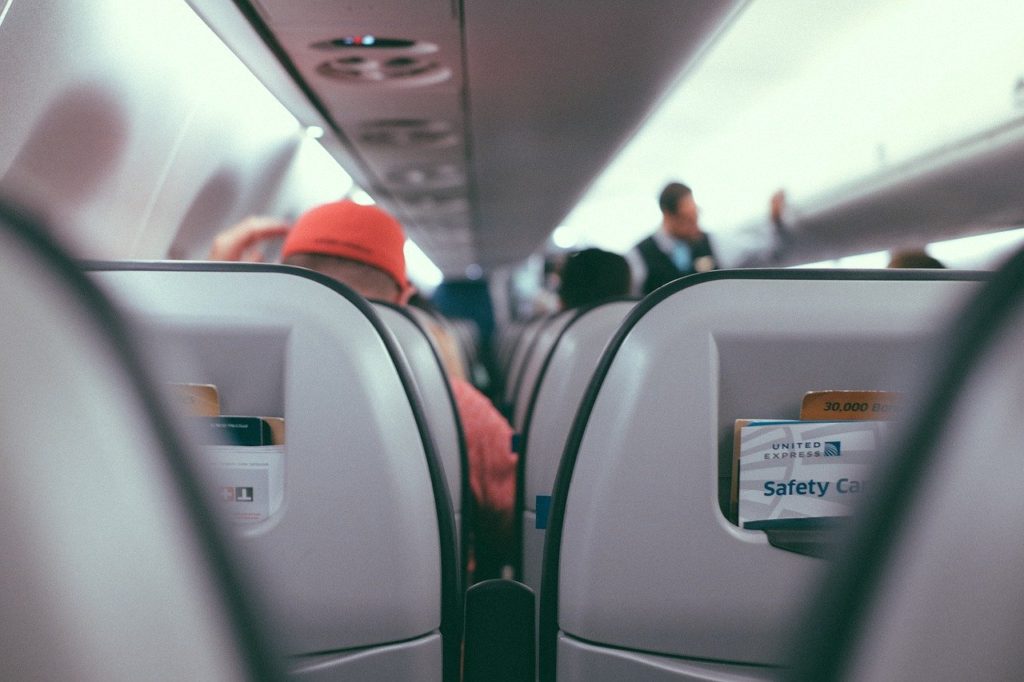 As it is not always possible to maintain 1.5 m social distance while traveling through air, you should wear mask in the airport as well as on board.
When the occupancy of passenger is low, you can book your seat as far as possible from
co-passengers.
You can take your own food on flights in order to avoid contact between cabin crew and passenger.
Maintain 1.5 m distance during check-in, security check and boarding gate.
Alcohol based hand sanitizer of 12 ounce bottle per person is allowed in airlines. You can make use of this sanitizer when you are on board.
It is better to wear gloves for your safety.
Carry disinfecting wipes and use it whenever you come in contact with others on board or can use it when you use restroom.
Avoid touching you mouth, nose and eyes.
When Traveling by Rail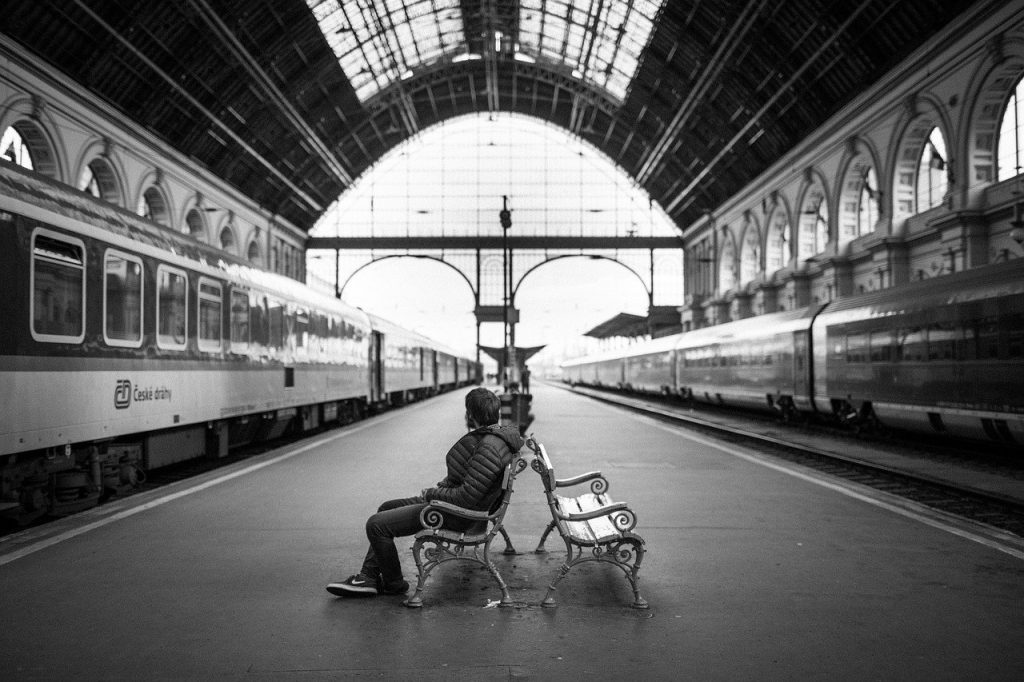 For long journeys, always book your seat in advance and avoid booking your seat at the railway station.
When you are traveling in a local train, avoid touching windows, door handle or any objects in train.
If you have sufficient time, then try to travel in non-peak hours in local trains as there won't be much crowd during non-peak hours.
Wash your hands with soap and water for at least 20 seconds as soon as you finish your trip.
For long distance travel, carry soap along with you and use it for every one hour or if you touch any surface on train.
It is always safe to wear mask during your journey.
Carry you own water bottle and food and avoid buying at outlets in railway station.
When Traveling by Road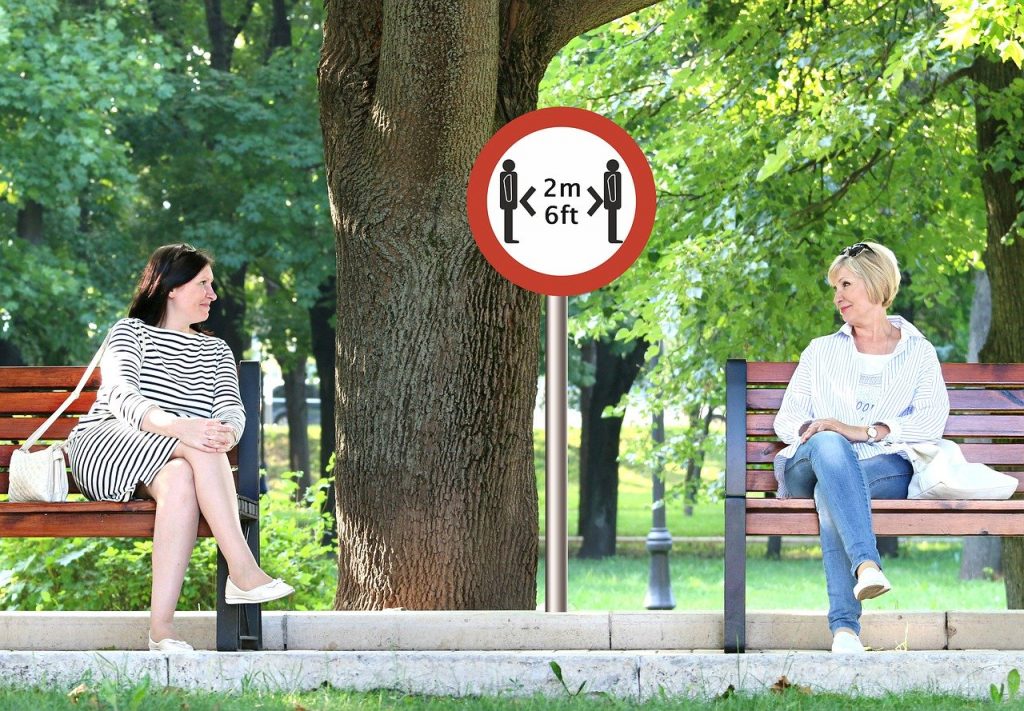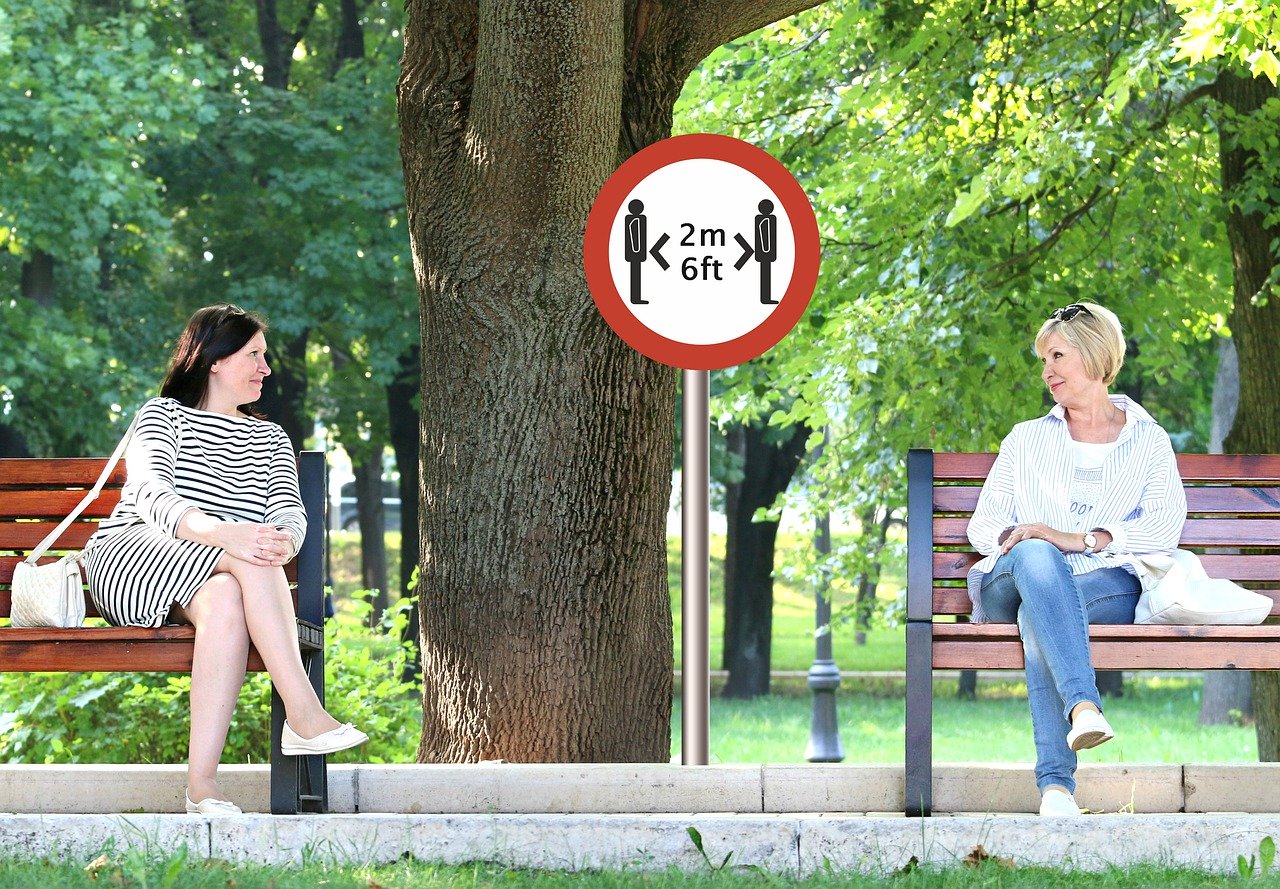 Avoid traveling in crowded buses.
Wearing a mask is compulsory to protect yourself from virus.
Always have a disinfectant wipes handy and use it when you touch any surface in the bus.
Carry a thermometer for precautionary measure to check the temperature if you feel sick.
Disinfect your car from both inside and outside frequently.
Use hand sanitizer whenever you take a food from restaurant or whenever you are at a fueling station.
Avoid doing grocery shopping during travel. Hence, stock your essentials in your car.
Respect social distance of the locals and their quarantine guidelines.
You can avoid being exposed to the virus by following these safety tips while traveling and can also avoid spreading of virus and thus be safe while traveling. It is always better to be safe than sorry.

This post contains affiliate links, which means we may receive a small commission, at no additional cost to you, if you make a purchase through these links.
Did we miss anything, Please let us know through comments below. Let us know your needs, we would be happy to review and list it for you.