Barcelona is a place of incredible architecture, lavish restaurants, and stunning beaches. But by sundown, it becomes clear why this Mediterranean city is famous for its intense nightlife scene. With a massive selection of bars and clubs playing a wide variety of music ranging from classic club anthems to rock and metal, be prepared to party until the sun comes up.
With DJs, live bands and exotic street performances throughout the week, every night is party night in Barcelona. But if you need to feel as many of the good vibes as you can in just one weekend, here are some top tips, so you're ready to explore the culture for yourself.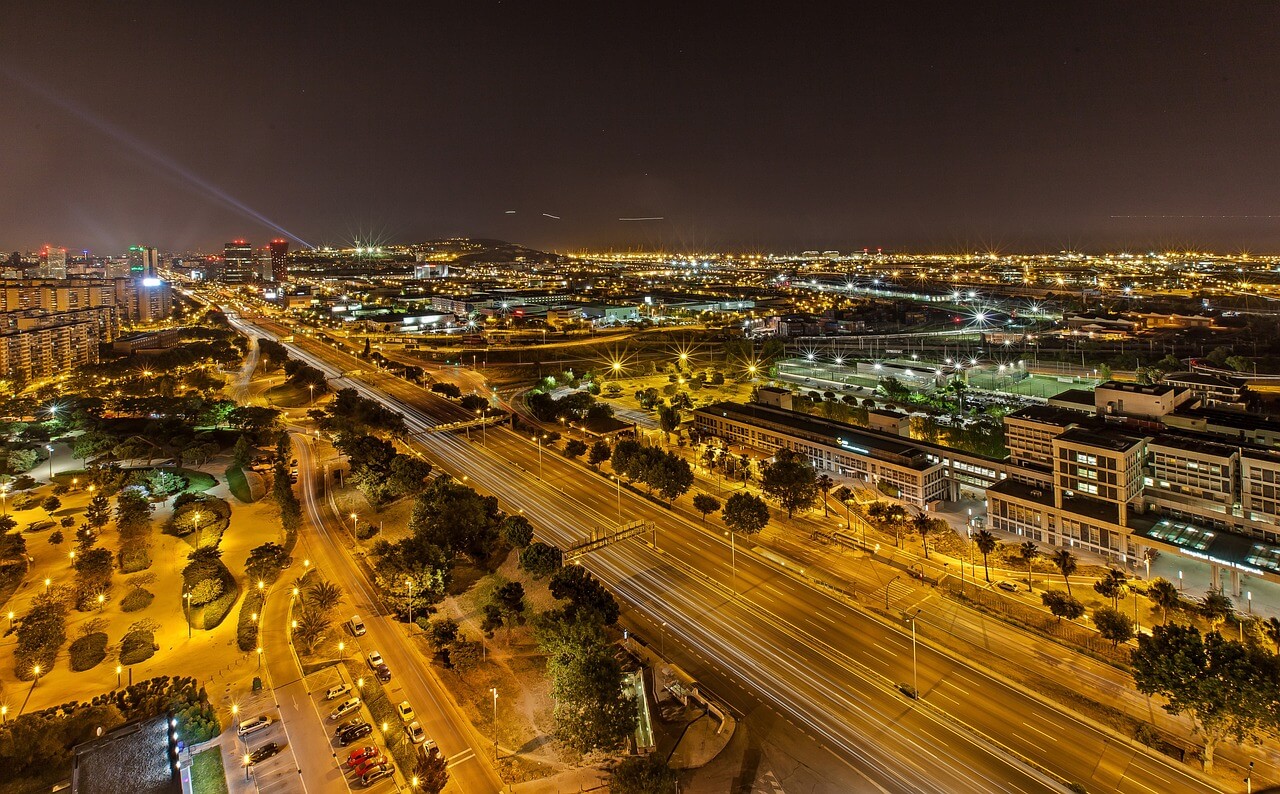 Partying in this vivacious city requires a certain level of endurance; the bars are open very late, and the clubs are at their best between 3-6am. Therefore, it's a wise idea to take an afternoon nap before you head out for the night. You'll find plenty of locals and tourists doing the same along Barceloneta Beach, a dreamy stretch of soft sands and clear, turquoise waters.
To avoid peaking early and spending the best part of the night with your head in a toilet, be sure to fill your stomach before you start drinking. You'll find plenty of quirky restaurants and an endless supply of trendy bars as you head inland to the buzzing centre of Barcelona. Try the popular Bar Lobo near Las Ramblas, the centre's main boulevard, which offers delicious local produce in the form of tapas and authentic Spanish dishes.
Be sure to explore the Gothic Quarter, a mediaeval labyrinth teeming with character and charm, where you can see a jazz concert at Jamboree, or a traditional flamenco show at the Plaza Real.
As the sun begins to set, make your way slowly back towards the shore as you hop from bar to bar and enjoy the diversity of aesthetics they bring. From bohemian, hippie vibes to eclectic rock dives, there's a bar to suit. If you like cocktails, head to Sub Rosa for a bustling attic-style experience, or try Boadas, the city's first ever cocktail bar with a wide selection of delicious fruity concoctions.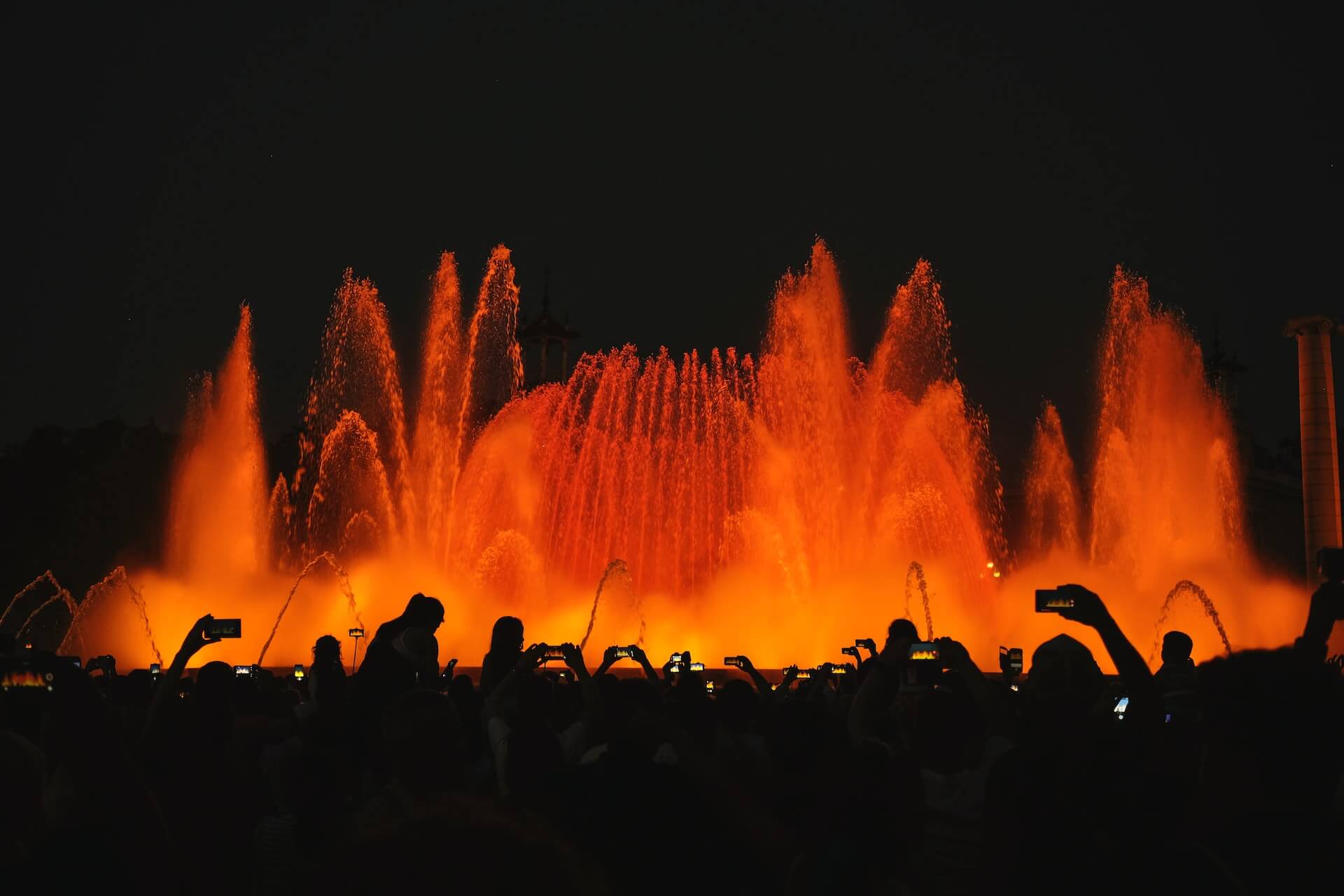 Back at the beach, Opium, Shoko and Pacha are some of the loudest and proudest clubs in Port Olympic. Slightly more upmarket than the clubs and bars of the inner districts, this collection of classy lounge bars and bustling dancefloors attract a horde of young party animals.
Playing classic club, dance, and trance anthems alongside generous drink promotions, you're sure to have a night you'll never want to forget. With a reputation for being the best club in Barcelona, Opium is open until sunrise and is regularly overflowing, so grab a VIP entry card to avoid disappointment.
Join a tour or boat party
Skip the queues like a celebrity with guaranteed entry and free drinks by partying with an organised nightlife tour. Many companies run guided pub and club crawls throughout the summer and they're a great way to meet like-minded party people and take the stress out of planning your night. You will likely make some good friends and see all of the best hotspots Barcelona has to offer.
If you fancy something a little different, why not hop aboard a party boat? With DJs, dancefloors, and well-stocked bars, it's definitely a fun-filled experience to remember (even if only via photographs!)

Please let us know if you found this post useful and what you are looking for through comments, we would love to help you out in that..
This post contains affiliate links, which means we may receive a small commission, at no additional cost to you, if you make a purchase through these links.