The day to relax and enjoy with family and friends entirely at home. A lavish feast, games, family reunions and many more beautiful moments to cherish. The meaning of thanksgiving has undergone a lot of transition but feasting remains the same. Join with your loved ones and enjoy together these assorted traditional dishes for the special occasion.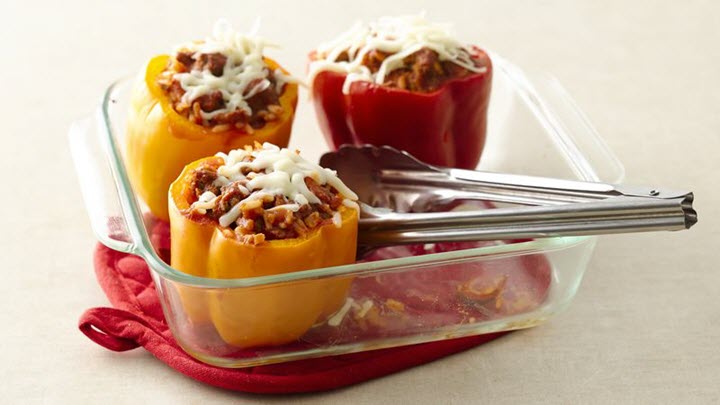 A little too much of saucy, cheesy stuffing to fill the peppers and your tummy. Perfectly baked colorful peppers to highlight the thanks giving table. This is going to be a big feast so, let's start with an appetizer from Betty Crocker.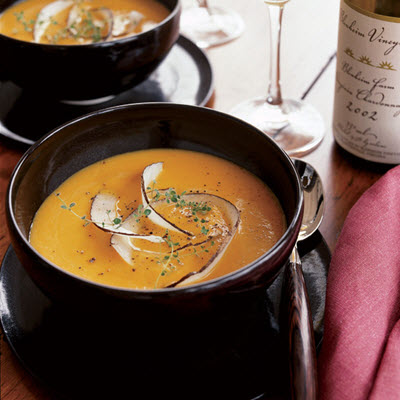 A colorful hot holiday soup to warm the hearts. The perfect combo of squash with coconut and ginger for an exotic holiday feast. Get a fresh start with the butternut squash soup from food and wine.com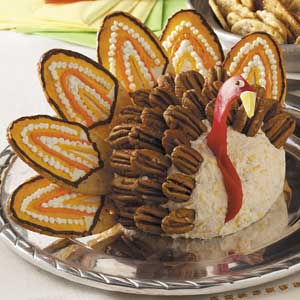 Cheese balls dressed up as turkey is an amazing festive food to decorate the feasting table. A playful tasty delight to vanish your little one's hunger in a fun filled way. This adorable recipe is from tasteofhome.com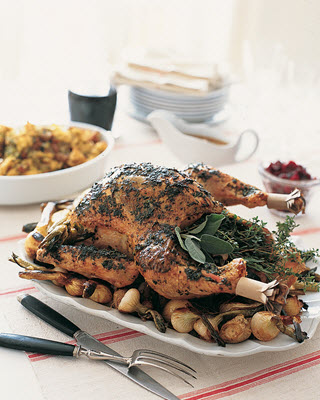 The big bird is going to be the highlight for the thanksgiving feast. The healthy blend of herbs with garlic and rich butter will add a delicious twist to the dish. Special roasted holiday bird recipe from Martha Stewart for a perfect and surprising feast.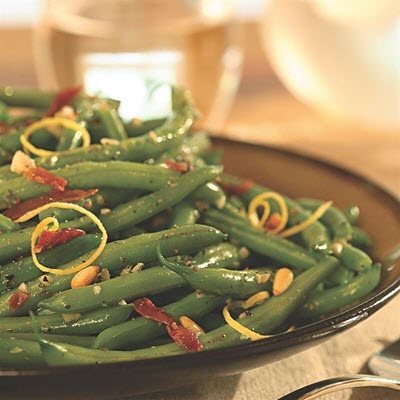 Wow a tangy green décor! Adding a green dish to the feast is always a healthy hit. Make this holiday meal a healthier one with the sizzled green beans with prosciutto and pine nuts from eatingwell.com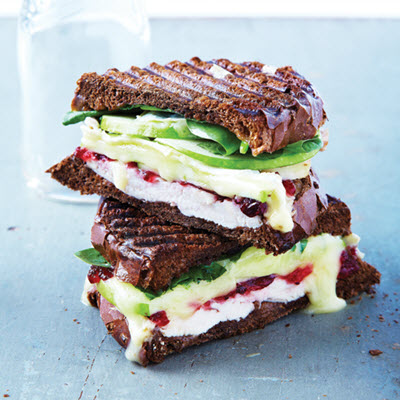 Deep brown cheesy beauty to decorate the thanks giving table is the quickest dish for the season. A fresh and simple grilled cheesy sandwich will bring the perfect classic flavor for a fancier feast. This super-fast dish can be made your very own way from cleaneatingmag.com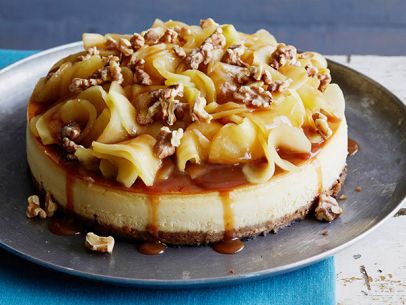 Sweet dishes are no wonder the all-time favorites of everyone. Just don't over fill, save room for some yummy thanks giving dessert. A fulfilling sweet end is highly possible with the caramel apple cheese cake from food network.
Each recipe is amazing and mouthwatering with delicious flavors and also each one looks like an attractive center piece for the feast table décor. Decorate the dining area, fill your plate and get ready to enjoy these tastiest dishes for the thanks giving occasion. Thank god almighty for everything you have on this special day.
HAPPY FEASTING….